July 17th, 2014
Hussey & Quince Street

Each year the NPT opens kitchens in an historic neighborhood in the downtown area to educate about the significance of Nantucket's historic houses and to broaden knowledge about the possibilities that exist in designing new and retaining historic kitchens in old houses.
The 10th anniversary Summer Kitchen Tour showcased a variety of homes on historic Hussey and Quince Streets. Tour goers were able to see how old and new kitchens function, as well as becoming educated about how to design new and retaining historic kitchens in historic homes. In celebration of the 10th anniversary new graphics were revealed (see above) and a new ticket option offered. Combo tickets gave tour goers  the option to complete their experience by mingling with fellow tour goers and enjoying a delicious BBQ meal prepared by Nantucket's very own Sheriff, Jim Perelman of ACK-BBQ. The lunch included delicious hamburgers, hot-dogs and even brownies for a sweet treat! For a healthier option Nantucket's new juice company 02554 Juice handed out samples of their products including fresh juice, hummus and juice-pulp crackers.
A Special Thanks to our 2014 Underwriters: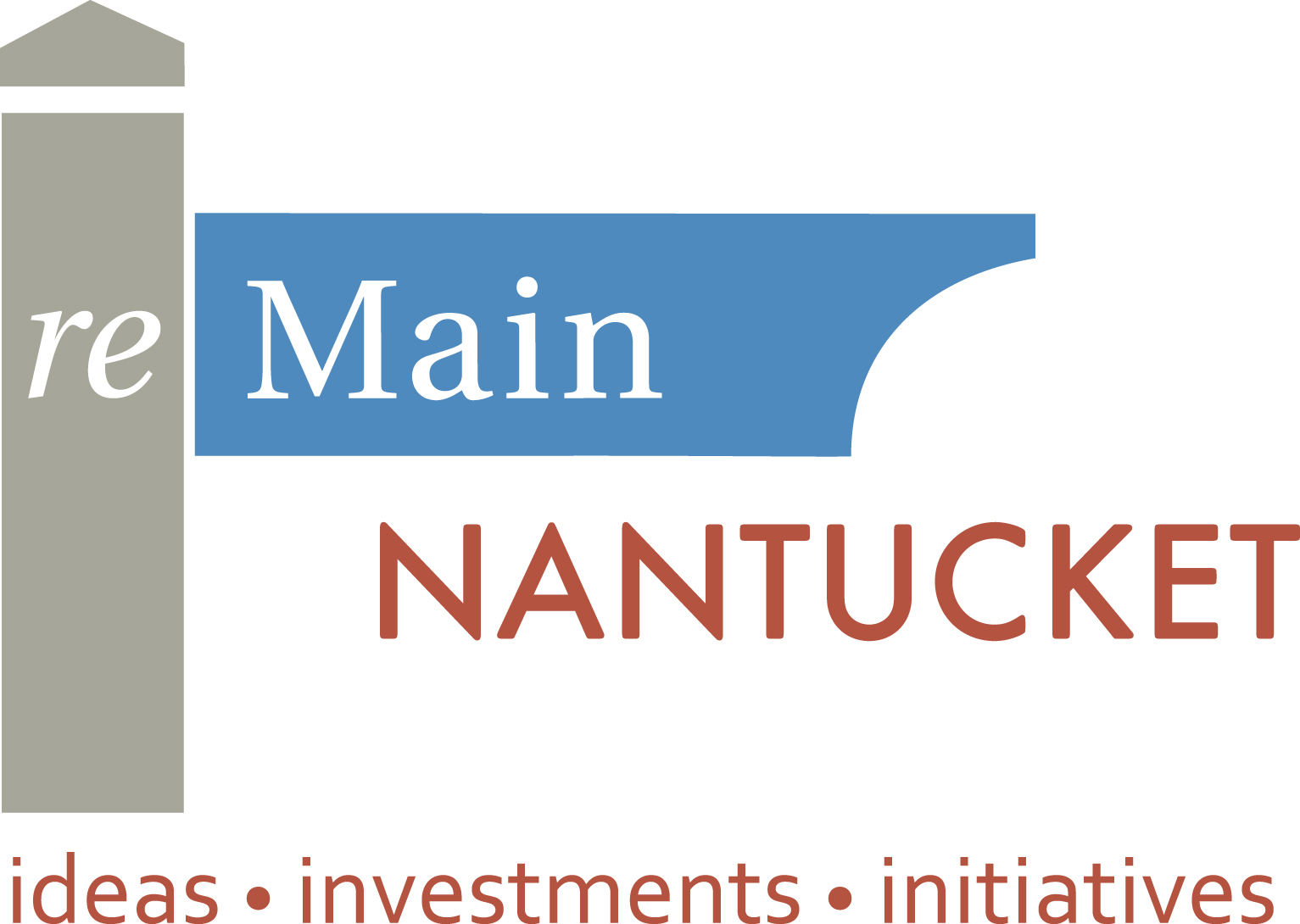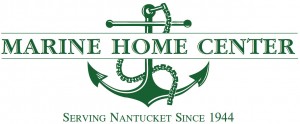 2014 Summer Kitchen Tour Photos
(Courtesy of Kris Kinsley Hancock)