July 16th, 2015
Liberty and Main Streets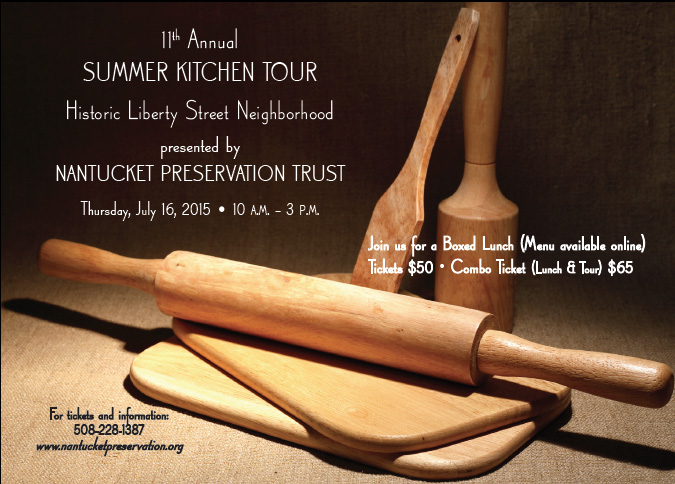 Each year the NPT opens kitchens in an historic neighborhood in the downtown area to educate about the significance of Nantucket's historic houses and to broaden knowledge about the possibilities that exist in designing new and retaining historic kitchens in old houses.
Please join us for the 11th annual Summer Kitchen Tour fundraiser. Tour goers will have the chance to view historic kitchens along Liberty & Main Street. We will also offer "combo tickets" which include admission to the tour & a boxed lunch available in 85 Main Street's garden from 12:00 PM – 2:00 PM. A "Combo Ticket" includes the option of three different sandwiches: Tuna, Turkey and Cheese or a Vegetarian option. We would like to thank Fizzlebitz Juice company and Nantucket Cake Company for donating to the boxed lunches. Thanks to these island companies each boxed lunch will include a cookie and a juice. This is a not to be missed event!

A Special Thanks to our 2014 Underwriters: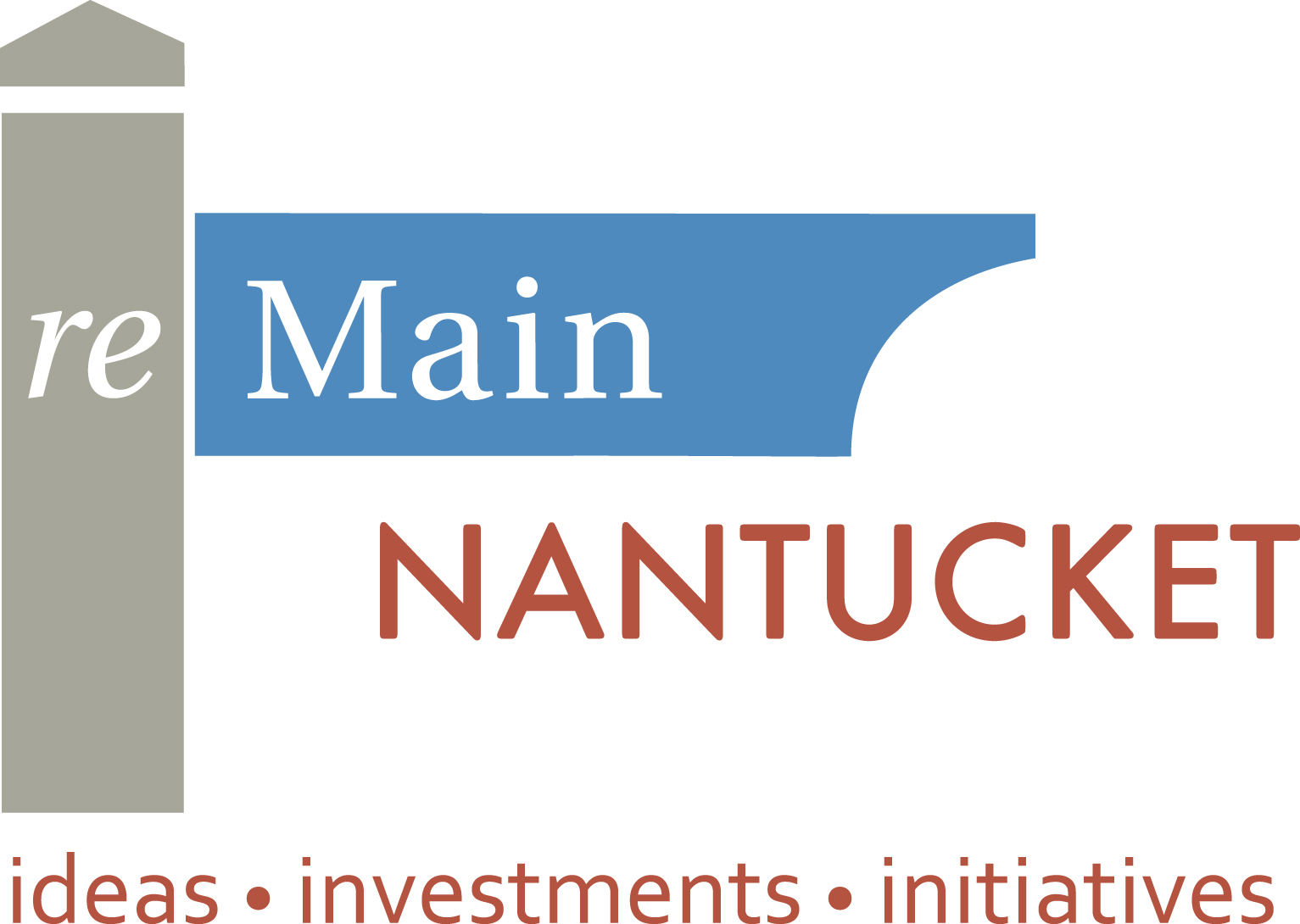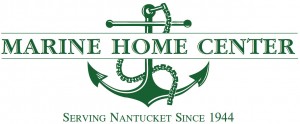 2014 Summer Kitchen Tour Photos
(Courtesy of Kris Kinsley Hancock)