July 16th, 2015
Liberty and Main Streets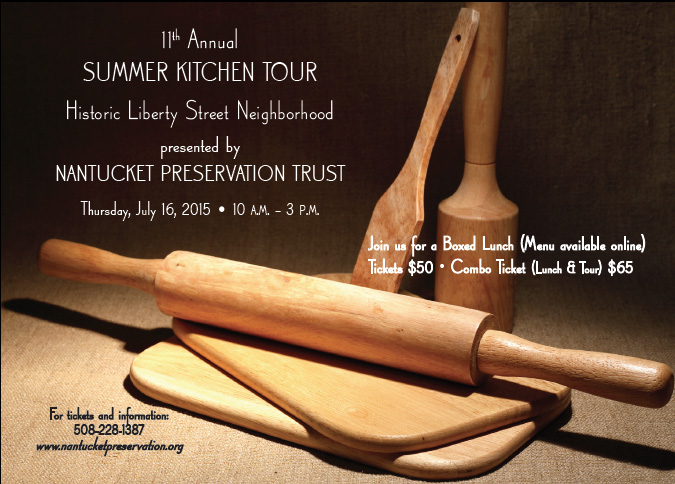 Each year the NPT opens kitchens in an historic neighborhood in the downtown area to educate about the significance of Nantucket's historic houses and to broaden knowledge about the possibilities that exist in designing new and retaining historic kitchens in old houses.
Please join us for the 11th annual Summer Kitchen Tour fundraiser. Tour goers will have the chance to view historic kitchens along Liberty, Pine and Main Street. This year we welcome tour goers to explore the educational and refreshment area located in the back yard of 85 Main Street. This area will feature tables hosted by: Bartlett's Farms, The Museum of African American History, Preservation Institute Nantucket (PIN), and Marine Home Center (one of our 2015 event underwriters).
This area will also be the location where "Combo Ticket" purchasers can pick-up their boxed lunches between 12:00PM – 2:00PM. "Combo Tickets" include admission to the tour & a boxed lunch made be Espresso To Go. The boxed lunch can be taken to go or enjoyed in this area at tables provided. Each boxed lunch contains a full-size sandwich, cookie, bag of chips and beverage. Sandwich choice will need to be made upon purchase of ticket and includes either: Tuna, Turkey and Cheese or Veggie.
We would like to thank Fizzlebitz Juice company and Nantucket Cake Company for donating to the refreshment area. Thanks to these island companies (while supplies last) complimentary juices and cookies will be available to regular tour ticket holders. Also, each boxed lunch will include a cookie and a juice. This is a not to be missed event!
The 11th Annual Tour Houses:
11 Liberty St.
12 Liberty St.
14 Liberty St.
29 Liberty St.
85 Main St.
87 Main St.
10 Pine St.
The Methodist Church
Coffin School (information on lawn – not open to tour)
A Special Thanks to our 2015 Underwriters: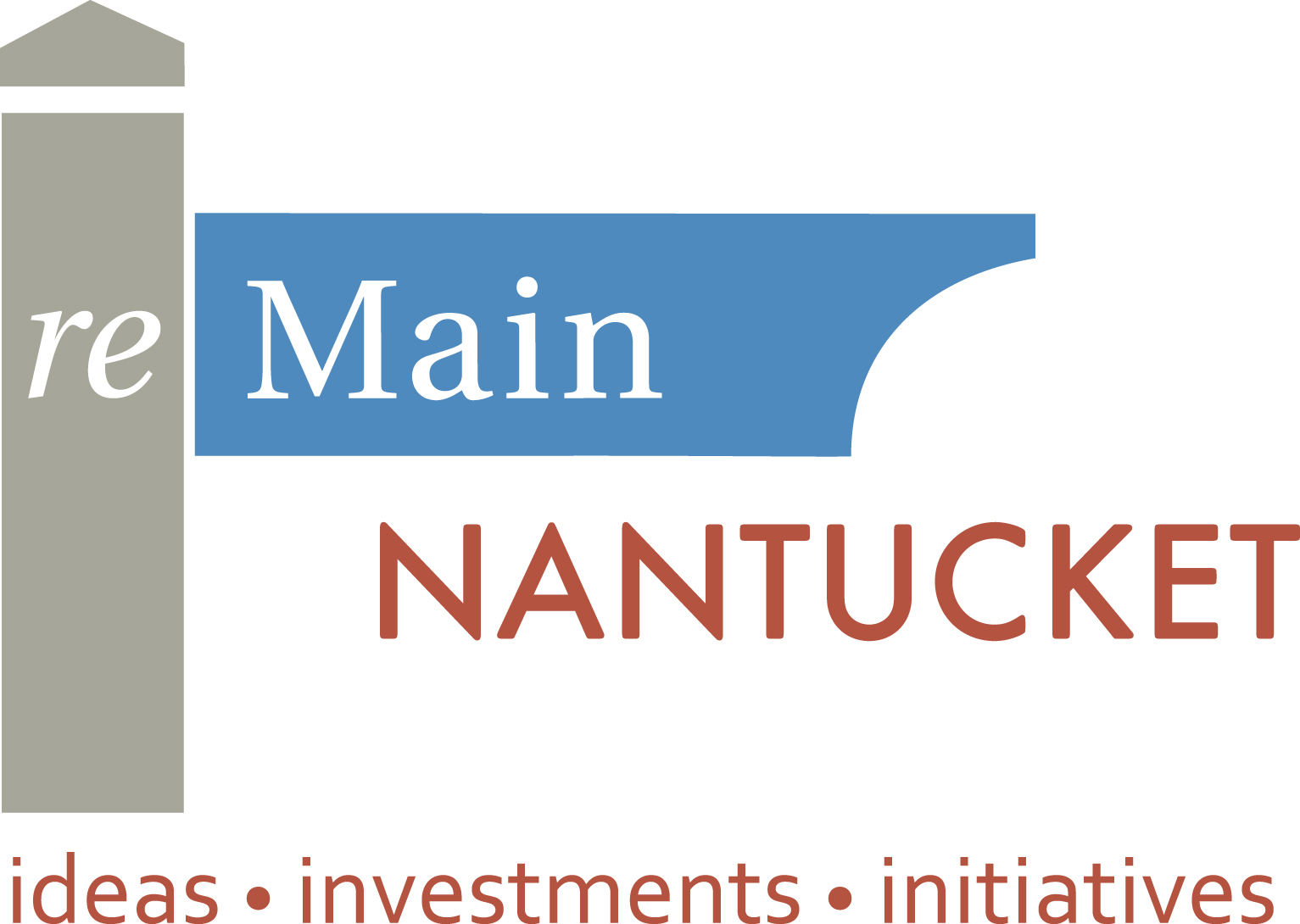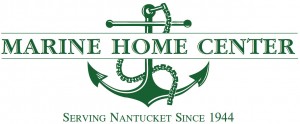 2015 Summer Kitchen Tour Photos
(Courtesy of Kris Kinsley Hancock)