We are thrilled to have the opportunity to document the restoration of 55 Union Street! As promised we'll continue to post updates from the beginning to end. Click here if you missed the first announcement to learn about the new and exciting project. The restoration is already in full swing and has revealed some interesting finds including: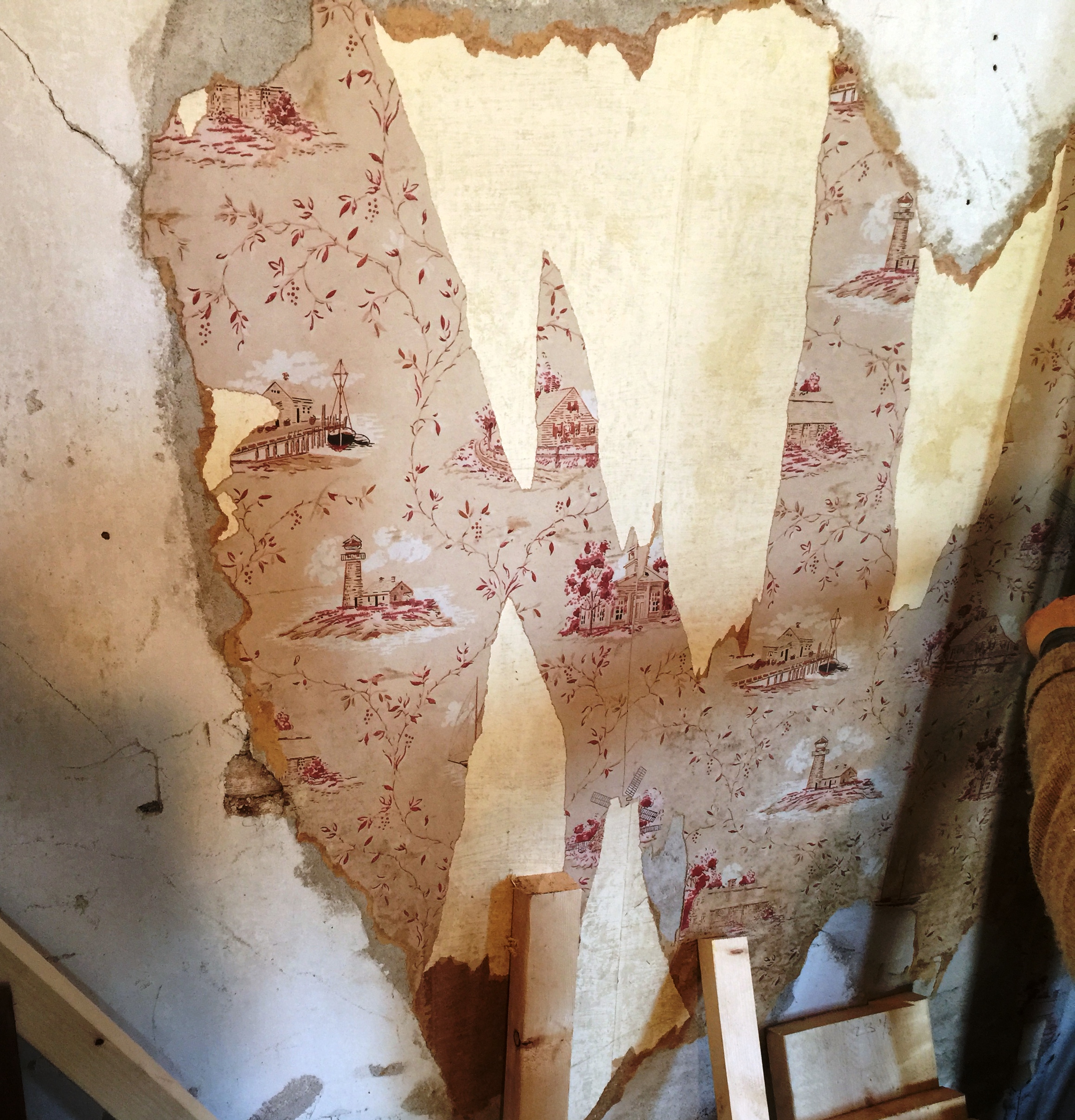 – Historic Nantucket wallpaper lining the walls 
– 1849 penny found under the ell
– 19th Century English pottery
– Coca-Cola glass bottles featuring Nantucket Island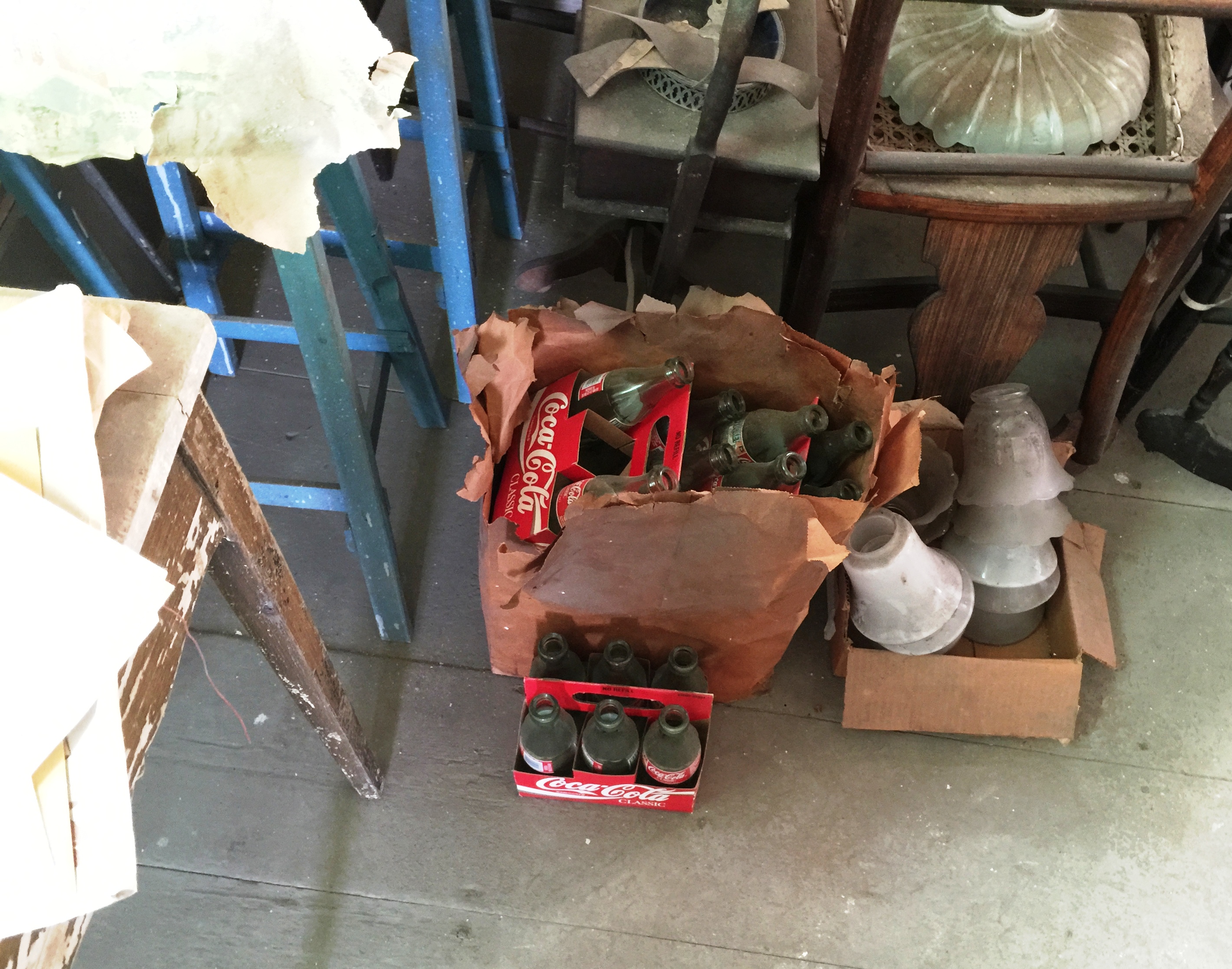 Did you know both owners of 55 Union Street are recipients of NPT Preservation Awards for their work? It's great to see such a strong team take on the new labor of love. We hear many of you have been curious and eager to learn about what's happening behind the scenes; therefore this update may be short but we didn't want to keep you waiting. Stay tuned for future updates!