Michael May, Executive Director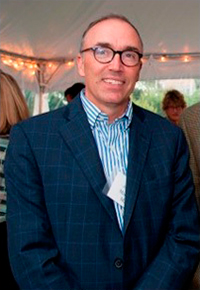 Michael May joined the NPT in the spring of 2006 as Executive Director. Michael has an extensive background in architectural history and preservation planning. He holds a Master's degree in Historic Preservation Planning from Columbia University's Graduate School of Architecture and Planning. Under Michael's direction, the NPT has had many successes including the addition of The Mary Helen and Michael Fabacher Scholarship Program, completion of House Histories and Markers, gained new easement properties, published The Neighborhood Book Series, increased membership and expanded the NPT's reach within the Nantucket community.
Michael is also very active in the Nantucket community as a member of the HDC workgroup, South Church Preservation Fund and Nantucket Historical Commission. He has participated in roundtable discussions for the 'Sconset Trust and taught courses for the Builders' Association. He currently spends his time with his partner Housley Carr and their dog in Nantucket's historic village of 'Sconset and Carversville, PA.
Favorite Historic Island Location:
Front Street—for its overall streetscape. This historic lane is the perfect combination of historic cottages, spotted with lush gardens and topped with a view of the ocean.
Interesting Fact:
While in living in Virginia I worked as a realtor for 10 years marketing farms and estate properties.
Favorite Season on Nantucket:
Summer—not only is the weather perfect but it is a time when people from around the world come to the island. You have the opportunity to meet interesting new people and catch up with friends who may only visit a few weeks or during the season.
Melany Cheeseman, Donor Relations and Administrative Director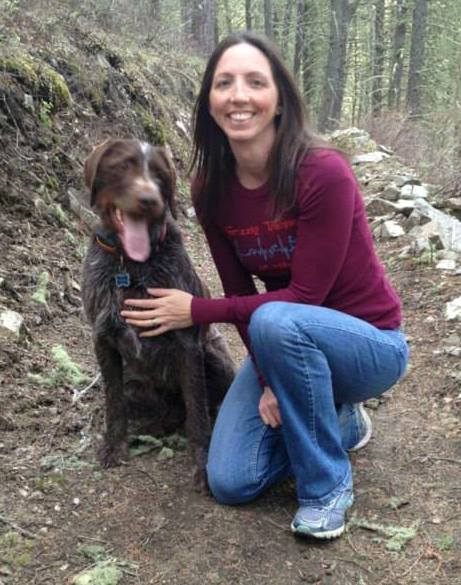 Favorite Historic Island Location:
The Old Mill. The reclaimed lumber that was used to build it is so interesting and I love that it is still functioning after all of these years
Interesting Fact:
LOVE 'World's Largest' items and I will travel very far out of my way to visit them whenever possible.
Favorite Season on Nantucket:
Fall. A nice cool breeze, leaves falling off the trees, and the Halloween parade.