This "Friday Find" certainly popped up! The awareness of architectural preservation may now "Pop-Up" literally and figuratively. "Pop-Up" refers to a way artists, shop owners and awareness campaigns are reaching audiences. Vacant storefronts are now being turned into a temporary spot used to highlight specific products, issues or items. The locations are usually not advertised or expected creating an element of surprise for the viewer, hence the term pop-up.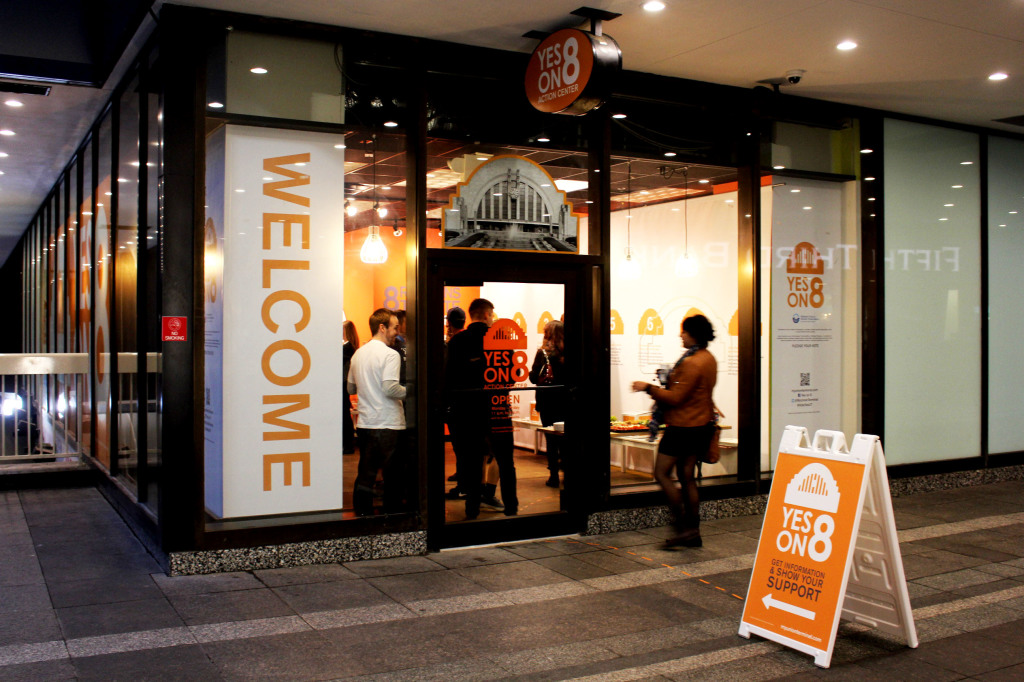 Yes on 8 Action Center in downtown Cincinnati is the National Trust for Historic Preservation's first ever pop-up! The center's goal is to spread awareness to save Cincinnati Union Terminal, one of cities most iconic landmarks. Issue 8 is an initiative that would help raise funds needed to restore Cincinnati Union Terminal, by adding one-quarter of one percent sales tax increase limited to five year to fund its restoration. The vote will take place on November 4th in Hamilton County and offer voters the chance to save the National Historic Landmark.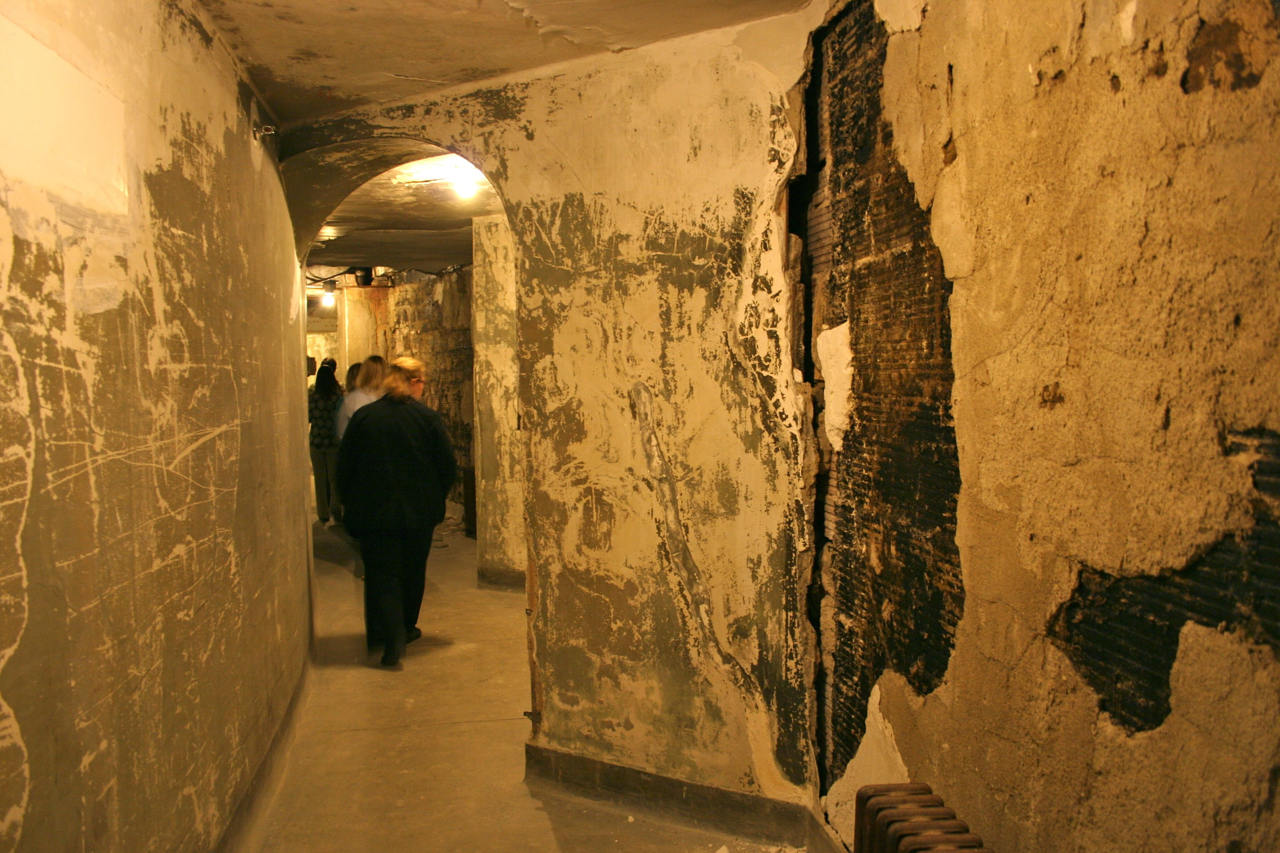 The terminal was added to the National Treasure Program and The National Trust for Historic Preservation's 11 Most Endangered Historic Places list in 2014. The terminal opened in 1933 and marked a milestone for the city's transportation, quickly becoming an iconic landmark. It is also widely regarded for its art-deco style. Due to water damage and improper upkeep it is slowly deteriorating. Through the collaboration of The National Trust and My Union Terminal Campaign the "Yes on Action 8 Center" popped up this October at and is located at 511 Walnut Street in downtown Cincinnati.
The center is not only unique due to the fact it's a "Pop-Up" but was also designed to be very interactive. Viewers can learn about the landmark by viewing hanging photographs taken off of Instagram, read or post memories to the story wall, pledge votes and of course leave with "Yes on 8" swag. Within the first week of opening the center reached approximately 1,500 people and hopes to reach out to at least 8,000.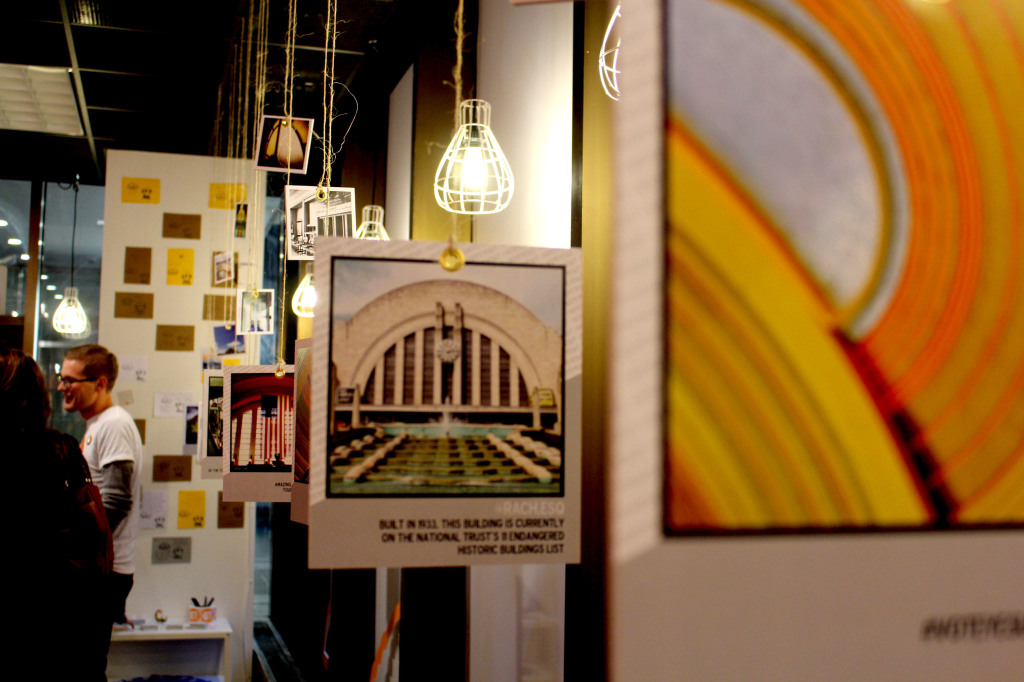 The center is open Monday-Friday from 11AM – 6PM. Learn more click here