Adjusting to life during the ongoing uncertainty surrounding the spread of COVID-19  means that Nantucket residents will be spending more time in their homes for the foreseeable future. For Nantucket Preservation Trust, celebrating Nantucket's unique architectural heritage also means celebrating the interior spaces where we will be keeping a safe social distance for the time being.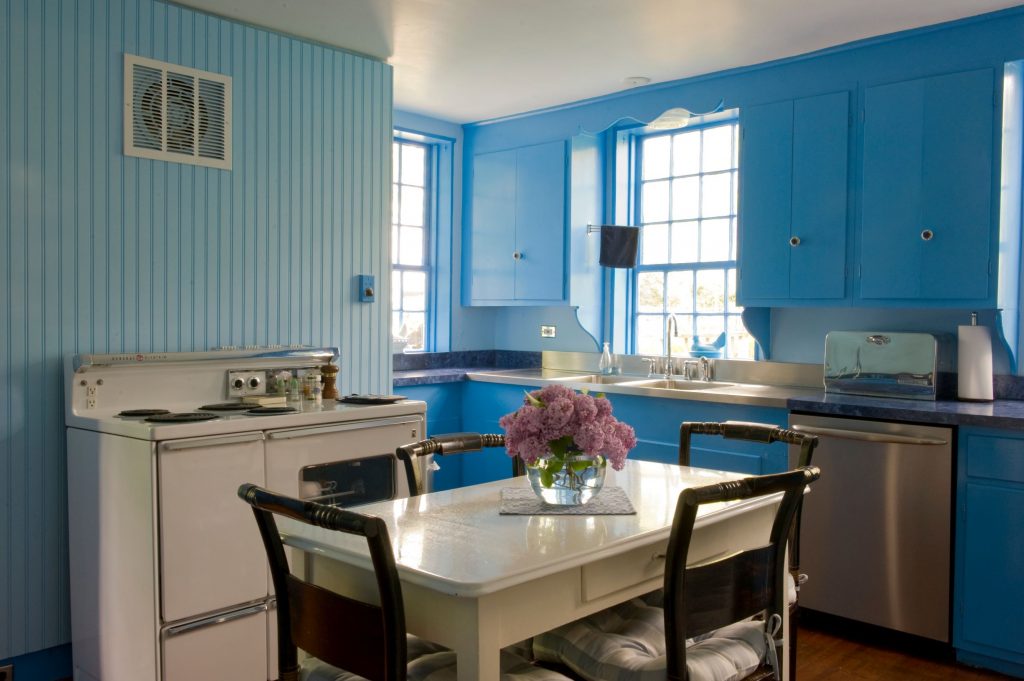 In an effort to forge connections during a time of isolation, at NPT, we're asking all of our Nantucket community—whether you are physically on the island, or just dreaming of the time when you will be—to show us what you like most about your home, or any building here on Nantucket. Is it the way the light comes through a certain window in the morning? A corner with your favorite comfy chair? Some lovely architectural detail? Send us a drawing, a photo, or any other artistic representation about what you like most about a house, or any building on the island that you love, along with a brief caption, and we'll share what we receive in a web gallery.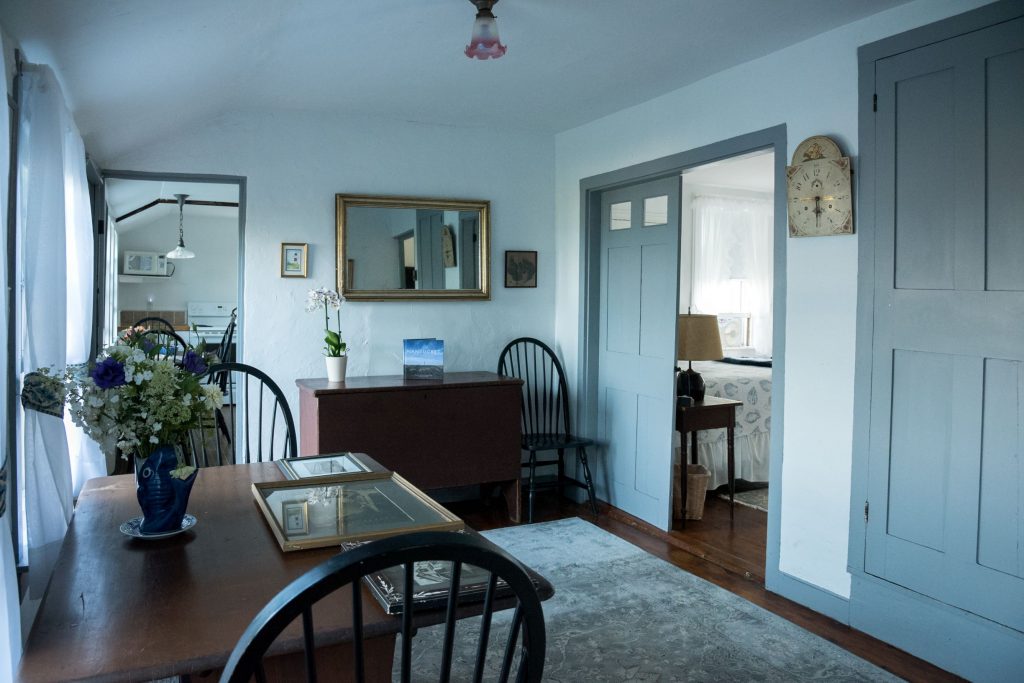 Please email submissions to rcarr@nantucketpreservation.org,  or send them via direct message to our Instagram, @ackpreservationtrust.