Welcome to the 2020 August Fête: There's No Place Like Home!
Thank you to Marie and John Sussek, our 2020 Honorary Event Chairs, featured in here in this video welcome.
The featured properties at this year's virtual Fete are restoration role models and represent careful stewardship of important historic island homes.

Visit our online Sense of Place Auction! Bidding closes August 9th at 8pm.
Thank you to our underwriters, sponsors, and leaders for the 2020 August Fête, and a special thank you to the homeowners for sharing their homes with the Preservation Trust's community of supporters.
2020 Underwriters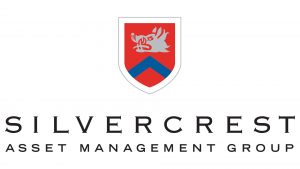 2020 Business Sponsors
Preserving the Craft
Marine Home Center
Granite
ACKtivities Event Planning
Front Porch Studio Nantucket
Joan Albaugh
Kathleen Hay Designs
M. Sweeney Construction, Inc.
Newburyport Bank
Townpool
Brick
Ben Larabee Photography Studio
Bill Hoenk Photography
Carolyn Thayer Interiors
Dujardin Design
Kelley Jepson
Marcus Foley
New England Home
Nantucket Photo Art / Garth Grimmer
Sherrie Wilson Liljegren
Mortar
Anne Troutman
Chef Avi Chitrit / Nana's Apron Nantucket
Kwan Buadam
Robert Miklos
Weatherly Design