Thursday, August 23
6:00 PM
Nantucket Whaling Musuem
$10 per person, tickets click here.
The Life and Work of Addison Mizner with René Silvin.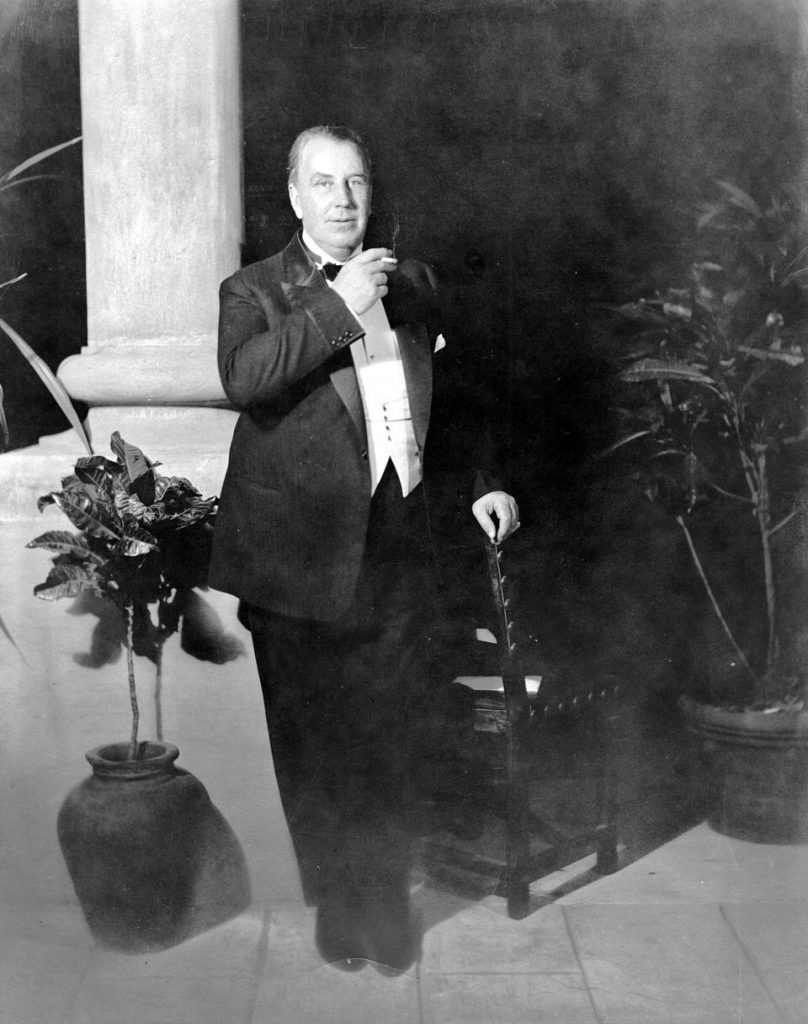 In partnership with the Nantucket Historical Association, join us for a Late August Lecture on the Life and Work of Addison Mizner with René Silvin.
René Silvin will describe the life and work of the elusive society architect of Palm Beach, Addison Mizner.
RICHARD RENE SILVIN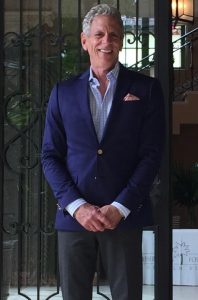 Born in New York, René Silvin grew up in Swiss boarding schools. After earning his bachelor's degree from Georgetown University in 1970 and an MBA from Cornell in 1972, he spent 25 years in the investor owned hospital industry. He rose to the head of the International Division of American Medical International, Inc. which owned and operated hospitals in 10 countries.
Since retiring after surviving a late stage cancer, René has published five books. They include a memoir about his friendship with the late Duchess of Windsor, a history of Palm Beach, Florida seen through the eyes of the famous society architect Addison Mizner, and his latest book about the SS Normandie, the French Line's magnificent 1930's flagship.
He has lectured widely on hospital administration and comparative international health care systems. René is now a leading authority on the Duchess of Windsor, society architect of the 1920's Addison Mizner, the famous French Line Flagship the SS Normandie, and the history of Mar-a-Lago.
René is listed in Who's Who in the World, and he is the vice-chairman of the Palm Beach Landmarks Preservation Commission.