Nantucket Preservation Month:
This Place Matters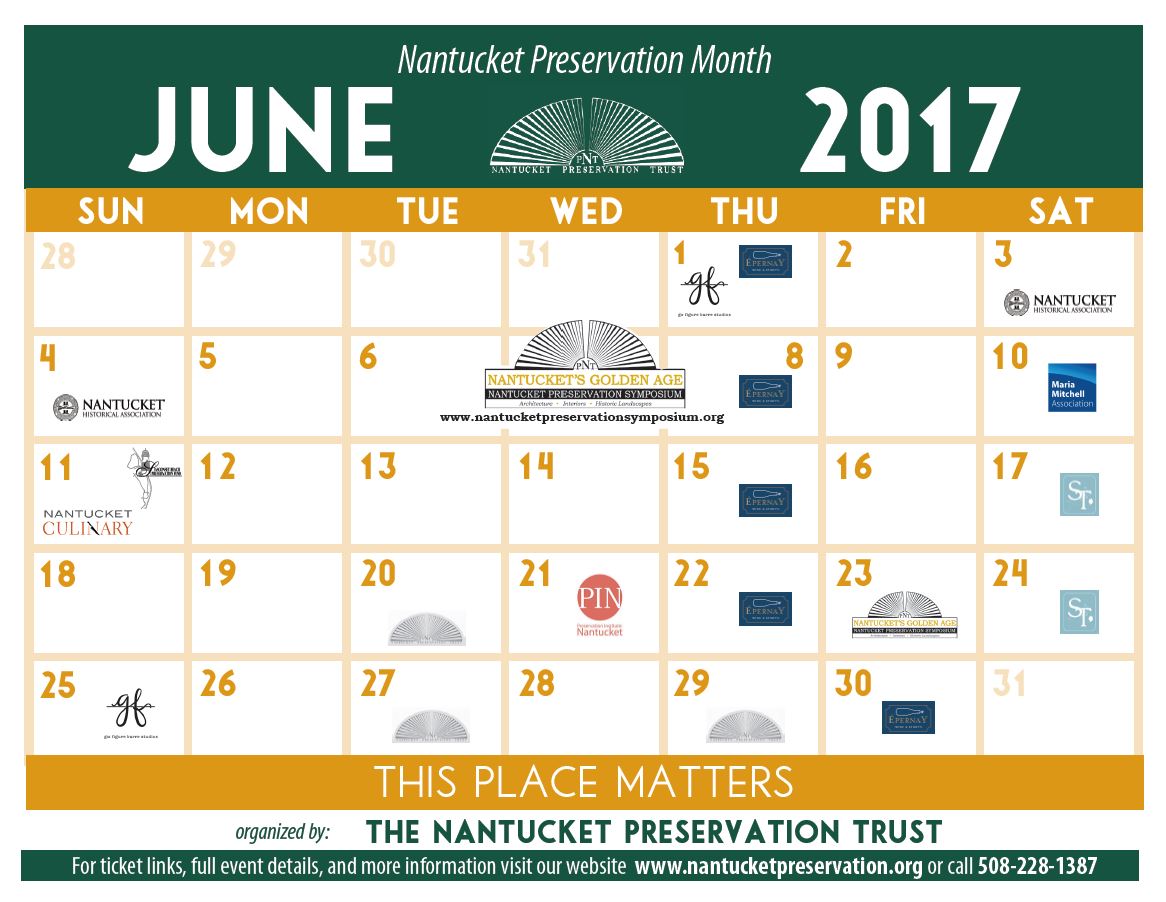 Click HERE to download full calendar and event details!
Nantucket Preservation Month 2017
Join us to celebration June, Nantucket Preservation Month! In celebration of the month the NPT along with Nantucket organizations, businesses and non-profits will host preservation-minded events and activities.
"This Place Matters" – Nantucket Version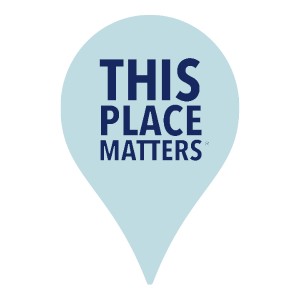 Join us this June by participating in our version of the national "This Place Matters" campaign. Below is an explanation provided by the National Trust for Historic Preservation:
Everyone has places that are important to them. Places they care about. Places that matter. This Place Matters is national campaign that encourages people to celebrate the places that are meaningful to them and to their communities.

This campaign isn't just about photography. It's about telling the stories of the places we can't live without. Through This Place Matters, we hope to encourage and inspire an ongoing dialogue about the importance of place and preservation in all of our lives.
We're taking a spin on this and offering our very own Nantucket "This Place Matters" campaign and ask that you share a place on Nantucket that MATTERS to YOU . Follow the steps below to participate and please encourage others to participate as well!
1. Download the Nantucket "This Place Matters" sign by clicking HERE.
2. Take photos at Nantucket place(s) that matter most to you.
3. MOST IMPORTANT STEP – Starting in June share your photos online with the hashtags #ThisPlaceMatters #ACKPresMonth17
4. Stay tuned to the NPT social media channels to see the featured places that matter, chosen randomly as we see your posts, using the hashtags above.
The NPT has chosen a place that matters: NANTUCKET! What place MATTERS to you? We can't wait to see all the photos in June!