If you've driven up Orange Street on Nantucket than this house may look quite familiar!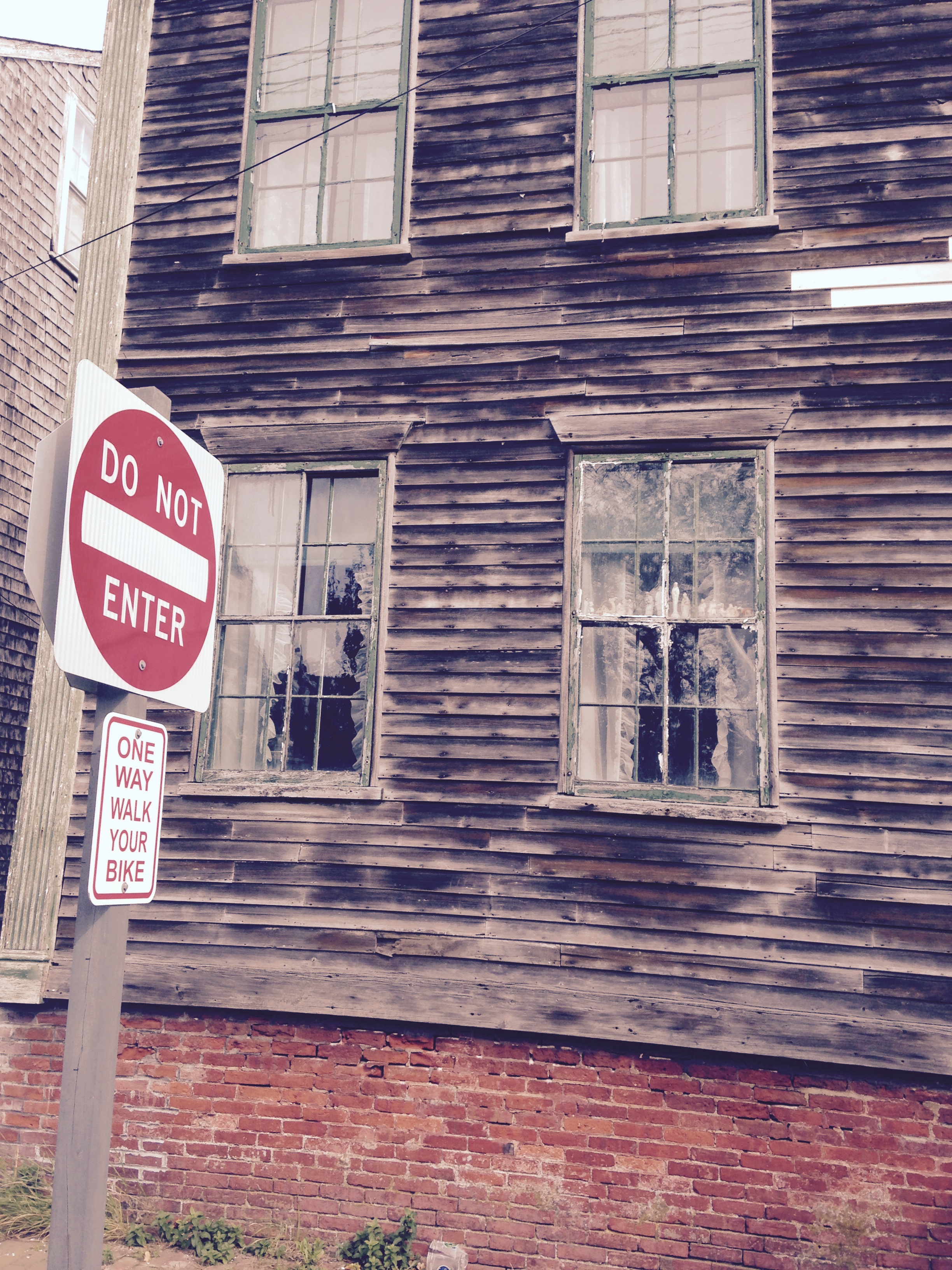 The history of 74 Orange Street is a true find! It may be hard to imagine from its current state, but in the late nineteenth-century Owen Chase (First  Mate and survivor of the Essex whaling ship) called 74 Orange Street home. After his journey on the Essex he returned to the island and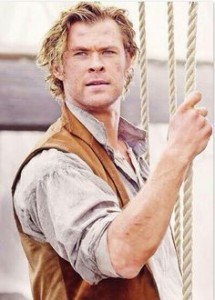 wrote a narrative of his experience. This is noted to be the inspiration behind Herman Melville's novel Moby Dick.

Chase's life has also been made famous in the book: In the Heart of the Sea: The Tragedy of the Whaleship Essex written by Nantucket resident, Nathanial Philbrick. Recently the book was turned into a film: In the Heart of Sea directed by Ron Howard and is set to be released, March 2015. Actor Chris Hemsworth (featured on the left) will be starring as First Mate Owen Chase. The film's trailer can be viewed below.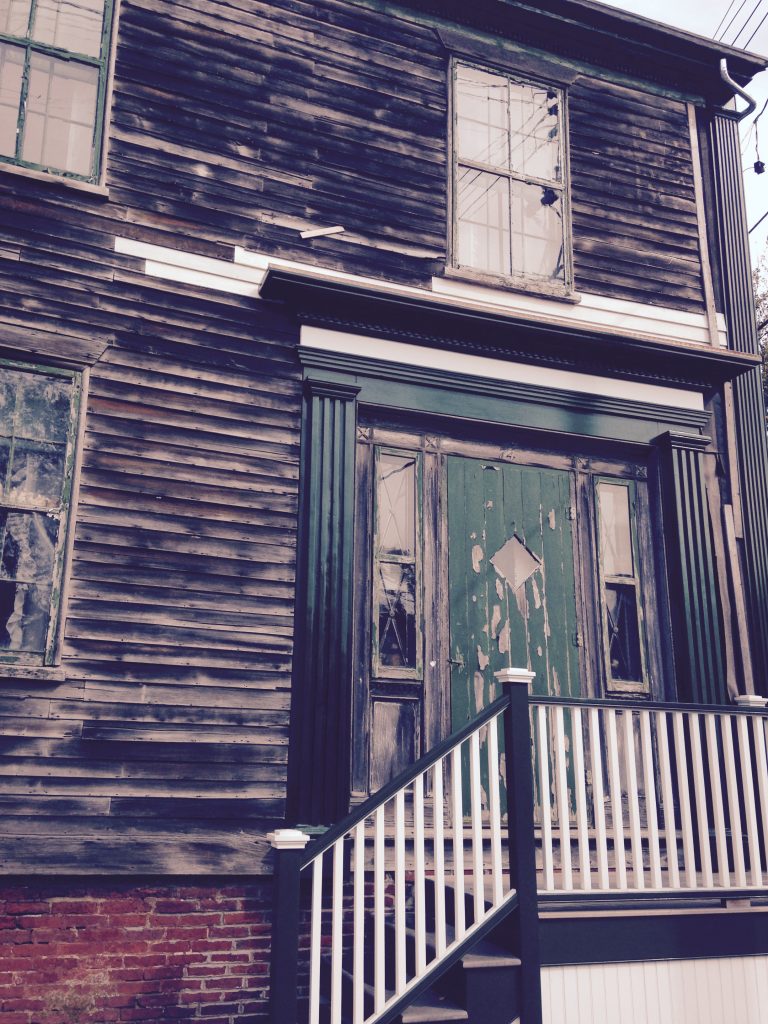 Chase's career officially came to an end around 1840 when he resided at his 74 Orange Street home. Towards the end of his life it has been noted that he reached a point of insanity and began hiding food in the attic of his home.
Today the historic property is passed by but often draws attention due to it's state. The picture to the right features a recently restored handrail. The owner does appear to be slowly restoring it to the glory of it's heyday.
You never know what you'll find when discovering a house's history. Today, a run-down historic Nantucket property but once home to Owen Chase, First Mate of the famous Essex whaling ship.