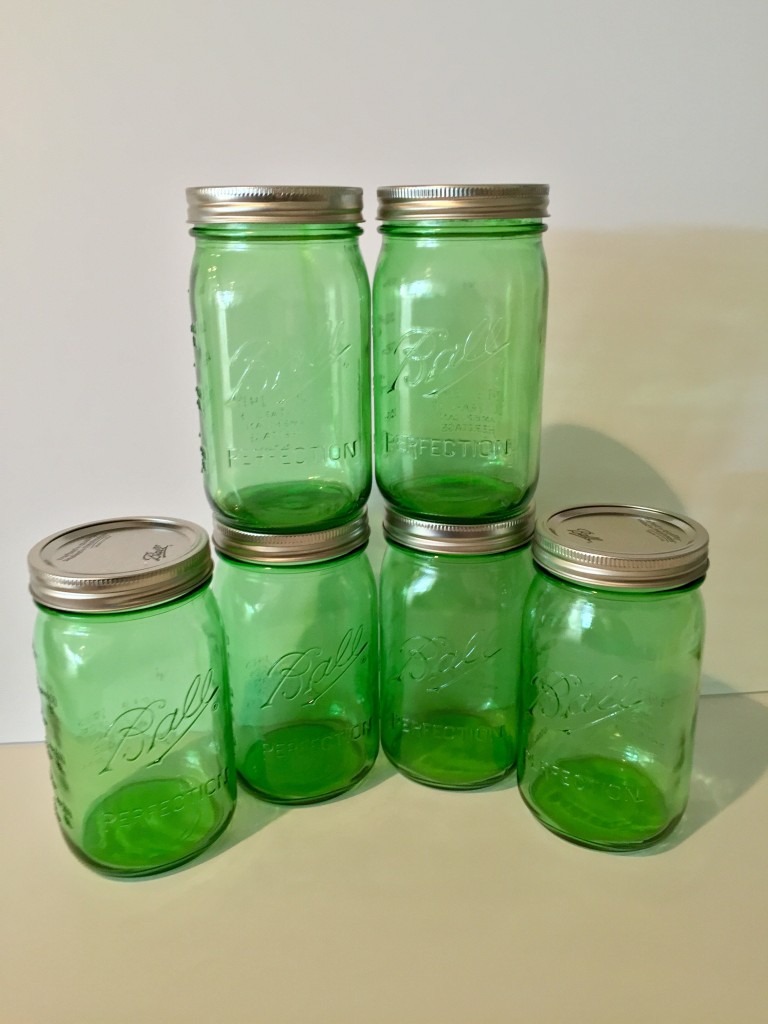 ---
We want YOU to FIND a GREEN preserve jar at one of the Preserve Jar Campaign, participating businesses. June 1 kicks off Nantucket's month- long celebration of Nantucket Preservation Month. The 2015 theme is, "Preservation is the ultimate green" So decided to help spread awareness of preservation by offering businesses the opportunity to join the GREEN, Preserve Jar Campaign. This is a simple and FREE way you can participate and show your support for preservation.. To participate find a GREEN preserve jar at one of the participating businesses and enter your name and email address for a chance to win the Preservation Month gift-basket! Don't miss out on this easy and fun opportunity to win a great basket of items donated by: Skar Designs, Walter's Deli, The Yoga Room, Nantucket Preservation Trust, Leslie Linsley, local authors and more! Starting Monday, June 1st until the end of the month stop by one of the following businesses to enter the Preserve Jar Campaign:
Access Nantucket
Ambrosia
Annye's Whole Foods
Epernay Wine and Spirits
Handlebar Café
Murray's Toggery
Nantucket Antiques Depot
Nantucket House Antiques
Pageo
Tellus
The Carlisle House Inn
The Yoga Room
Wicked Island Bakery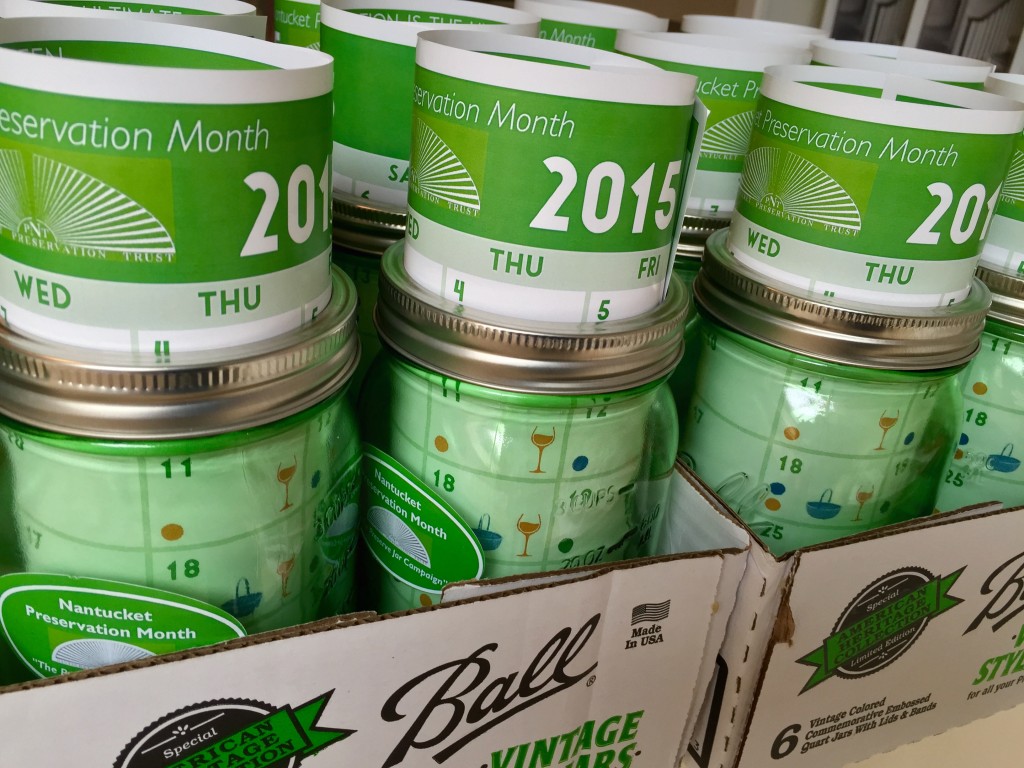 Learn more about Nantucket Preservation month and all the events
CLICK HERE!