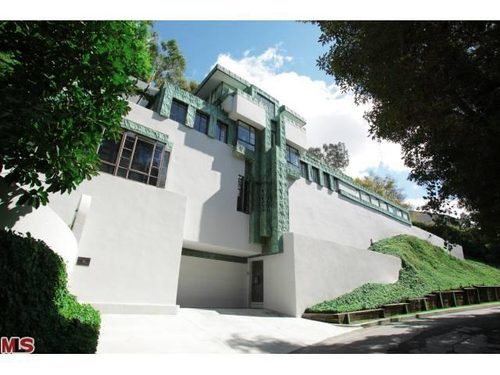 Did you know Diane Keaton, Lloyd Wright, Leonard Bernstein, Ramon Novarro, Jerome Robbins, Christina Ricci and comedy duo Betty Comden and Adolph Green all have something in common? They all are connected to the Samuel-Novarro House located at 2255 Verde Oak Dr. in Los Angeles, California. The house, built in 1928 by Frank Lloyd Wright Jr. (Lloyd Wright) was declared a Historical-Cultural Monument in 1974 by the Los Angles Cultural Heritage board. Today it has been restored by past owners and is on the market for sale.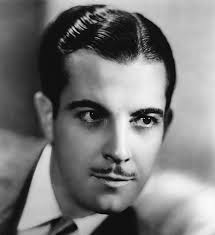 The house built by famous architect Lloyd Wright (Frank Lloyd Wright's son) was originally for Ramon Novarro's (silent-movie actor) secretary Louis Samuel; however he did not live in it for long. Samuel was caught embezzling and this is when Novarro took ownership of the house and decided to renovate. Lloyd Wright was commissioned again to enlarge the house and added a pergola, music room and bedroom suite. The Mayan themed house is built into the hillside and contains concrete floors, large windows, a pool, open space, gardens and several terraces.
Today it is part of the highly sought after L.A. exclusive neighborhood, The Oaks. The home is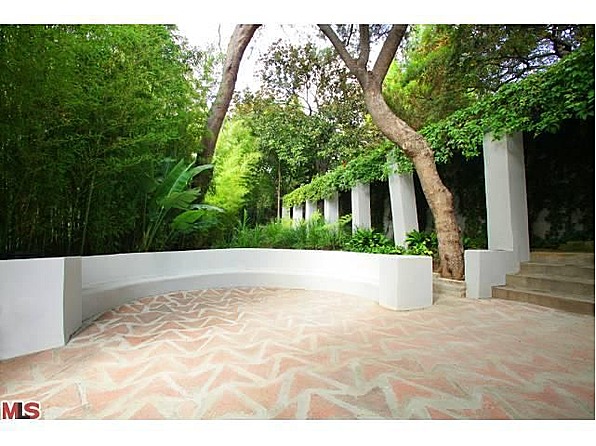 known to be the first restoration project, preservationist and actress, Diane Keaton undertook. During her ownership of the home in the 90's she hired architect Josh Schweitzer to properly restore the house. Keaton is one, among a long list of famous people who have had the opportunity to live in the historic property. It has been noted the house's history includes owners/tenants: art director Cedric Gibbons, American composer Leonard Bernstein, American theater producer, director, and dance choreographer Jerome Robbins, actress Christina Ricci and famous comedian duo Betty Comden and Adolph Green. The house is currently listed for sale with Los Angeles based John Aaroe Group for $3,995,000 (click here to view listing).