For the month of June, Nantucket Preservation Month the "Friday Find" will feature events you can find listed on the Preservation Month Calendar – click here. Below are this week's featured events.
"55 Union: The Story of Restoration"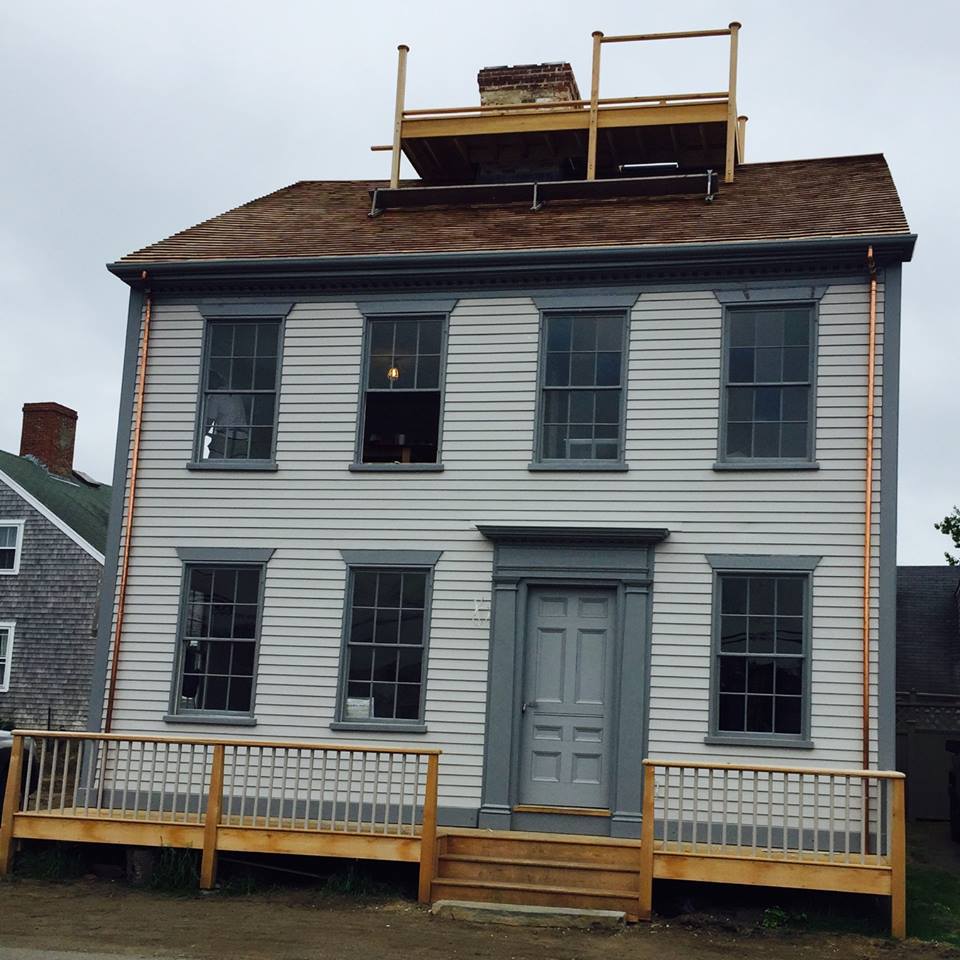 Date: Sunday, June 28
Times: 10:00AM
Location: 55 Union Street
Details: Pen Austin and Michelle Elzay, owners of George Gray LLC will give a tour and lecture about the recent restoration of 55 Union Street – a historic house built in 1835. Did you know we have been documenting this restoration process and the font cover of the 2015 Ramblings publication features historic shingles on the backside of 55 Union! Click Here to learn more.
Preservation Month Ending Event!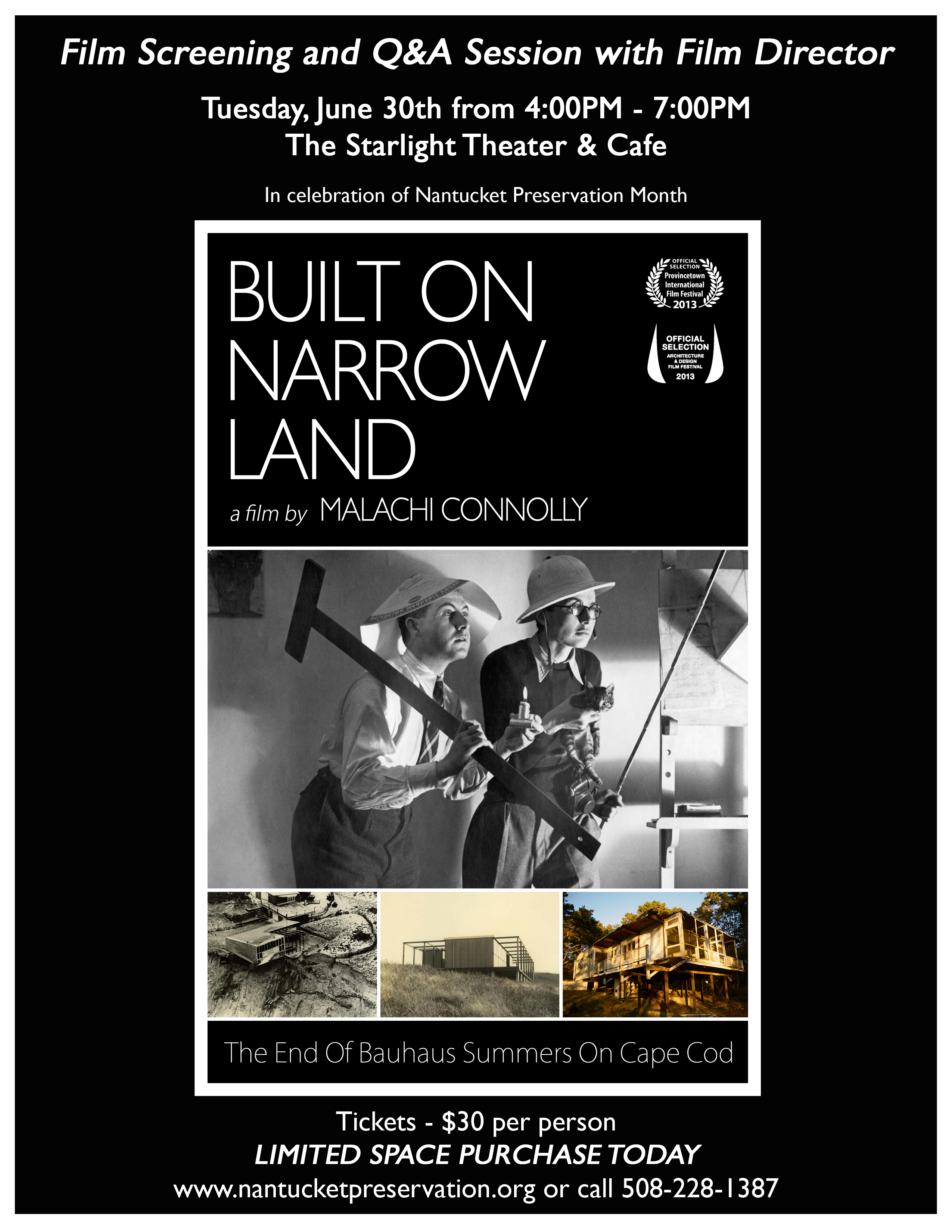 Date: Tuesday, June 30
Times: 4:00pm
Location: Starlight Theater & Cafe
Details: Please join us at a special screening of the film: Built on Narrow Lands in celebration of Preservation Month. This award winning film looks at a moment in Cape Cod when the spirit of European modern architecture inspired a group of bohemian designers — professionals and amateurs both–to build houses that married principles of the Bauhaus to the centuries-old local architecture of seaside New England. But in 1959, with the establishment of the Cape Cod National Seashore the fate of these houses suddenly hung in the balance: houses built after 1959 became the property of the park on the death of their owners. Through the points of view of the characters, the film reveals the privilege of building on virgin landscape, the impact of eminent domain, its effect on people whose houses will have to be given to the federal government and, literally, given back to the land.