This week we found out a Nantucket designer, Audrey Sterk will offer a commemorate preservation month wallpaper, with a portion of the proceeds benefiting the NPT. The historic pattern was hidden in the closest of a Fair Street home and found by Audrey during a renovation project. She has since given new life to the historic design and created:
The Fair Street Pattern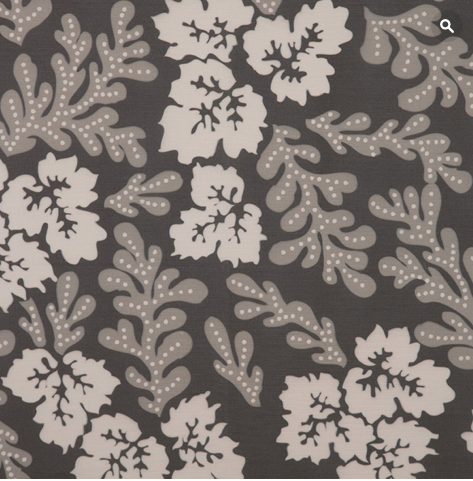 This is just one of the featured Preservation Month specials that will be offered during the month of June on Nantucket. For a complete list of Nantucket's Preservation Month events, activities and specials pick up the June 5th Inquirer & Mirror newspaper. To learn more about Audrey Sterk Design and her business click here.
-Marisa Holden
m.holden@nantucketpreservation.org