If you stop by our office you'll find six, three foot Roman statues sitting in the back. You may wonder why and where we found them. Norton Preservation Trust owners, Valerie and Rick Norton, are currently restoring 94 Main Street. The property was most recently owned by Mrs. Lodge, a true preservationist, whom has sadly passed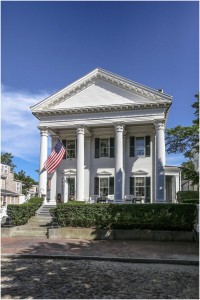 away. Mr. and Mrs. Lodge's (John A. Lodge) strong commitment to the preservation of the island and it's structures was recognized by the NPT through the creation of The John A. and Katherine S. Lodge Stewardship Award. The Lodges granted the NPT a preservation easement on 94 Main Street. Valerie and Rick thus felt it was fitting to give the Lodge's beloved statues, , fixtures in the residence for almost 100 years, to the NPT.

Amazingly the statues, given their age, remain in decent condition, with three fully intact. Three of the statues have a stamp with the words "Caproni" on the bottom which, we learned means they were produced by the Boston based company, PP Caproni & Brothers. The company was known to be manufactures of plaster reproductions of classical and contemporary statues in the 1900's. Online comparisons of similar Caproni sculptures lead us to believe the sculptures date back to at least 1920 and have resided in 94 Main Street for almost 100 years!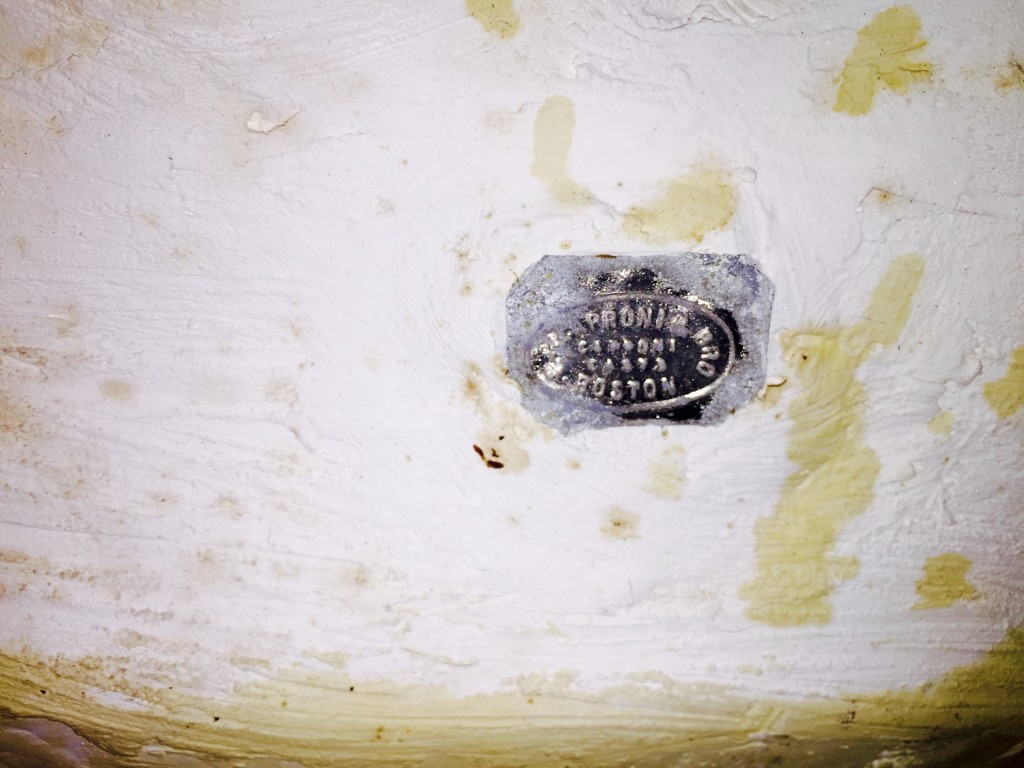 After a bit of digging and with the help of our Administrative Assistant, Heather Burke's brother-in-law, Brendan Burke, Chair of the Department of Greek and Roman Studies at the University of Victoria, Canada, were learned the Roman sculptures are fashioned after the following Gods and Goddesses (see photos below).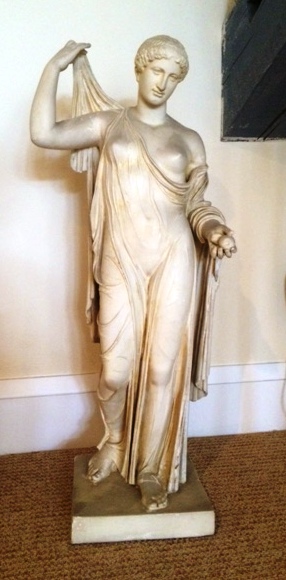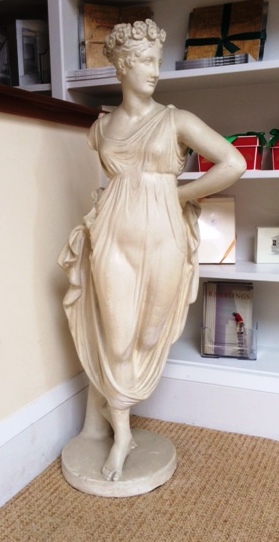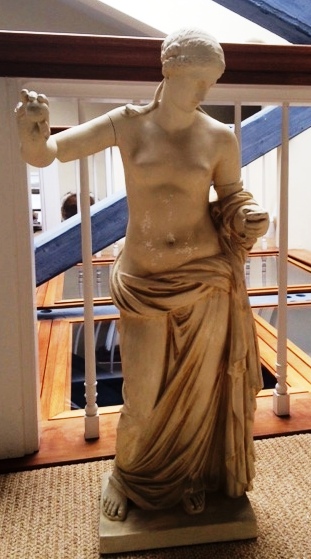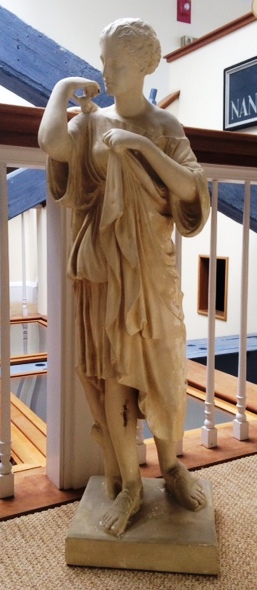 Heads up! You may have a chance to own one of these sculptures in the upcoming months. Stay tuned for more information.