In honor of Nantucket Preservation Month we've found three interesting events you can attend this weekend, and they're all listed on the Nantucket Preservation Month calendar (click here).
"Built on Narrow Land"  Film Screening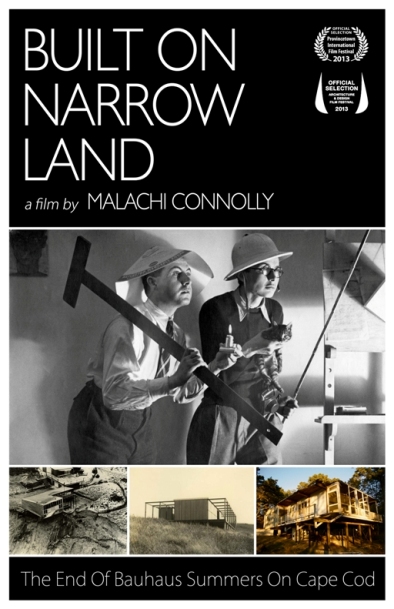 Date: Friday, June 5th
Times: 1:00pm and 4:00pm
Location: The Starlight Theater & Cafe
Details: The opening Preservation Month film, Built on Narrow Land, focuses on historic houses located along the Cape Cod National Seashore and their fate today.
Tickets cost $11 (includes one free small popcorn) and 50% proceeds will benefit the NPT.
Tickets will be for sale at the Starlight Theater one-hour prior to film screening.
 Historic Mortar and Plaster Demo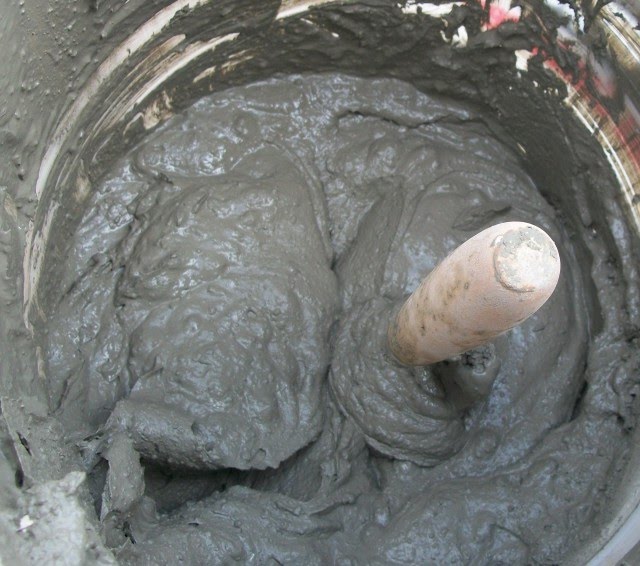 Date: Saturday, June 6th
Times: 10:00am – 12:00pm
Location: Meet at 55 Union Street – side yard
Details: Come learn about the fantastic scientific process behind slaking lime for mortar and plaster (see it boil and bubble!) and how you can preserve your historic house using centuries old techniques. Island architectural conservator and mason Pen Austin utilizes historic processes to work on historic chimneys and historic plaster both on and off the island. Witness the process of slaking mortar, the importance of using historically accurate methods that help to ensure the stability of your chimney and your home, and the evolution of the fireplace and hearth!
Nantucket Historical Association – Historic Properties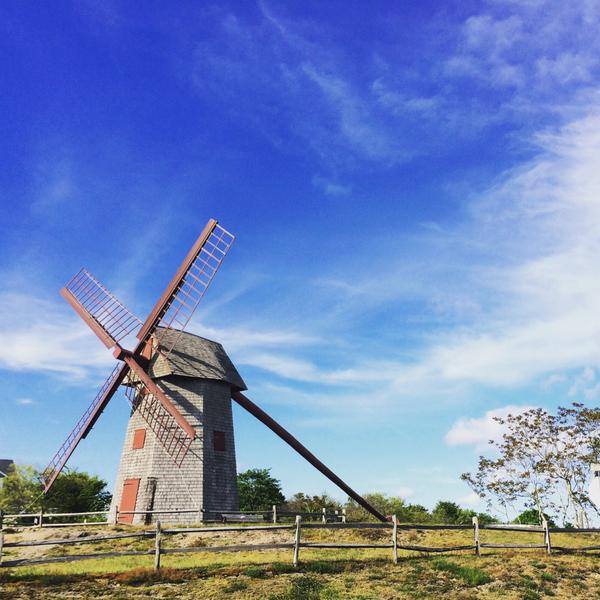 Date: Saturday, June 6 –  7
Times: 11:00am – 4:00pm
Location: NHA Historic Properties
Details: In honor of Preservation Month, the Nantucket Historic Association is offering FREE admission to their historic properties including: Old Gaol, Greater Light, Fire Hose Cart House, and Old Mill. For more information visit the NHA Web Site – http://www.nantuckethistoricalassociation.com/