The July 25th, 2014 Summer Lecture & Luncheon will feature a lecture by architect Peter Pennoyer & architectural historian Ann Walker titled: Narratives of Manner and Style: The Houses of Cross & Cross. Recently, Pennoyer has been making headlines in renowned publications for his present and past work.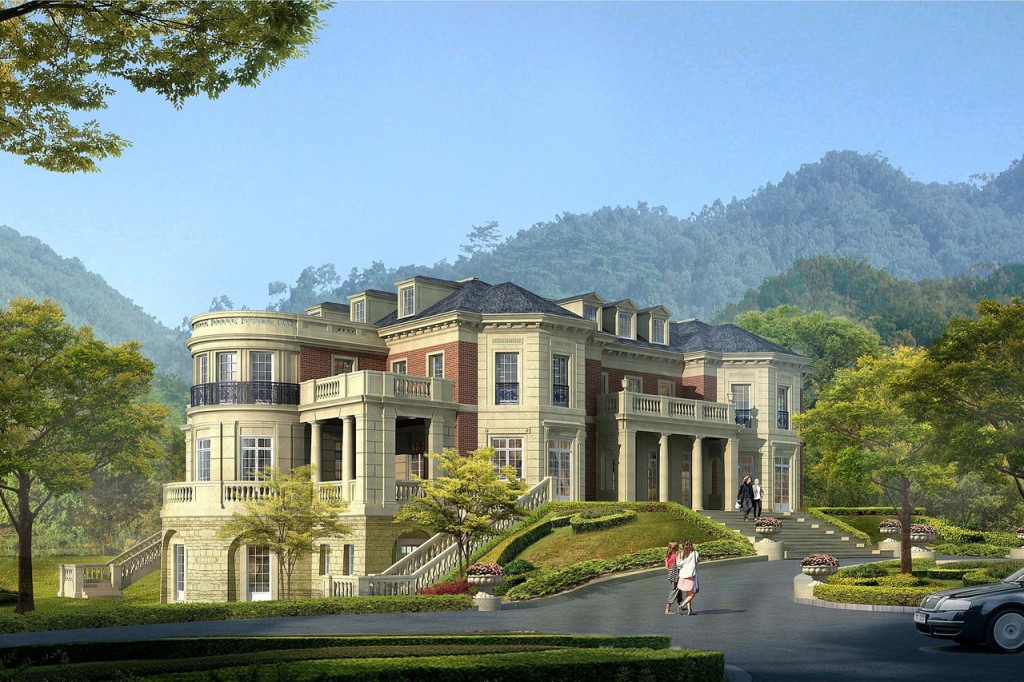 A recent Wall Street Journal article dated March 13th highlights the Chinese city Dalian and its new architectural trend from 19th century Paris: Beaux-Arts. The image above features Pennoyer's rendering of a beaux-art style, architectural clubhouse proposed for a residential community, Xiao Yao Bay located in Dalian. This new trend has recently become quite popular with elite Chinese communities. Beaux-Arts Style influenced US architecture during the period of 1880 to 1920. Click Here to read the entire article.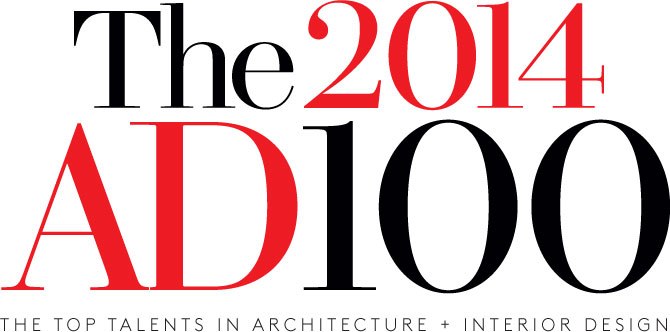 Pennoyer was named to the elite AD100 list, which is annually released by Architectural Digest. The list has been in existence since 1990 and features current distinguished architects and designers. To be included is not only an honor but an accomplishment as well, "These are the men and women who are shaping the way we live—one building, one house, one room at a time." – Architectural Digest. Click Here to read Pennoyer's profile and see the complete AD100 list.
Center limestone building built in 2013 by architect Peter Pennoyer
Photo courtesy of: The New York Times

The article, Upper East Side Block of Genuine Interest  published April 3rd in The New York Times Real Estate section features one of Pennoyer's most recent architectural accomplishments: No. 125 East 80th street between Park and Lexington (see photo above). The limestone building, built in 2013 is among a few that easily could be mistaken for early 19th century buildings. Pennoyer's neo-traditional building features oval columns replicated from the neighboring building No. 123 and a half-circle recess above the main floor windows to mirror No. 130 located across the street. Learn more about Pennoyer's recent building and similar "imposter" buildings of the Upper East Side:  Click Here.
Peter Pennoyer along with Ann Walker are the featured 2014 Summer Lecture & Luncheon speakers. Learn more about the July 25th event and purchase tickets HERE.