Last week, Nantucket Preservation Trust put out a call asking Nantucketers, or anyone who loves Nantucket, to send us artistic representations about what they love most about their Nantucket home, or any building on Nantucket. So far, we have received dozens of fantastic pieces. To submit your own, please email an image with a brief caption to rcarr@nantucketpreservation.org.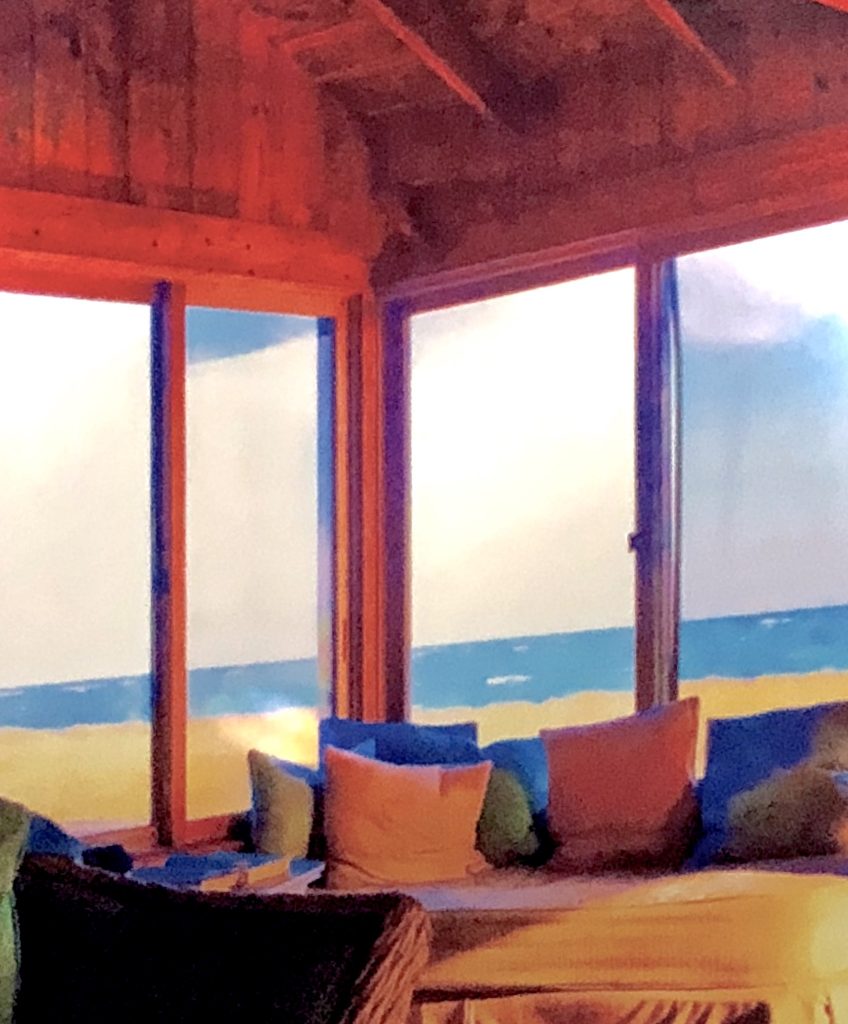 Continue reading below to see more photos, paintings, and drawings.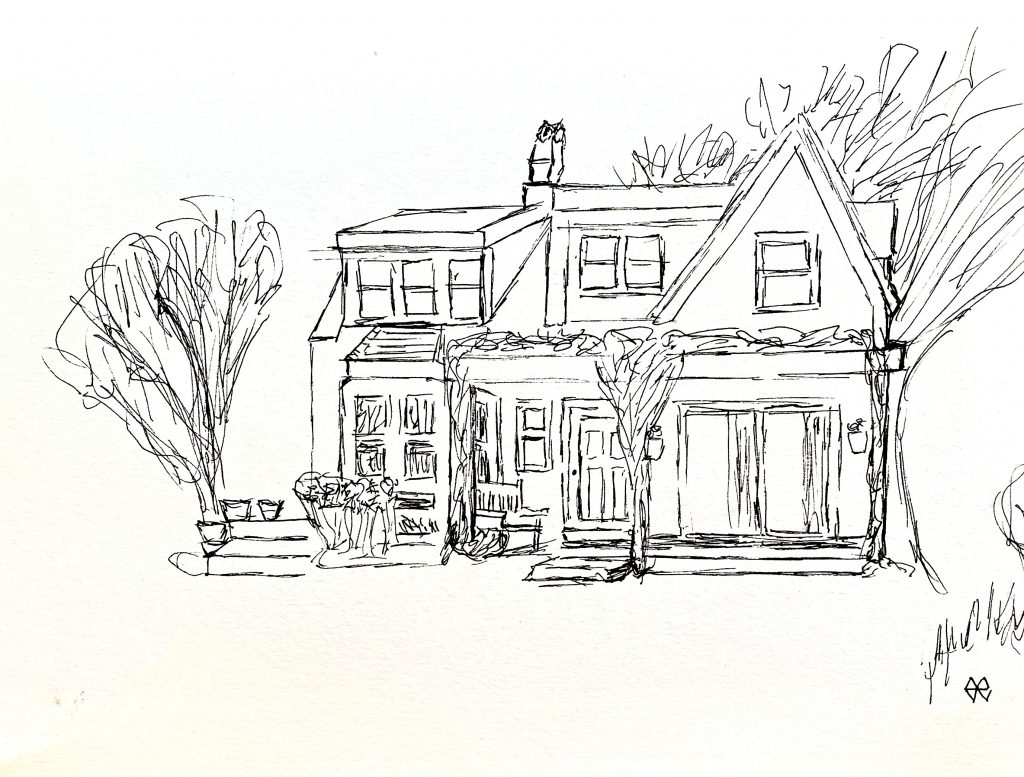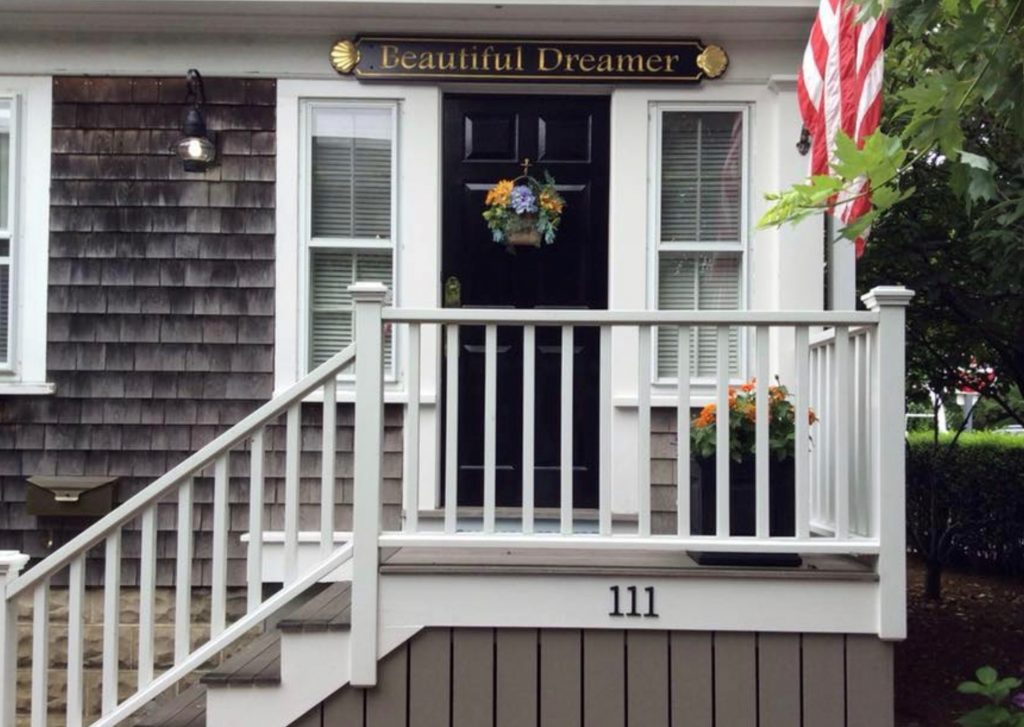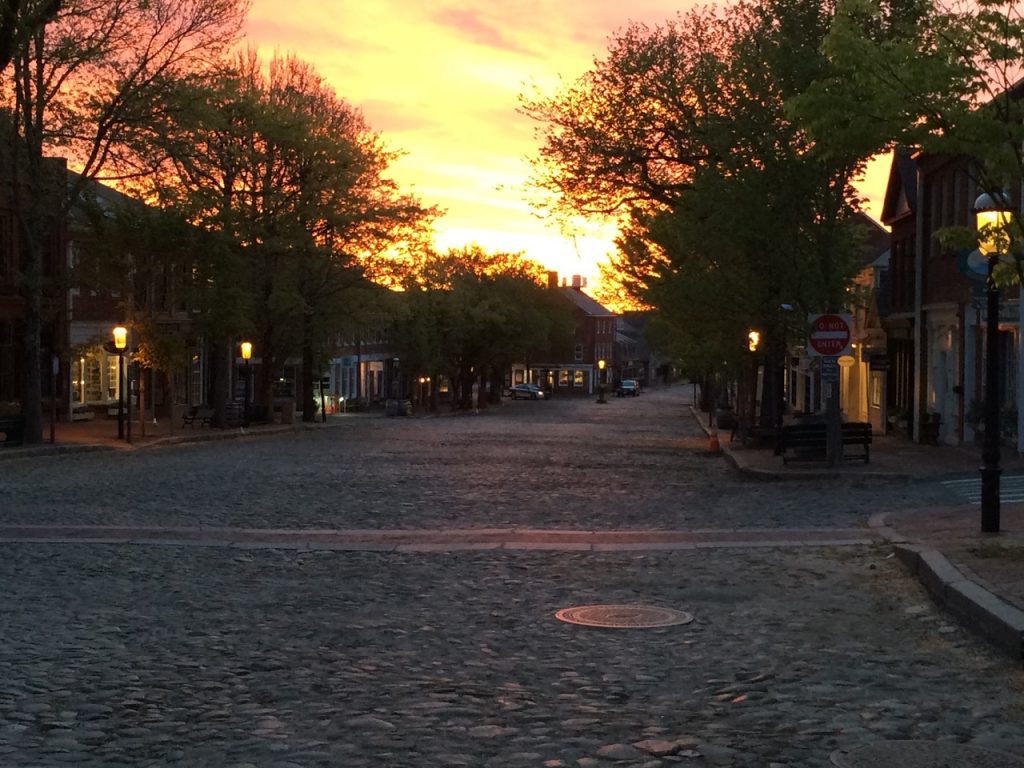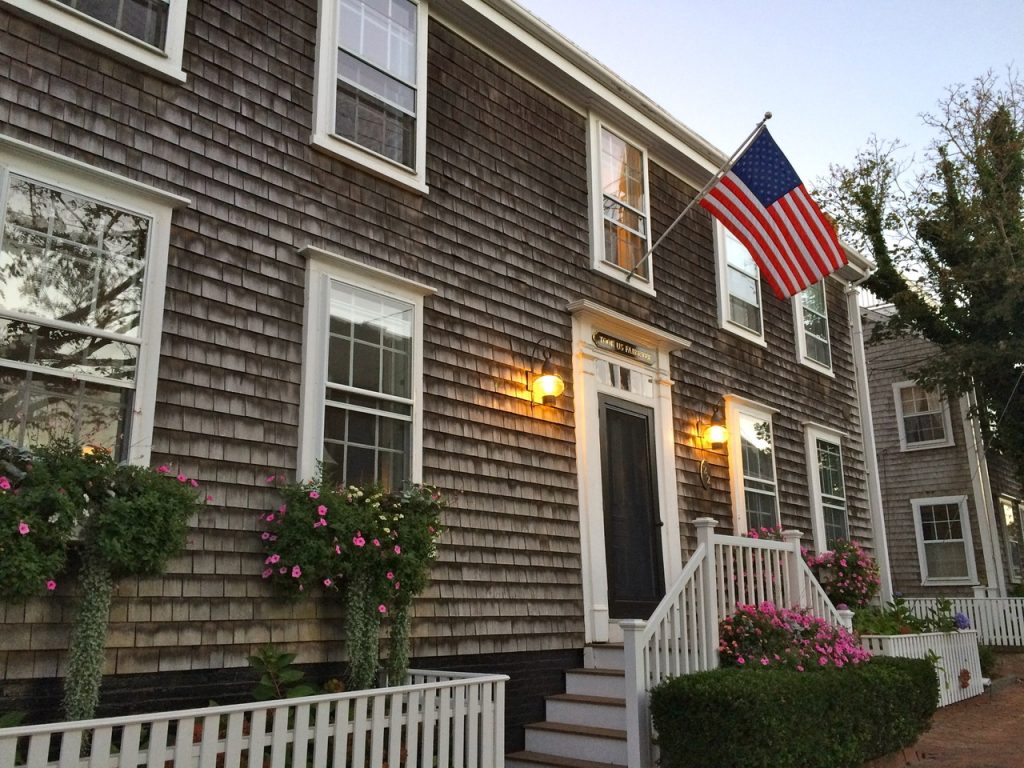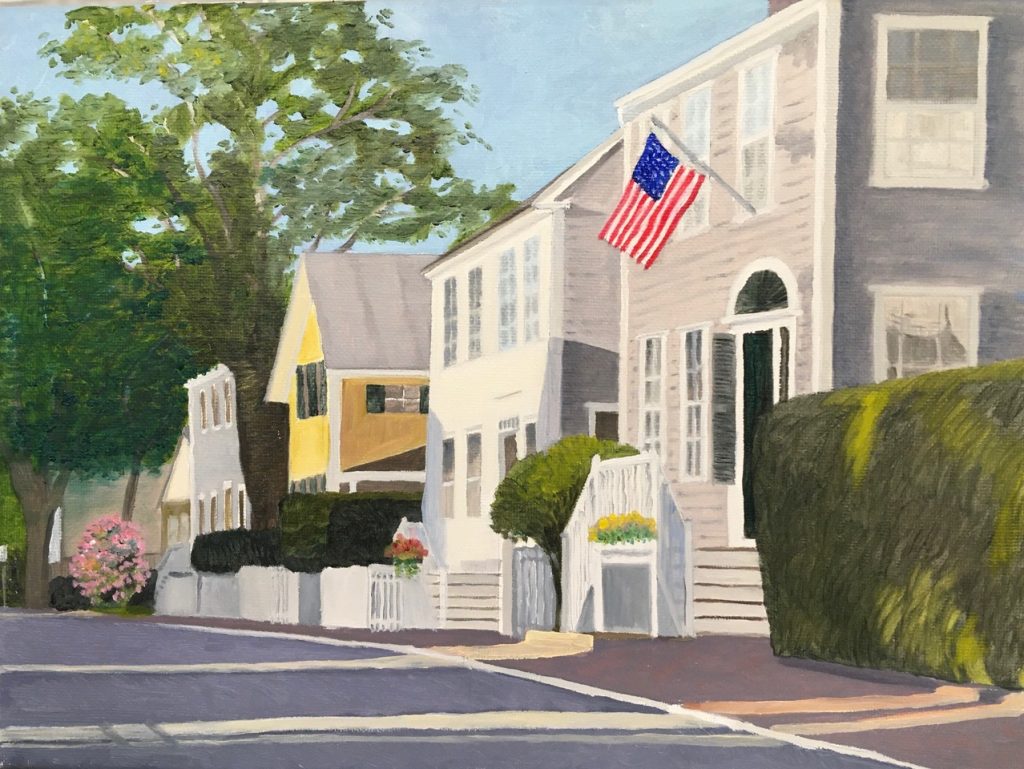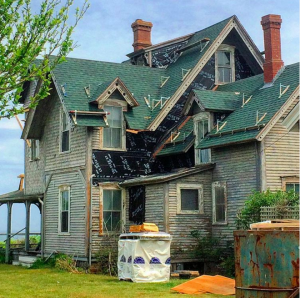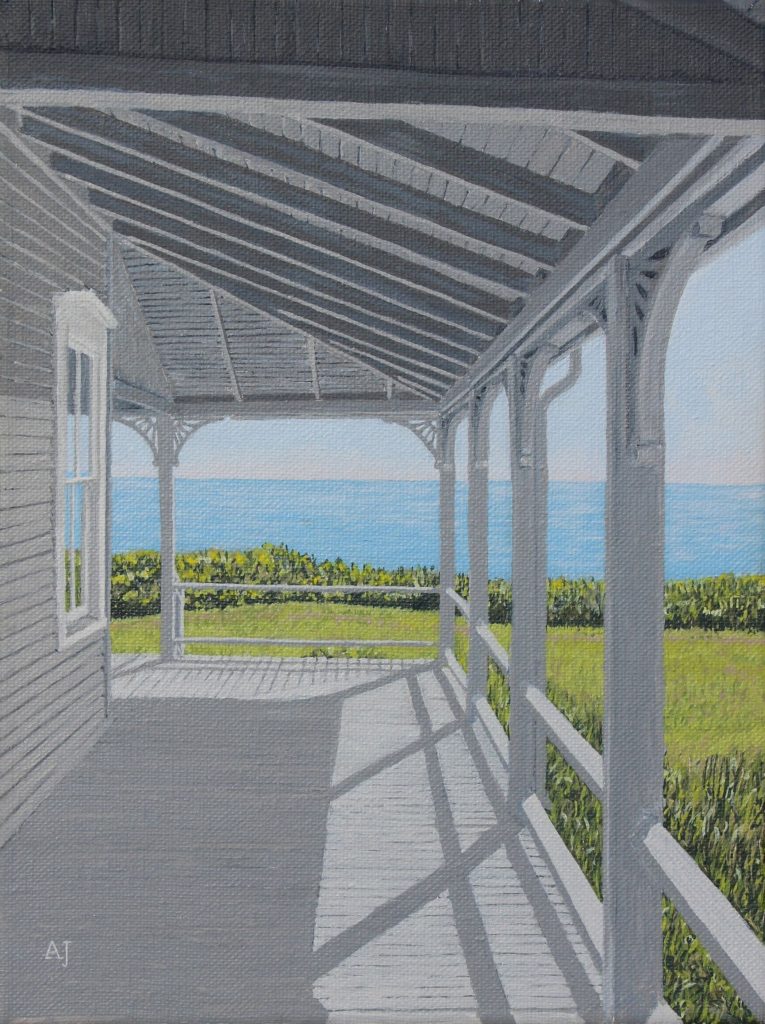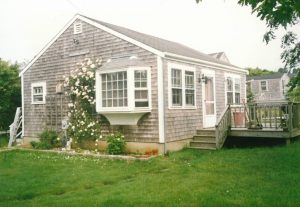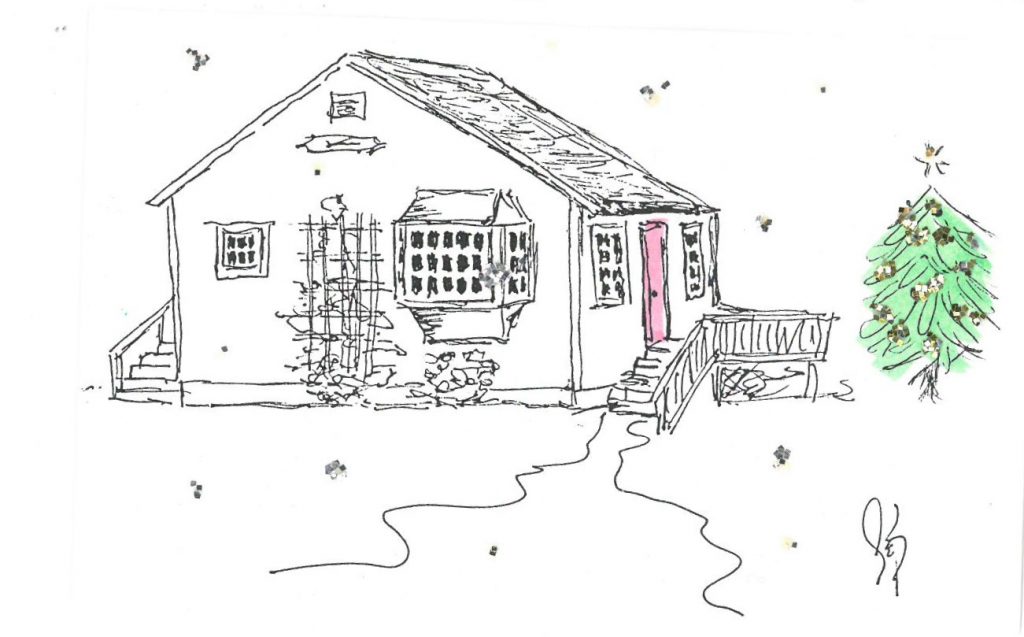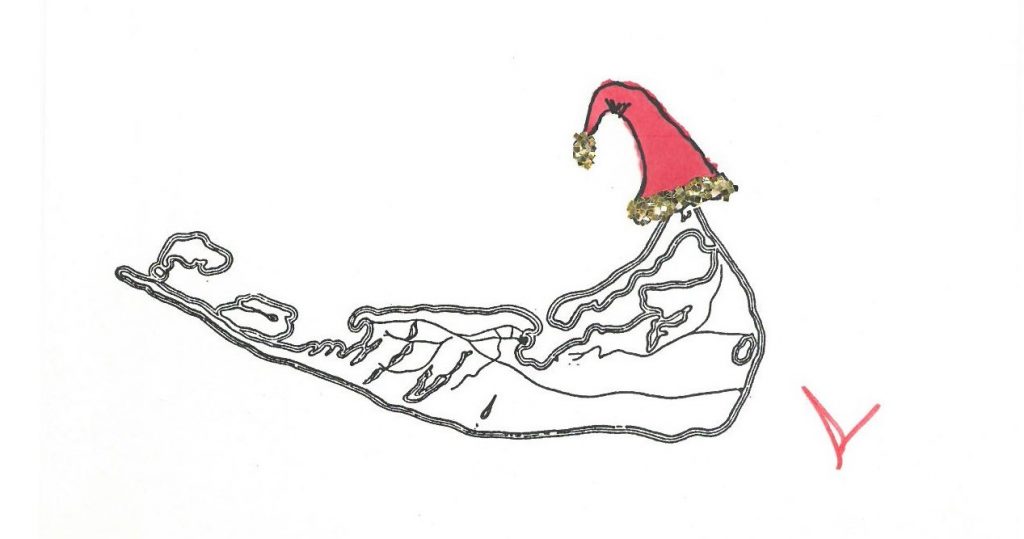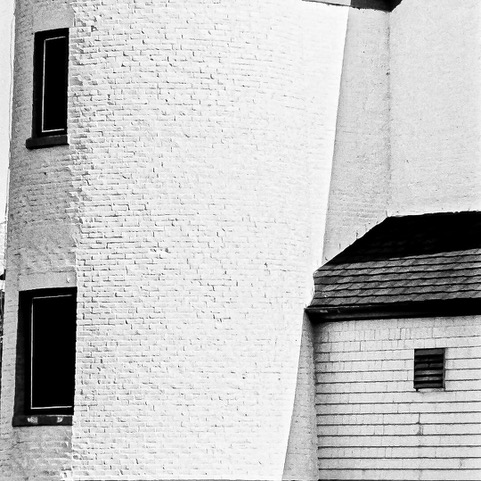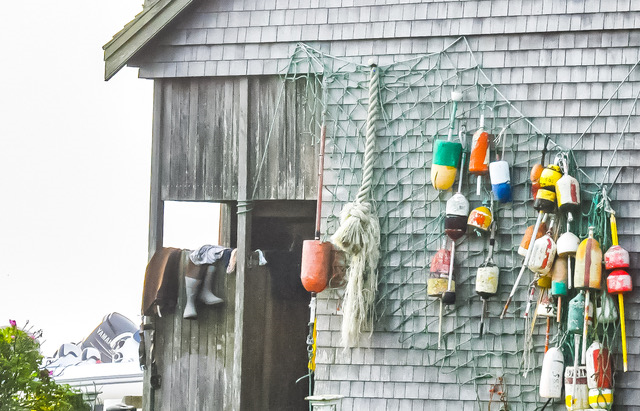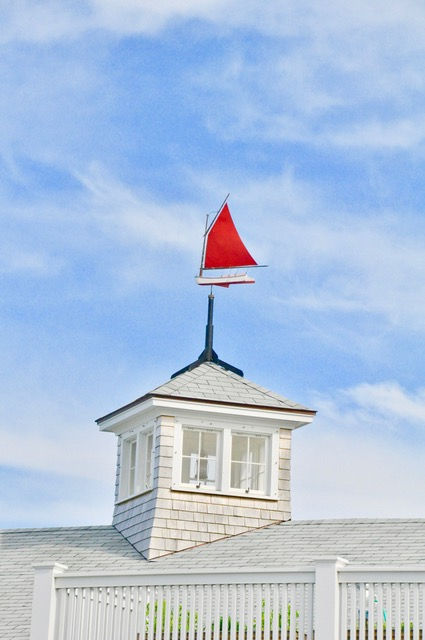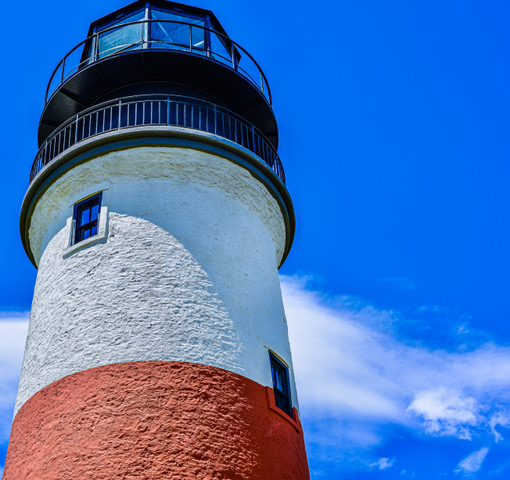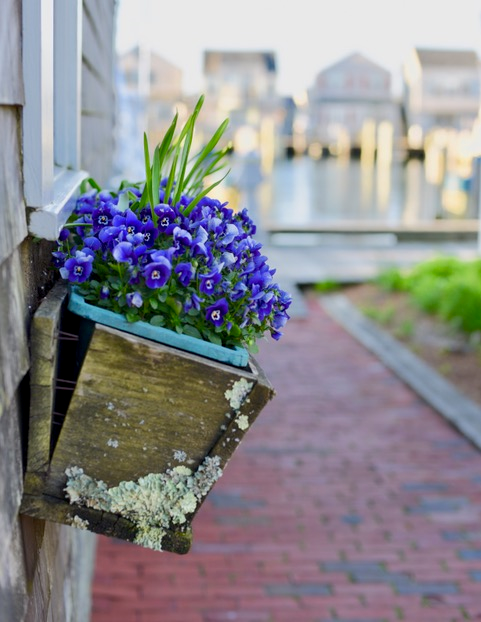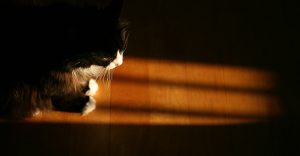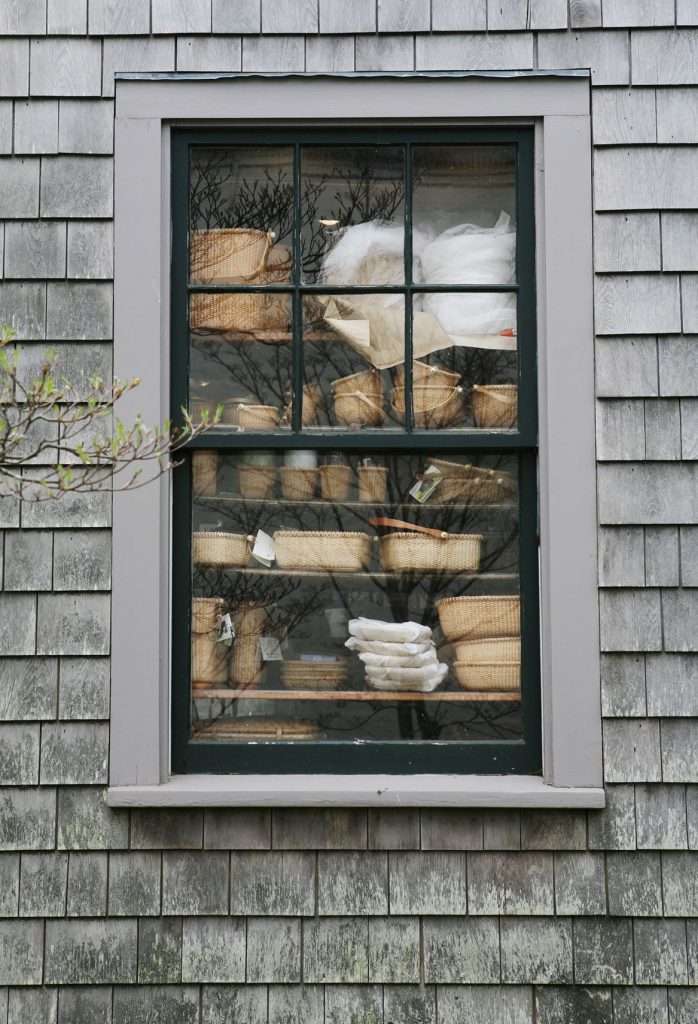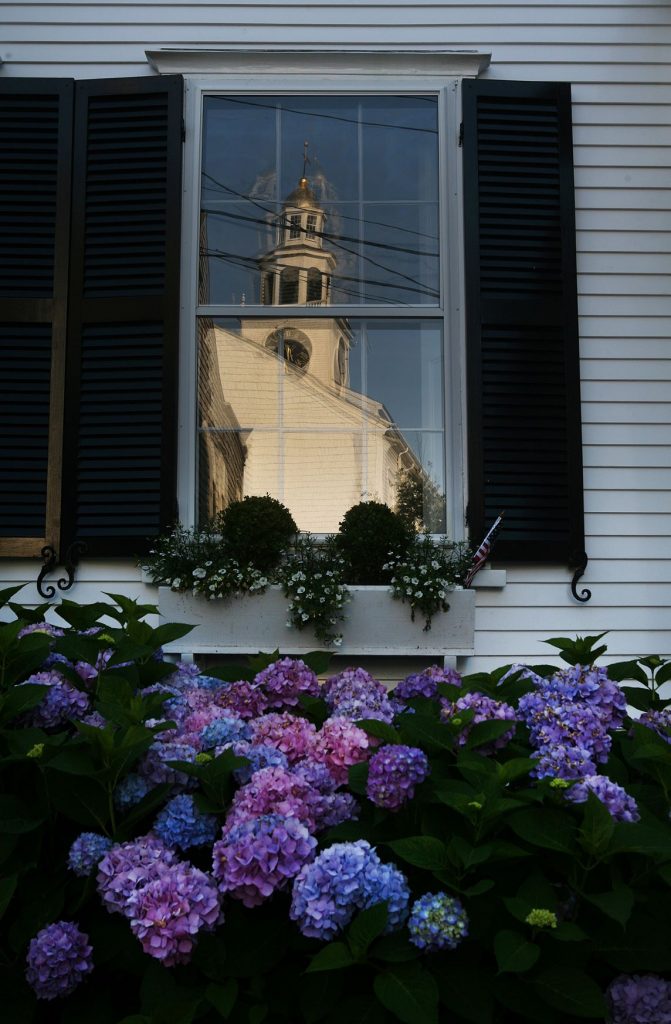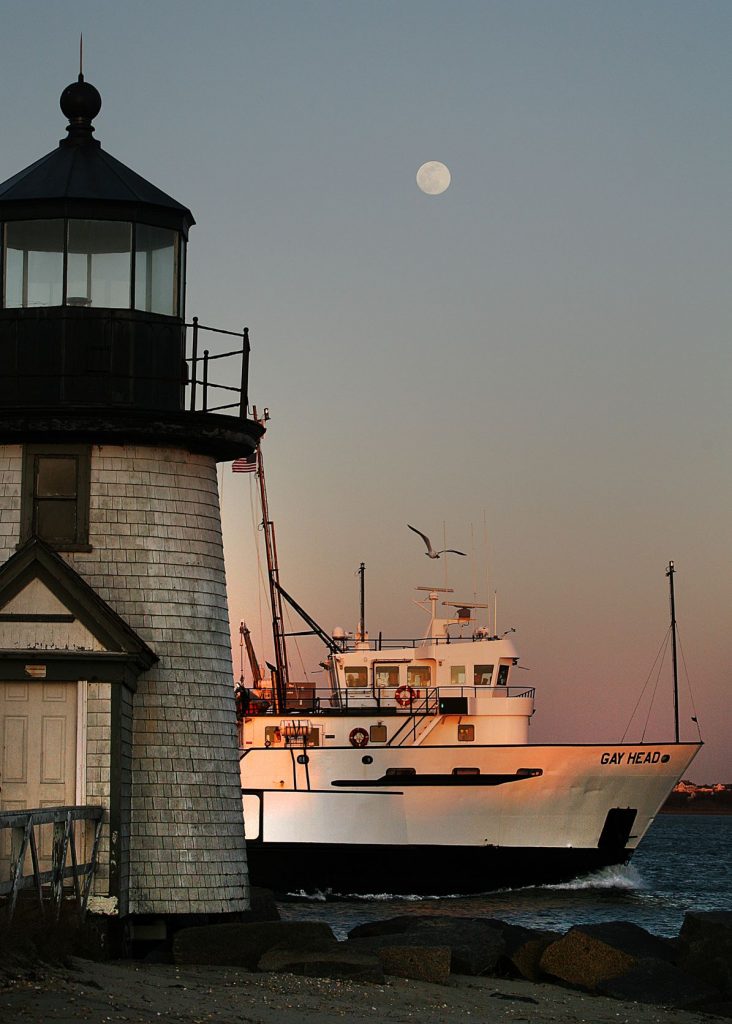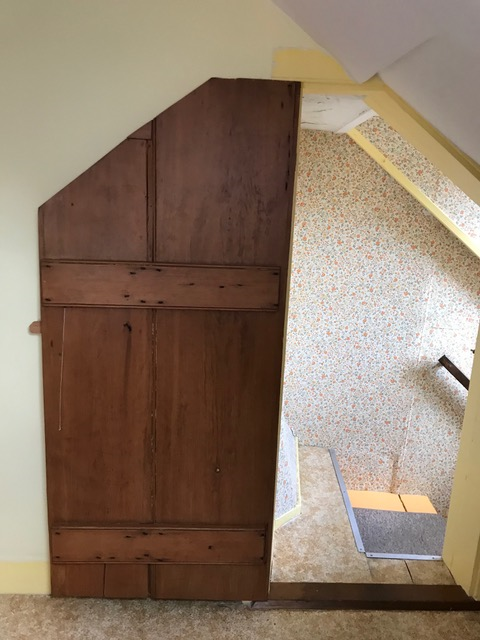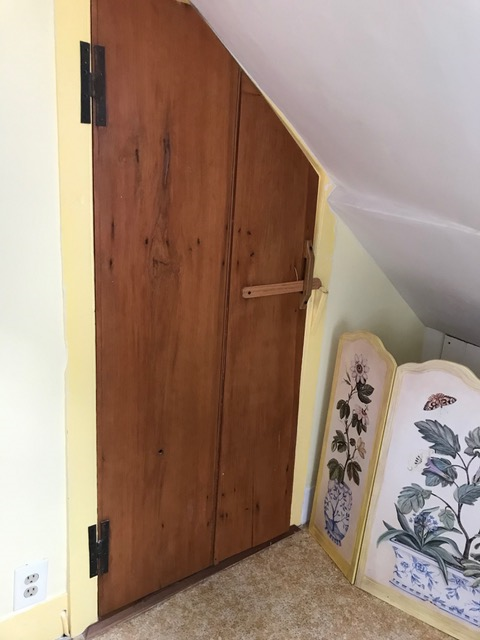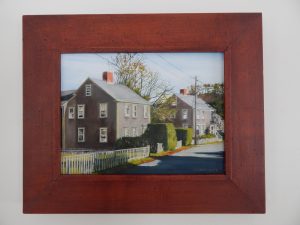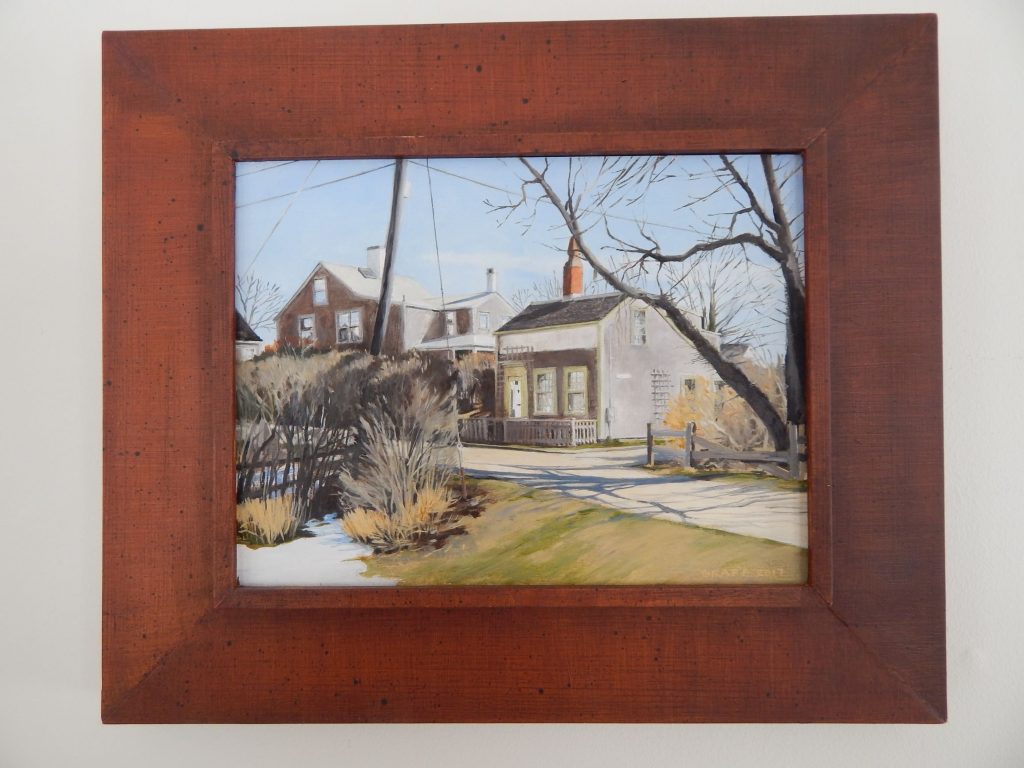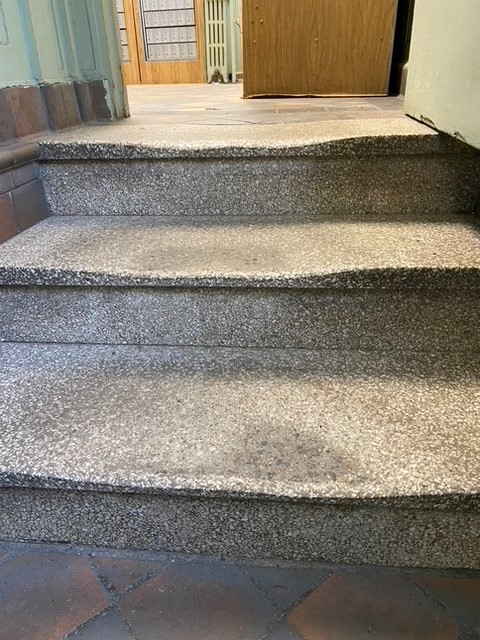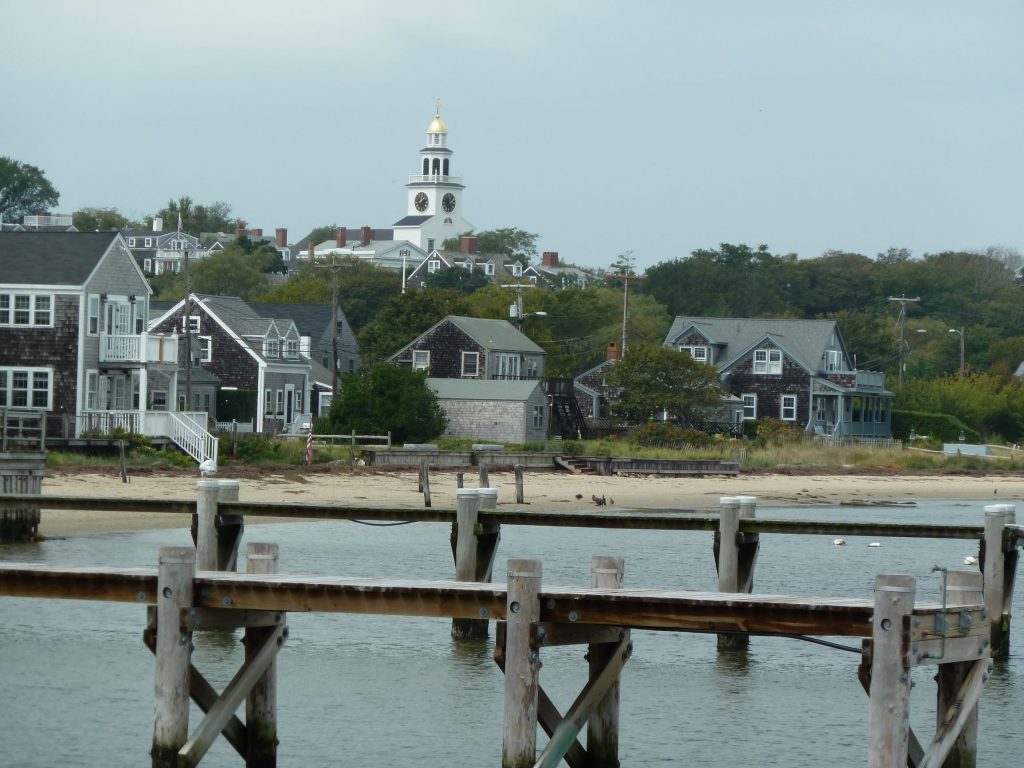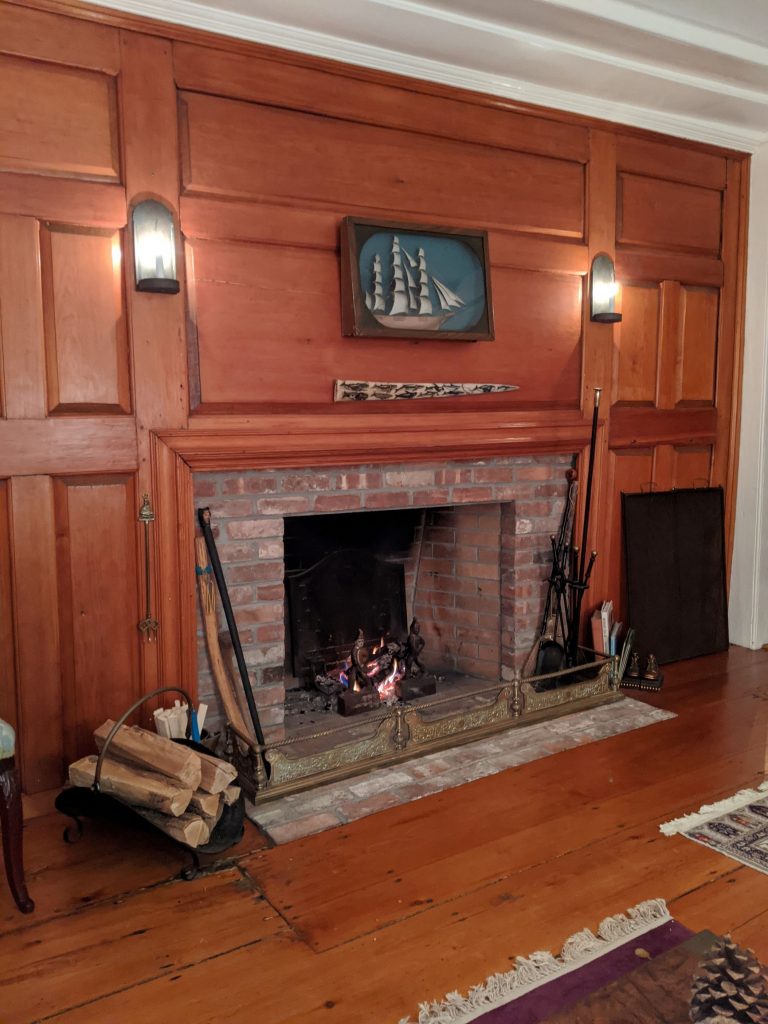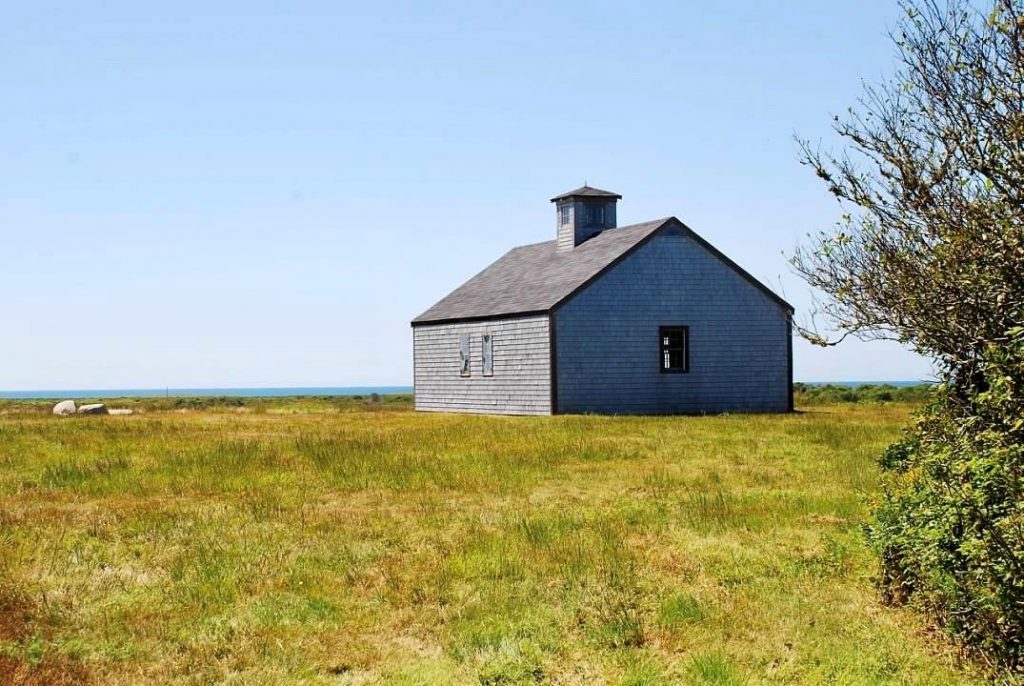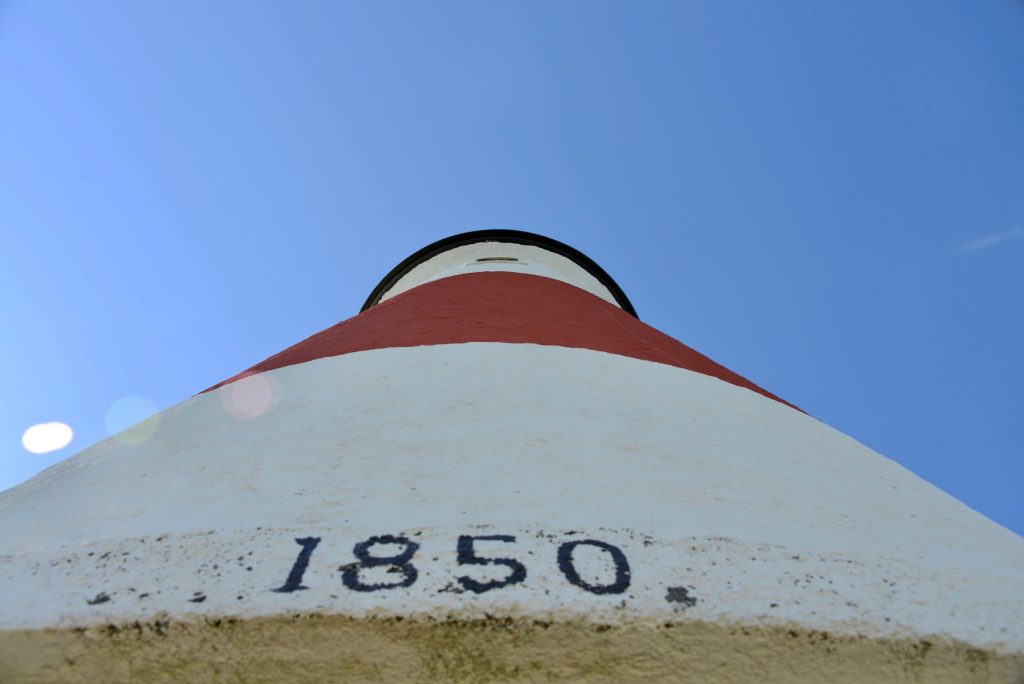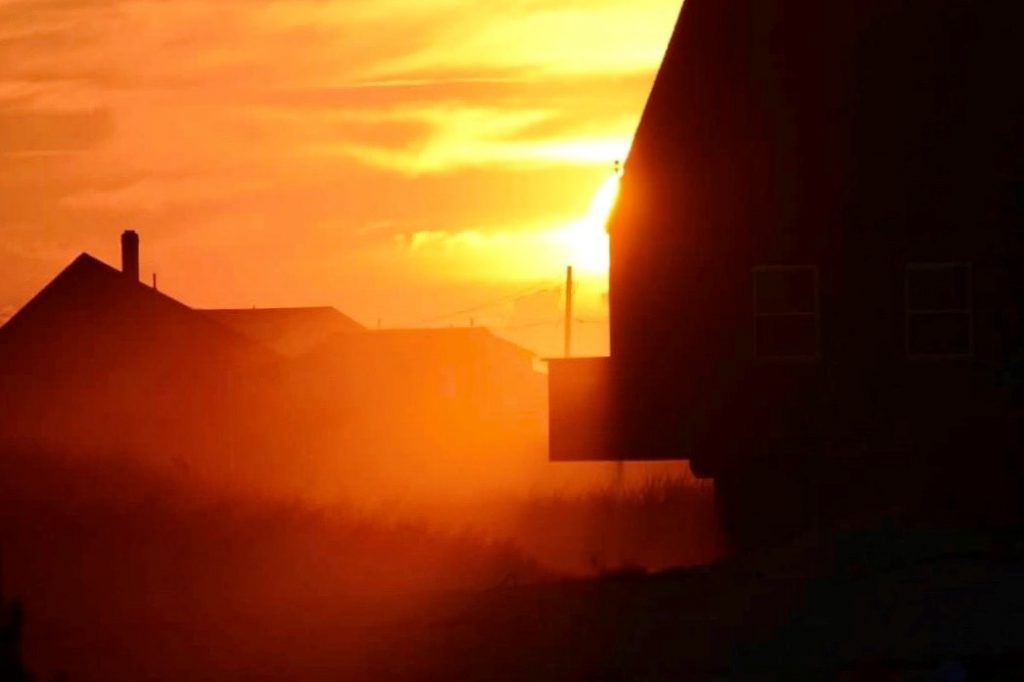 Thank you to all who submitted their Nantucket memories!