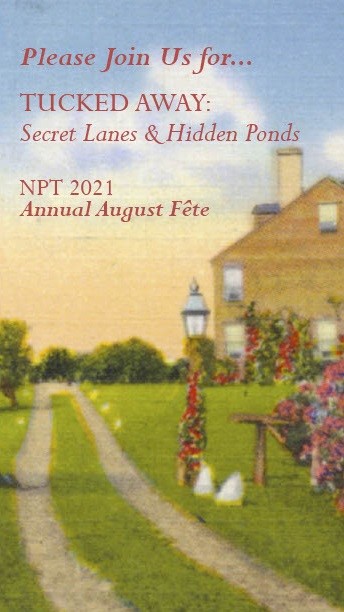 Each year, we look forward to our Annual August Fête as a celebration of the architectural heritage we are working to preserve, and our incredible supporters who help make that work possible.
In 2021, we presented our our 16th Annual August Fête: Secret Lanes & Hidden Ponds on August 12th.
The Fête  featured pre-recorded house tours of historic homes along Lily Street and secluded Gull Island Lane.
We also hosted small group walking tours of the Lily Pond neighborhood, departing from the Land Bank's North Liberty Street Lily Pond parking area at 10 AM, 1 PM, and 3 PM Monday August 9th through Thursday August 12th.
On August 12 we hosted a Zoom question-and-answer presentation with the homeowners, historians, and other preservation experts.
Our annual Sense of Place Exhibition & Auction ran online from August 9th through August 16th, with in-person viewing available between 10 AM and 2 PM at our offices at 11 Centre Street.
A HUGE Thank You to our 2021 Underwriters

Susan Zises Green Inc. Interior Design
and our Business Sponsors
Preserving the Craft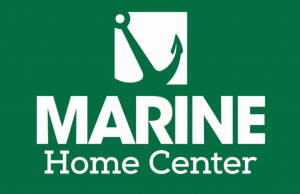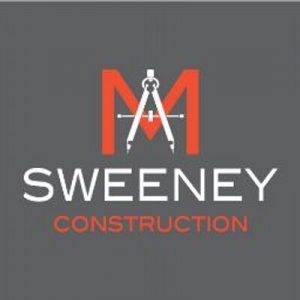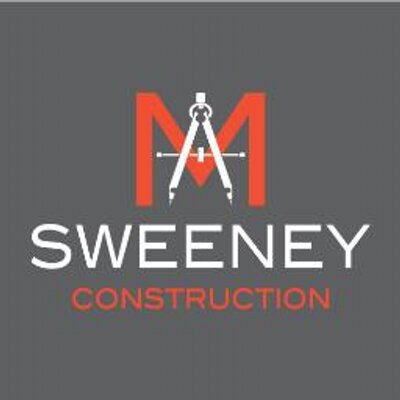 Granite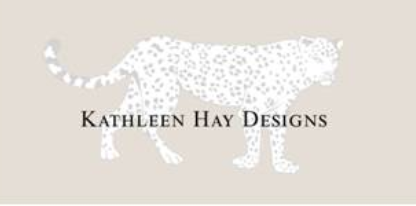 Brick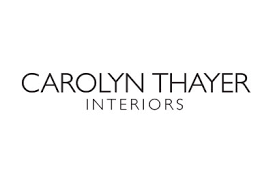 Mortar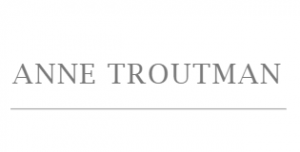 Sense of Place




---
Thank you to all our underwriters, leadership supporters, owners of historic properties, sponsors, donors, attendees, and volunteers who made the 2020 August Fête -—There's No Place Like Home—a success! Click HERE to view content from our first digital Fête.