Missed the 2020 Fête but still want to contribute? Click here to make a contribution.
View virtual content from the 2020 Fête here.
Each year, we look forward to our Annual August Fête as a celebration of the architectural heritage we are working to preserve and our incredible supporters who help make that work possible.
In 2020, we held our first virtual event, There's No Place Like Home.
The Fête featured pre-recorded house tours and a live question-and-answer session with homeowners, builders, architects, and other preservation experts. The tours featured prior recipients of NPT's Preservation Awards, as well as historic properties with preservation easements (the highest level of preservation protection). The tours are now available for Fête supporters to view.
Click HERE to learn about corporate underwriting opportunities for the August Fête.
Click HERE for information on August Fete business sponsorship opportunities.
A HUGE Thank You to our 2020 Underwriters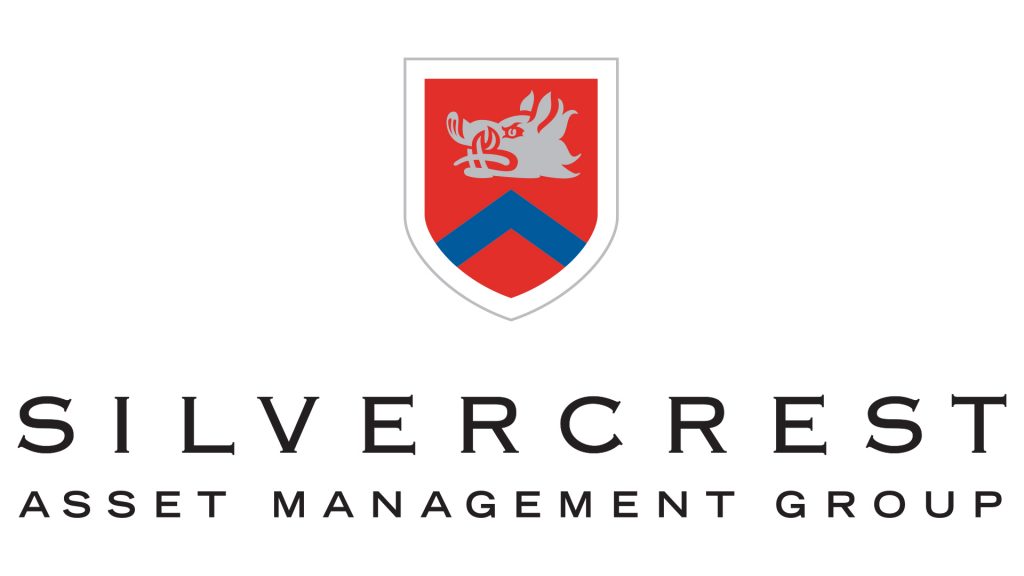 Susan Zises Green Interior Design
and our business sponsors
Preserving the Craft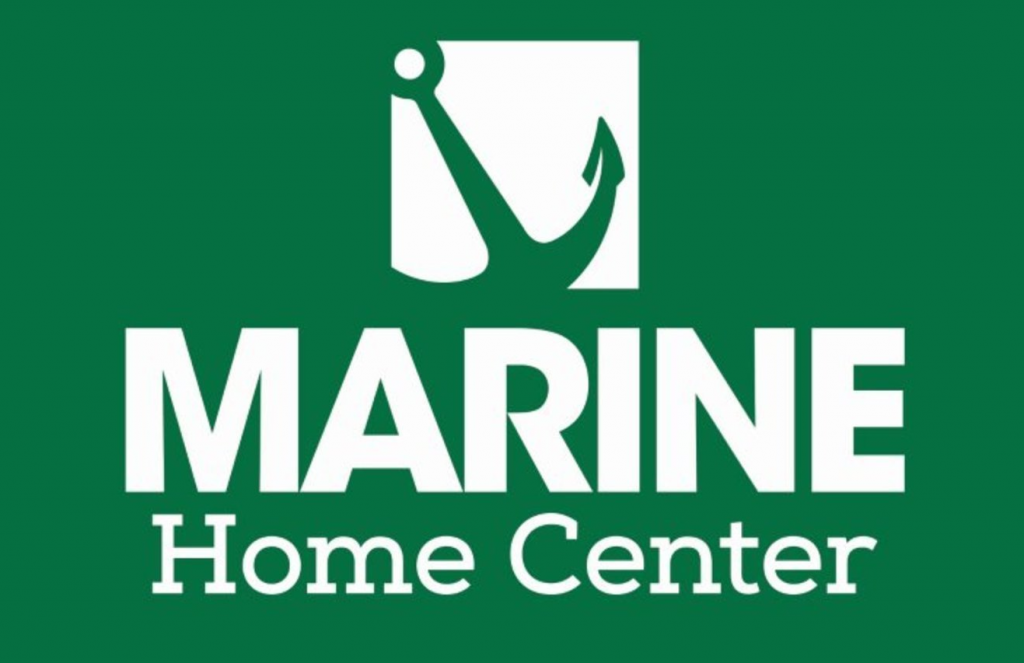 Granite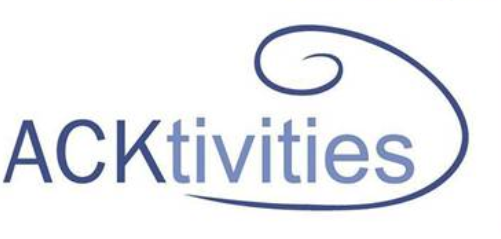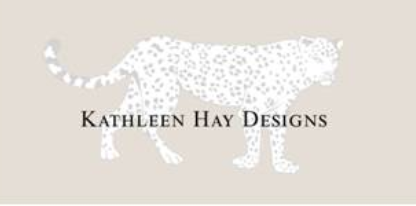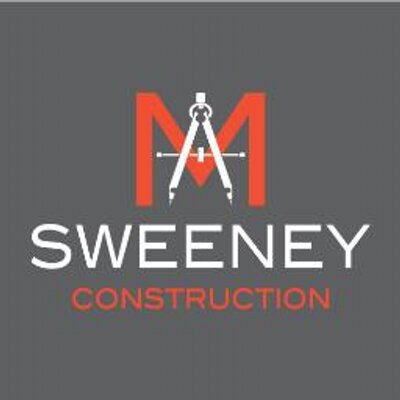 Joan Albaugh
Front Porch Studio Nantucket (Ellie Gottwald)
Town Pool
Brick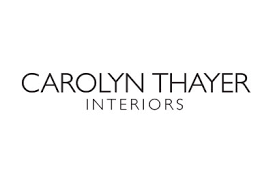 Marcus Foley
Bill Hoenk Photography
Kelley Jepson
Ben Larrabee Photography Studio
Sherrie Wilson Liljegren
Nantucket Photo Art | Garth Grimmer
Mortar
Kwan Buadam
Chef Avi Chitrit / Nana's Apron Nantucket
Robert Miklos
Anne Troutman

---
Thank you to all our underwriters, leadership supporters, owners of historic properties, sponsors, donors, attendees, and volunteers who made the 2019 August Fête  —the Broadway Revival — one for the books! Click HERE to see images from our memorable 2019 Fête in 'Sconset!