Thank you to all our underwriters, leadership supporters, owners of historic properties, sponsors, donors, attendees, and volunteers who made the 2019 August Fête  —the Broadway Revival — one for the books! Click HERE to see images from our memorable 2019 Fête in 'Sconset!
Nantucket Preservation Trust's August Fête is one of the summer's most memorable evenings. This annual celebration of the island's historic architecture and neighborhoods always sells out with more than 300 guests.
Imagine an elevated block party with Nantucket's best caterers, libations, and raw bar, coupled with a chance to peek inside some of the island's most unique historic homes.
SNEAK Peak at the 2020 Fête!
In 2020, The August Fête will be downtown once again – this time our highlight-of-the-summer annual party will be held at the home of long-time supporters, the Roe family, of 51 Centre Street, where we will begin our tour – fanning out into the surrounding neighborhood to explore unique historic gems whose stories span many generations.
We will also be holding, once again, our Sense of Place Auction  with exciting new items such as:  A large-scale snowy owl sculpture made from reclaimed wood by Kelley Jepson, a Fishing & French-Moroccan Cooking lesson /demo in your home with Chef, Avi Chitrit, a Nantucket Dream Dollhouse…and many other exciting items!
Leadership Tickets will be available in March of 2020. General admission tickets go on sale June 1, 2020.
Click HERE to learn about corporate underwriting opportunities for the August Fête.
Click HERE for information on August Fete business sponsorship opportunities.
We look forward to seeing you on Centre Street in 2020!
A HUGE Thank You to our 2019 Business Sponsors
Thank you to our generous underwriter Chubb

and our business sponsors  and underwriters
Preserving the Craft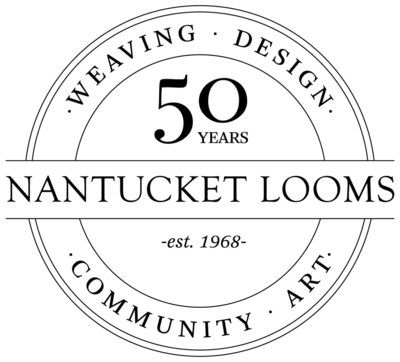 Granite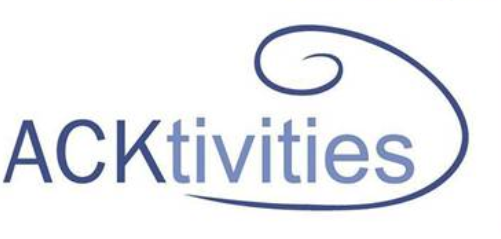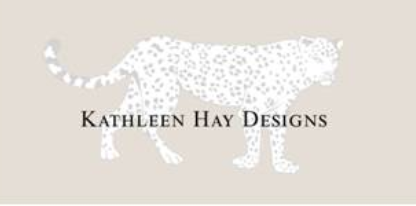 Kelley Jepson
Town Pool
Brick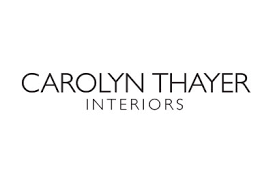 Larrabee Studios
David Lazarus
Robert Miklos
Nantucket Photo Art | Garth Grimmer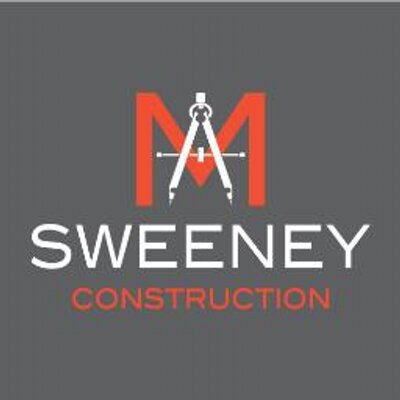 Mortar
Chris Bonelli
Kwan Buadam
Hehir Construction
Leslie Linsey
Anne Troutman
Jeanne Van Etten
Deborah Van der Wolk

Cornerstone Real Estate Sponsors
Ken Beaugrand
Bernadette Meyer
Underwriters
Foundation 
Eldred's Auction Gallery
Susan Zises Green
---