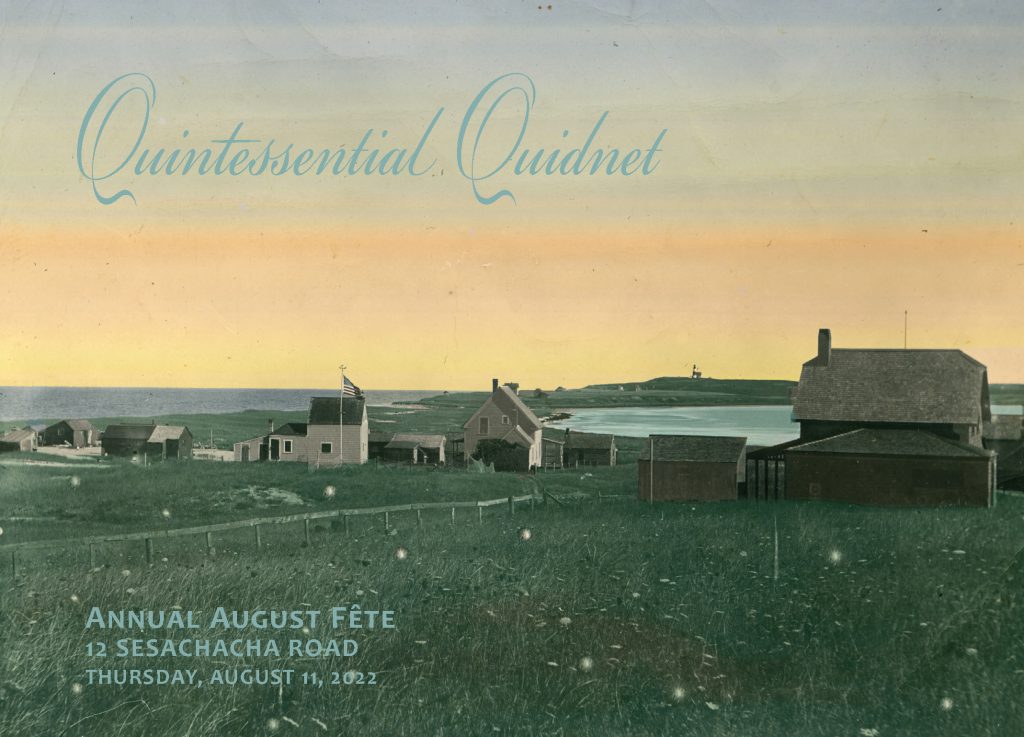 Each year, we look forward to our Annual August Fête as a celebration of the architectural heritage we are working to preserve, and our incredible supporters who help make that work possible. In 2022, our 17th Annual August Fête, Quintessential Quidnet , will be held on August 11th.
DUE TO FORECASTED THUNDERSTORMS, the Fete will now be held at the 'Sconset Casino, 10 New Street, Siasconset.
Learn more about the historic gem of Quidnet and its unique evolution over time. Enjoy cocktails and heavy hors d'oeuvres from Nantucket Catering Company, a raw bar by LegaSea Nantucket, and music from the Shep Cats.
NPT members receive a discounted ticket rate with a member discount code. If you are unsure of your membership status, or would like to join or renew, please call (508) 228-1387, or send an email to info@nantucketpreservation.org.
Leadership tickets are also available now!
Our annual Sense of Place Exhibition & Auction will run online from August 8th through August 15th.
The NPT Annual August Fete is a fundraising event; as such, Leadership donations and ticket purchases are non-refundable. In the unlikely event of a cancellation, your donation becomes fully tax-deductible.
---
A HUGE Thank You to our 2022 Underwriters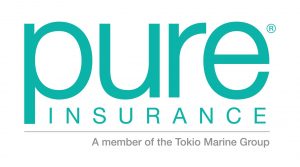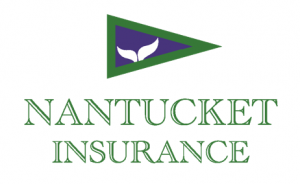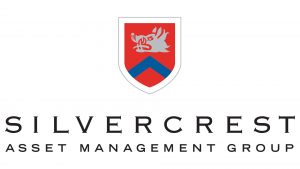 and our Business Sponsors
Preserving the Craft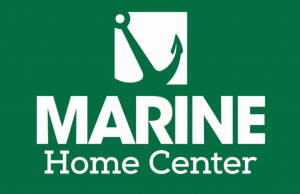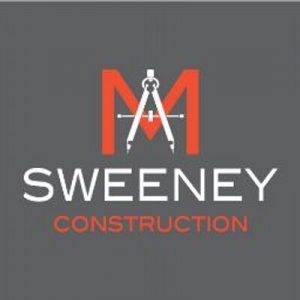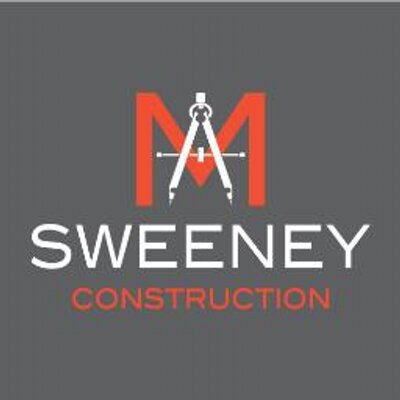 Granite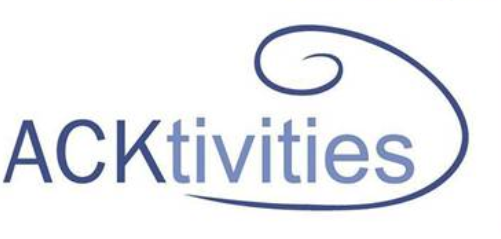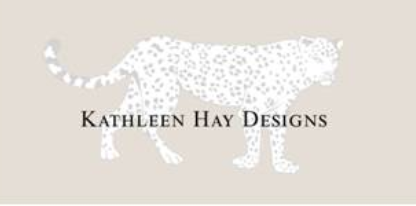 Brick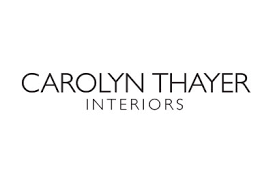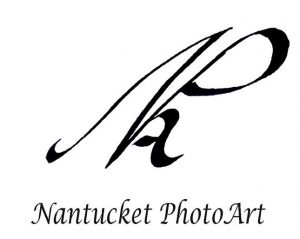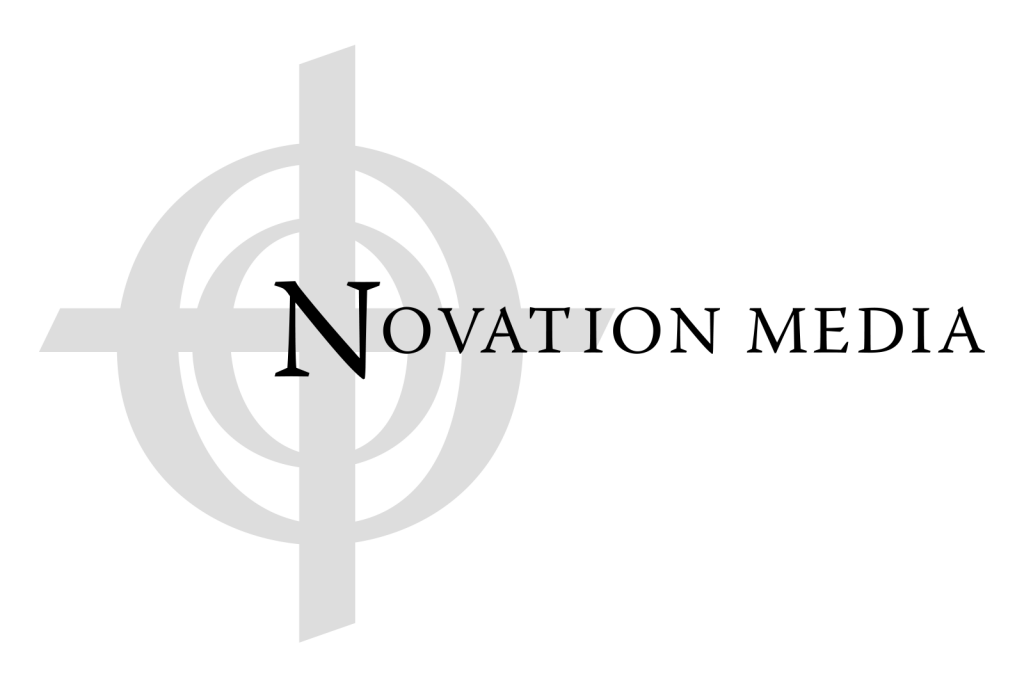 Mortar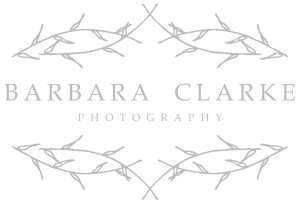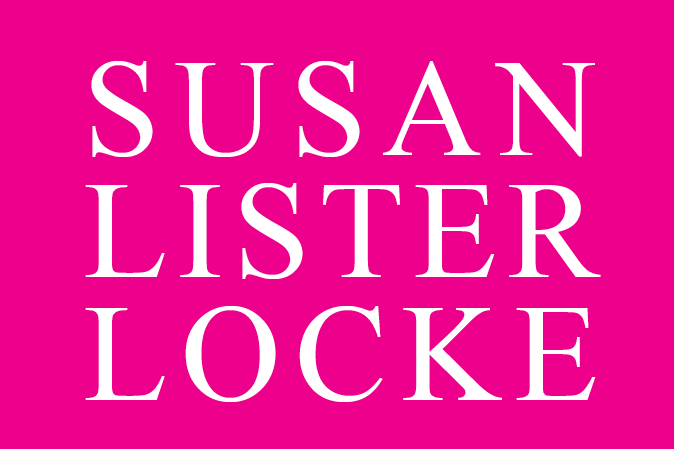 Sense of Place



---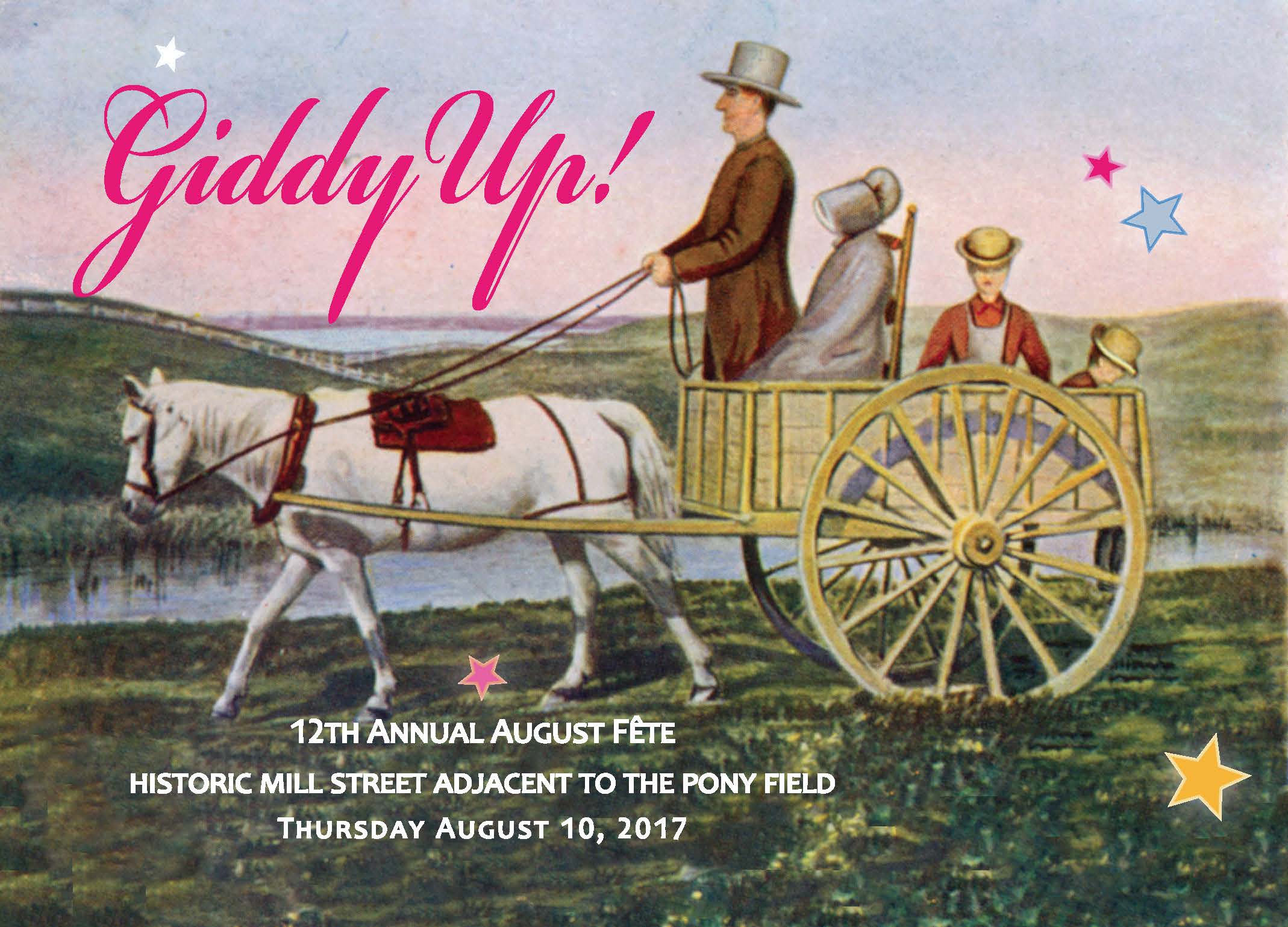 Thank you to all our underwriters, leadership supporters, owners of historic properties, sponsors, donors, attendees, and volunteers who made the 2021 August Fête -—Tucked Away: Secret Lanes & Hidden Ponds—a success! Click HERE to view video content from last year's Fête.