The Sense of Place Exhibition & Auction is a carefully curated, annual exhibition featuring work by island artists and artisans inspired by, or iconically associated with the qualities that make Nantucket unique.
Exhibition & Auction Opening Reception
Tuesday, August 8
5 – 7 PM
Sherburne Hall, 11 Centre Street
Join us for an opening reception for the 2023 Sense of Place Exhibition & Auction on Tuesday, August 8, from 5 to 7 PM, in historic Sherburne Hall! View all of the items, meet some of the artists and artisans who have so generously donated their work, and enjoy delicious food and drinks catered by Lemon Press!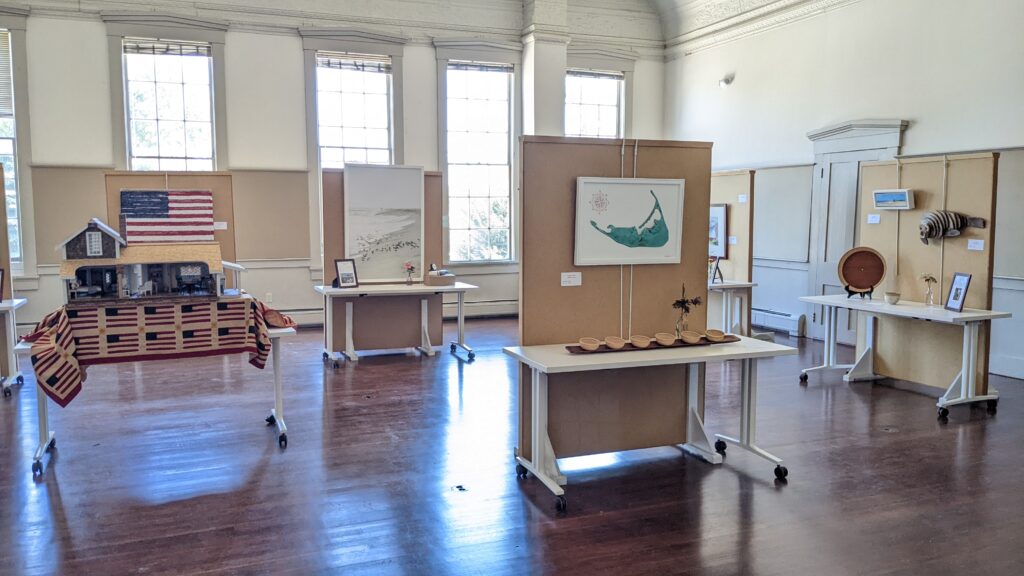 Thank you to the following donors who have contributed to the 2023 Exhibition & Auction!
Bobbi McPeak
Dale Rutherford
Bill Sarni
Cathy Ward
For updates about the Sense of Place Exhibition and Auction, sign up for our mailing list.