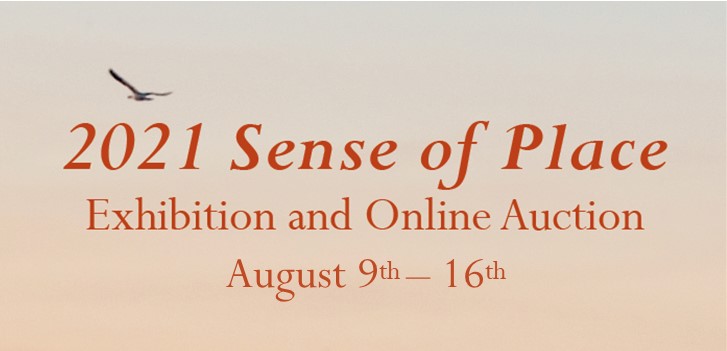 The Sense of Place Exhibition & Auction is a carefully curated, annual exhibition featuring work by island artists and artisans inspired by, or iconically associated with the qualities that make Nantucket unique.
The 2021 Auction runs  online, August 9th-16th. In-person viewing will be available from 10 AM to 2 PM daily.
A special auction item this year is the handcrafted Nantucket Dream Dollhouse. Click here to preview the Dollhouse!
This year, more than twenty artists and artisans have donated their work in support of the Nantucket Preservation Trust. The auction is part of the 2021 August Fête: Secret Lanes and Hidden Ponds, taking place online at 7pm on August 12th.