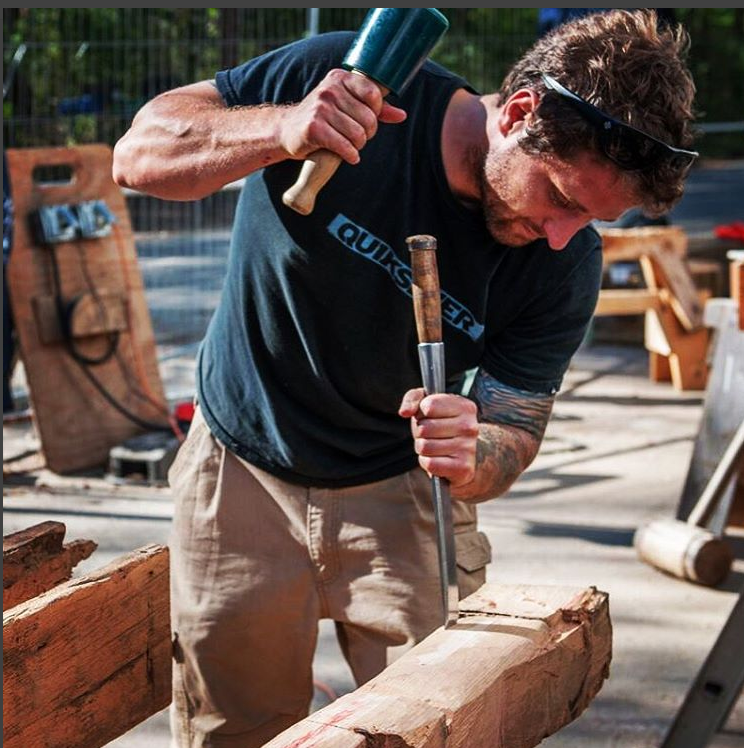 The Nantucket Preservation Trust's Mary Helen and Michael Fabacher Scholarship was established to encourage and promote traditional building methods essential for the preservation of Nantucket's historic architecture and to provide education opportunities to increase knowledge of these important crafts. The scholarship is designed to assist high school graduates looking to enter the construction field with the intention of returning to the island to practice their traditional building skills, and the island building trade person interested in perfecting old skills or in learning new ones.
Eligibility
Priority for scholarships will be given to qualified individuals who are:
Graduates of Nantucket's public or private schools;
Individuals who reside on Nantucket; or
Individuals who have demonstrated a long-term interest in the island.
Applicants must be either currently enrolled in a traditional building method degree program or recently accepted into a degree program or short-term workshop that is approved as a recipient of NPT scholarship funds.
Scholarships may be used for the degree program in preservation carpentry and short courses and workshops in this field at the North Bennet Street School in Boston. Those interested in degree programs or short-term workshops in traditional building methods at other institutions also are encouraged to submit applications. NPT will consider scholarships for study at other institutions on a case by case basis.
Types of Scholarships
Scholarships are provided in the form of tuition funds only–paid directly to awardees' designated institution. The NPT Scholarship Program funds two levels of educational programs:
Scholarship funds for a short-term workshop or continuing education course in traditional building methods (these could be one day classes or season long courses such as those offered by NBSS).
Scholarship funds for a degree in preservation carpentry or other traditional building method (degree programs are in general one or two year programs).
Scholarship application is available online here. 
For additional information on this program and how to apply contact the NPT office.