Preservation Easements

A preservation easement, called a preservation restriction in Massachusetts, is a legal agreement made between an owner of a historic property and a qualified easement holding organization.
Learn More >
Ramblings
The NPT's annual publication designed for all who love the island's historic architecture and are dedicated to its protection. View the most recent edition online today! Complimentary copies will be mailed to NPT members and available on stands soon!
Learn More >
Envision Nantucket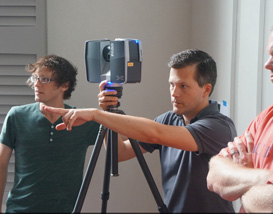 Envision Nantucket is a collaboration between the NPT, the University of Florida Preservation Institute Nantucket, and the Town of Nantucket. The long-term goal is to create a digital model of the historic urban environment of Nantucket Town.
Learn More >
House Collections

House Histories
Every historic Nantucket house has a story.  Follow the evolution of your house from its origin to the present.
Learn More >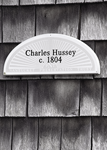 House Markers
The NPT Marker recognizes island structures fifty years old or older that have retained their historic exterior appearance.
Learn More >
Support & Membership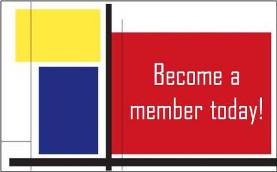 Your gift allows us to continue our work promoting and protecting Nantucket's historic character.
Join or Renew Now >