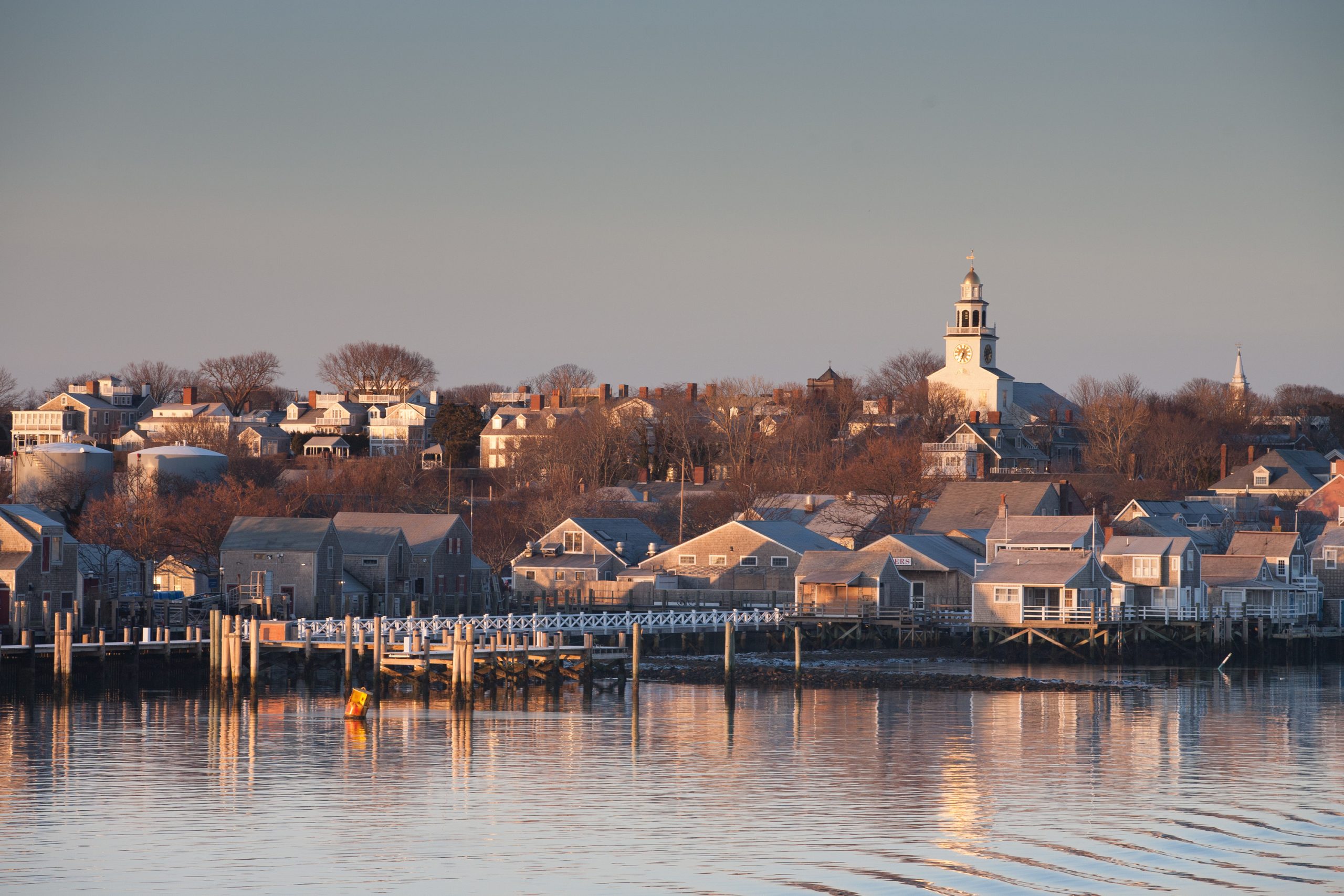 Our Mission
Nantucket Preservation Trust's mission is to protect, promote and preserve the island's unique architectural heritage and sense of place.
Preserve in the Present
Assemble and Award-Winning team: Craftspeople Contacts »
Awards »
Scholarship »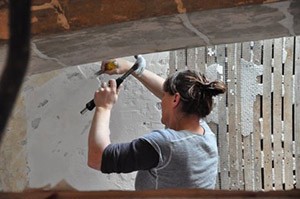 Unlock the History of a House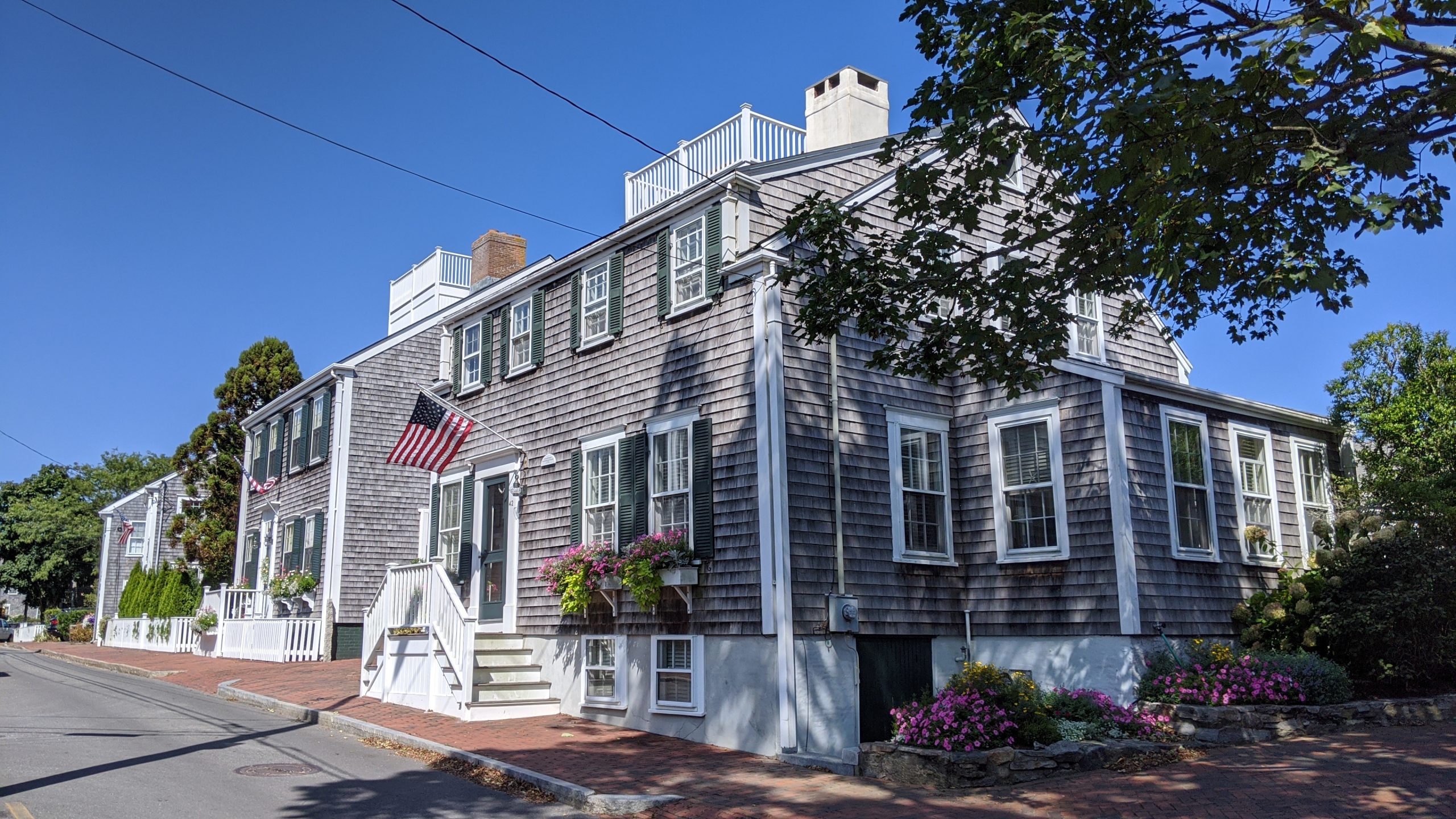 Every historic Nantucket house has a story.
---
An individualized preservation program
---
The Michelle Elzay Architectural Preservation Award 7 Starbuck CourtDana and Jamey Simpson A historic candlehouse has been given new life under the ownership of Jamey and Dana Simpson. Originally constructed …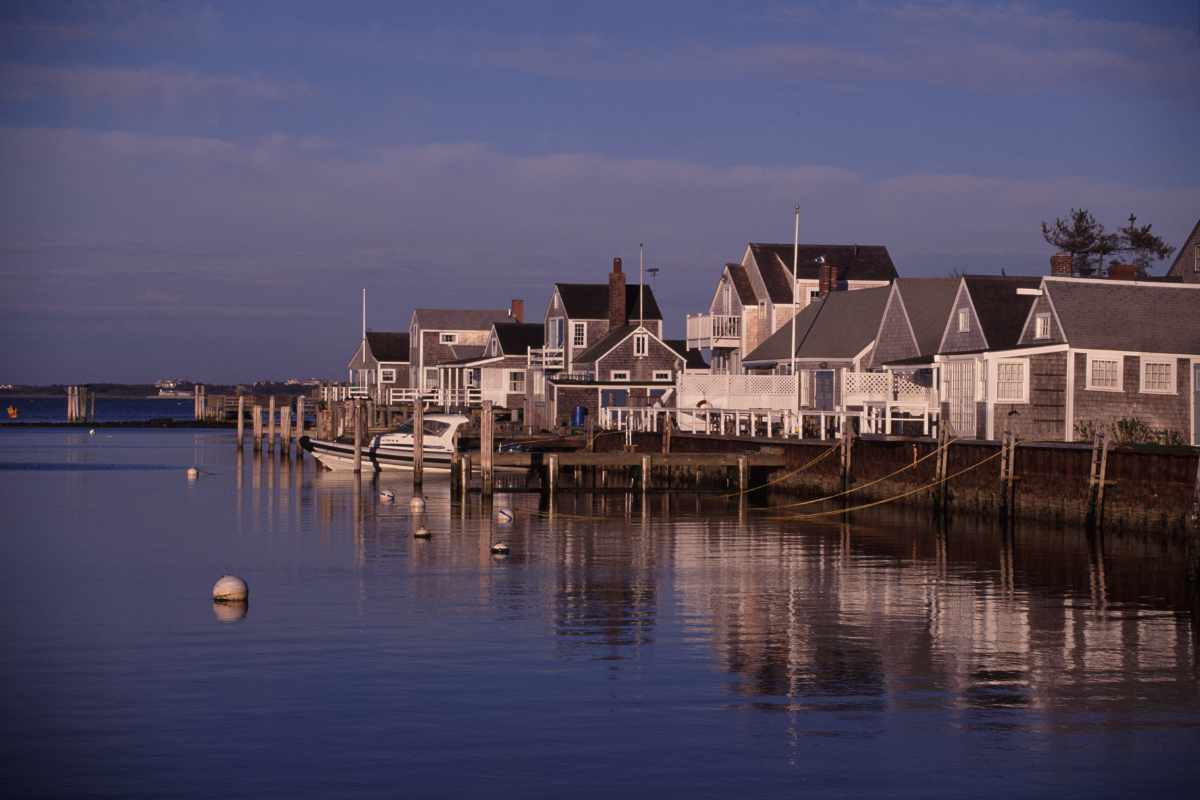 SUPPORT & MEMBERSHIP
Your gift allows us to continue our work promoting and protecting Nantucket's historic character.