Preservation Easements

A preservation easement, called a preservation restriction in Massachusetts, is a legal agreement made between an owner of a historic property and a qualified easement holding organization.
Learn More >
The Fanlight & Ramblings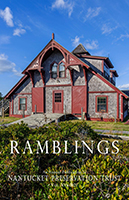 The Fanlight is our blog about all things preservation on Nantucket. Ramblings is our annual publication that features profiles on preservationists, craftspeople, and house histories.
Learn More >
Envision Nantucket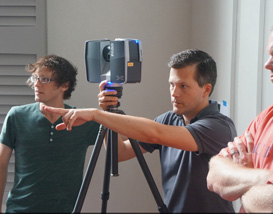 Envision Nantucket is a collaboration between the NPT, the University of Florida Preservation Institute Nantucket, and the Town of Nantucket. The long-term goal is to create a digital model of the historic urban environment of Nantucket Town.
Learn More >
House Collections

House Histories
Every historic Nantucket house has a story.  Follow the evolution of your house from its origin to the present.
Learn More >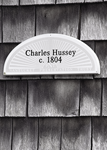 House Markers
The NPT Marker recognizes island structures fifty years old or older that have retained their historic exterior appearance.
Learn More >
Support & Membership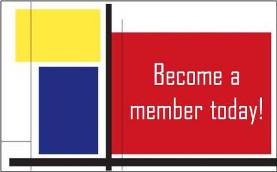 Your gift allows us to continue our work promoting and protecting Nantucket's historic character.
Join or Renew Now >