Every year the NPT Summer Lecture & Luncheon features a leader from the fields of architecture, preservation, landscape design or interior design whose work contributes to the preservation of our shared historic heritage. Our lecture is followed by a leisurely luncheon in a lovely setting.
On Thursday, July 20 Thomas McManus and Andrew Oyen of Ferguson & Shamamian Architects will be the featured speakers for the 2023 Summer Lecture at the Ballroom at the White Elephant Village, beginning at 11:30 AM.
Join us for their talk Architecture, Interiors & Landscape: The Power of Creative Collaboration.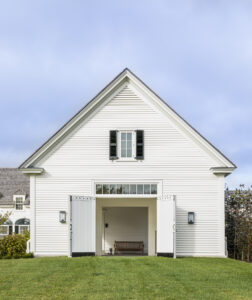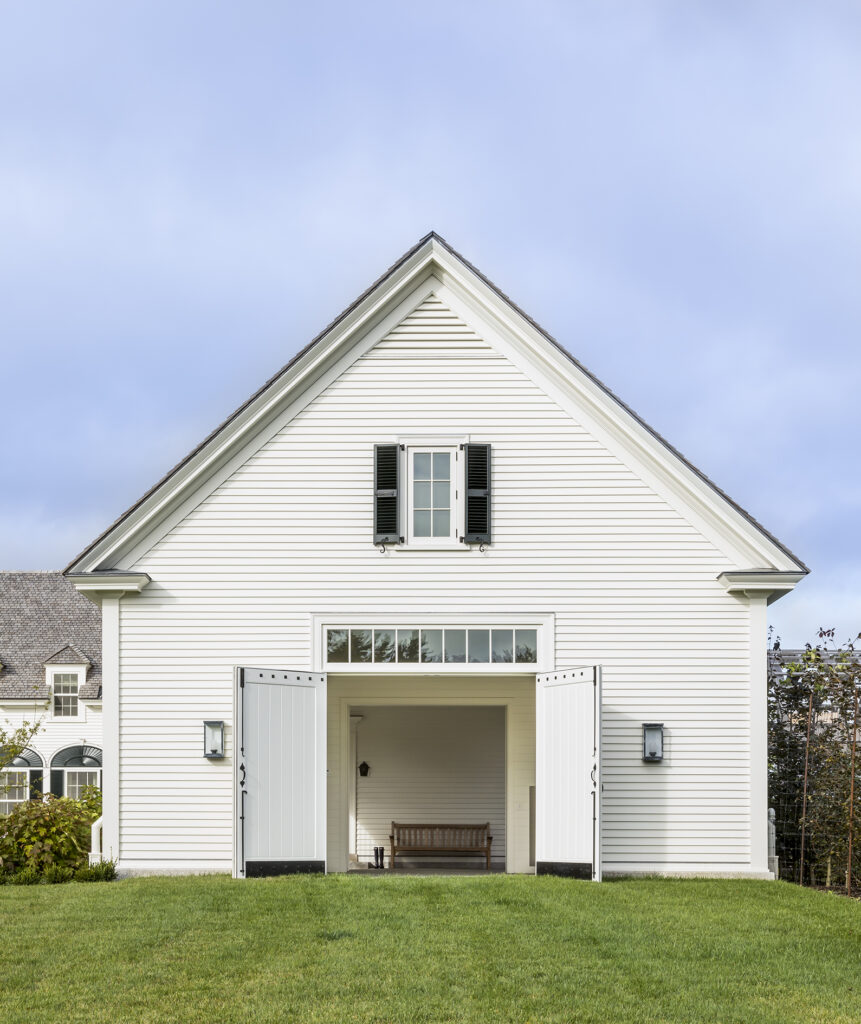 As of July 10, this event is sold out. If you would like to be added to a waitlist, please email info@nantucketpreservation.org.
For this lecture, Thomas and Andrew will pull back the curtain to show how Ferguson & Shamamian creates a dialogue between past and present, form and functionality to design residences that each have their own unique story, architectural directive, and custom details. As they open the doors to projects ranging from the shores of Nantucket to coastal Maine, Florida's Jupiter Island to a rural property in Connecticut, they will share how Ferguson & Shamamian's collaborative approach allows them to design truly one-of-a-kind residences that reflect the lives and personalities of their clients.
For more than thirty years, award-winning Ferguson & Shamamian Architects has been one of the country's leading residential architecture firms, renowned for their mastery of traditional styles, unmatched dedication to craftsmanship, and dynamic sense of the creative interplay between clients, architecture, interiors, and landscape. As illustrated in their 2021 book Collaborations: Architecture Interiors Landscape—which features an extensive body of work across the country including many projects in the Northeast—Ferguson & Shamamian's singular approach to architectural design seamlessly harmonizes timeless, understated classical grandeur with a keen understanding of their clients' tastes, personalities, and the rhythms of modern life.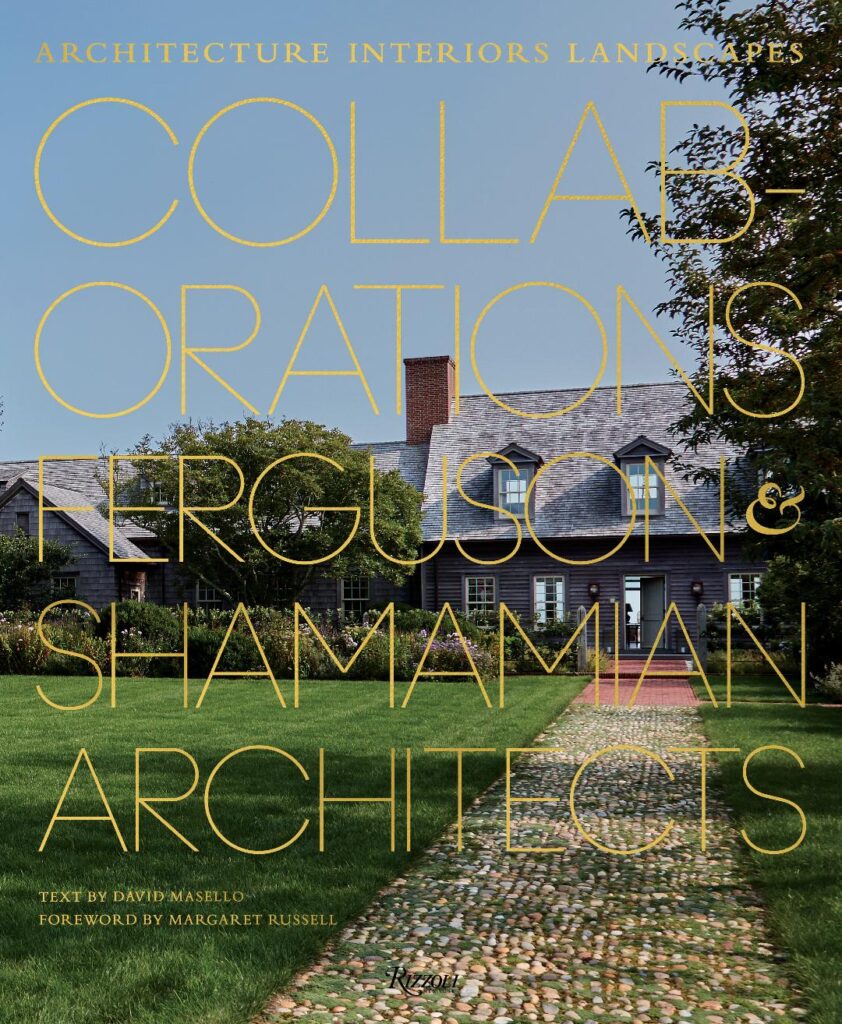 Speaker Bios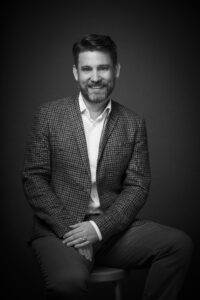 Raised in Massachusetts, Tom McManus joined Ferguson & Shamamian in 1998 and was named partner in 2021. While receiving his bachelor's degree in Architecture from the University of Notre Dame, he met Stephen Chrisman and Damian Samora, now fellow partners. Tom has long been dedicated to fostering the relationship between clients and their teams, from the architect and interior designer, to the landscape architect and builder. This sense of collaboration and cohesiveness underlies each of his projects. He is also instrumental in the firm's commitment to utilizing the best tools and practices for drawing, modeling and communication. Tom has designed new residences and worked on renovations across the country and in Canada, from Manhattan to Santa Monica, Nashville to Nantucket, and Hobe Sound to Toronto. A Fellow Emeritus of the Institute of Classical Architecture and Art, Tom served on the editorial board of the organization's annual journal, The Classicist, as well its 10-year-anniversary publication, A Decade of Art & Architecture. He led the teams for the firm's 2016 Bulfinch Award and 2018 Mizner Award and has worked with many returning clients on multiple projects, each distinct in style and location. Tom lives in Brooklyn with his wife and two children.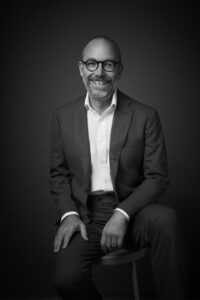 Andrew Oyen's passion for aesthetics and how people live comes from a family background in the decorative arts. Andrew began his career as an architect within an interior design firm, learning how to create balance between the two disciplines, a practice he draws from for each of his projects. Since joining Ferguson & Shamamian architects in 1996, Andrew's early experience has informed everything from his first meeting with a client and helping them to envision how they will live in their residence, through the development of plans, finishes, and details. Andrew received his Bachelor of Science in Architecture from the University of Virginia, with a focus in Architectural History and Urbanism, and attended The Bartlett School at the University of London, where he studied Architecture, Preservation and Conservation. His work includes projects in some of New York's most iconic buildings and residences in Long Island, Connecticut, Minneapolis, Los Angeles, and Malibu, among others. He lives with his partner in the Jackson Heights historic district of New York City and spends weekends at their cottage, an accessory building on a former estate near the Delaware River.
Past lecturers Include:
2022 Lady Henrietta Spencer-Churchill
2021 Victoria Hagan
2019 Paula Henderson
2018 Gil Schafer
2017 Brent Hull
2016 Flynn Kuhnert and Hutton Wilkinson
2015 Dr. Ann Johnson
2014 Peter Pennoyer and Ann Walker
2013 Gil Schafer
2012 Marty Hylton
2011 Sharon N. Lorenzo
2010 Myrick Howard
2009 Brian Pfeiffer
2008 Howard Mansfield
2007 Paul Goldberger
The Summer Lecture and Luncheon is a fundraising event, and as such, ticket purchases and leadership donations are non-refundable. If you are unable to attend, or in the unlikely event of a cancellation, your donation becomes fully tax-deductible.