Every year the NPT Summer Lecture & Luncheon features a leader from the fields of architecture, preservation, landscape design or interior design whose work contributes to the preservation of our shared historic heritage. Our lecture is followed by a leisurely luncheon in a lovely setting.
The 2023 Summer Lecture & Luncheon will take place on Thursday, July 20 and feature Thomas McManus and Andrew Oyen of Ferguson & Shamamian Architects at the Ballroom at the White Elephant Village. Stay tuned for additional details coming soon!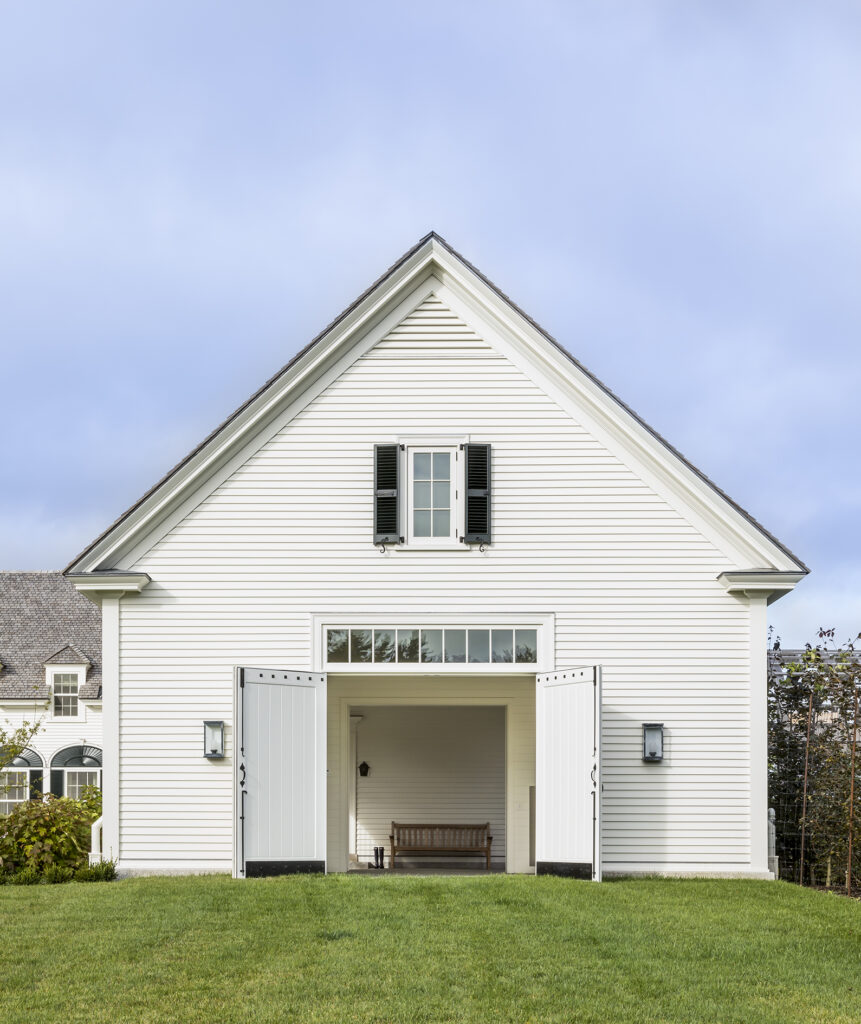 Past lecturers Include:
2022 Lady Henrietta Spencer-Churchill
2021 Victoria Hagan
2019 Paula Henderson
2018 Gil Schafer
2017 Brent Hull
2016 Flynn Kuhnert and Hutton Wilkinson
2015 Dr. Ann Johnson
2014 Peter Pennoyer and Ann Walker
2013 Gil Schafer
2012 Marty Hylton
2011 Sharon N. Lorenzo
2010 Myrick Howard
2009 Brian Pfeiffer
2008 Howard Mansfield
2007 Paul Goldberger
The Summer Lecture and Luncheon is a fundraising event, and as such, ticket purchases and leadership donations are non-refundable. If you are unable to attend, or in the unlikely event of a cancellation, your donation becomes fully tax-deductible.