I do not think there is a town center anywhere in America more
beautiful than Nantucket, and more powerful as a statement
of the idea of community, the idea of buildings working
together to make a whole that is greater than
the sum of the parts…
Paul Goldberger
Architectural Critic and
2017 Symposium Keynote Speaker
Nantucket— home to the great global whaling fleet of the late eighteenth and early nineteenth century — retains one of the world's finest assemblages of American architecture. Its economic success created an opportunity for extreme wealth that rapidly declined with the end of the whale-oil industry in the 1850s. Today this rich past is reflected in one of the best-preserved towns in America retaining a remarkable collection of historic sites and residential interiors—all in a unique setting—that together provide an ideal classroom.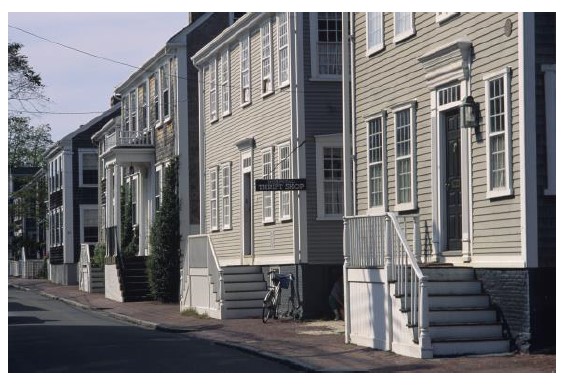 Please join the Nantucket Preservation Trust for
a welcome reception and immersive one-day symposium workshop as we explore Decisions in Preservation: Understanding, Repairing and Preserving Historic Nantucket Houses. The program will include behind-the-scene tours of the island's private homes, and unique lectures by leading historians, preservationists, and craftsmen.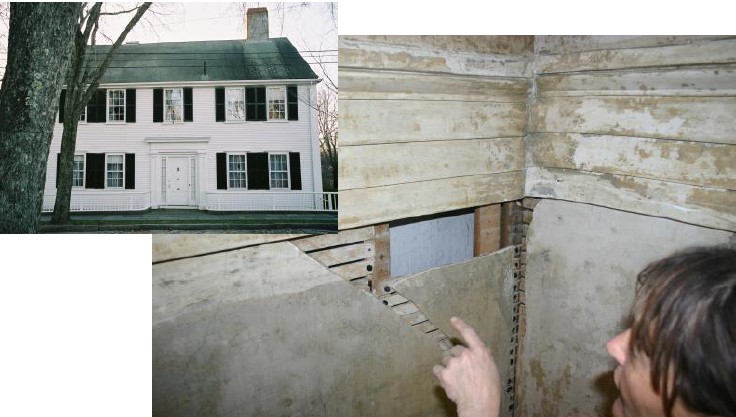 Registration is open now! Click here to register.
Contact us at info@nantucketpreservationsymposium.org, visit our Symposium Website, or call 508-228-1387 for more information.