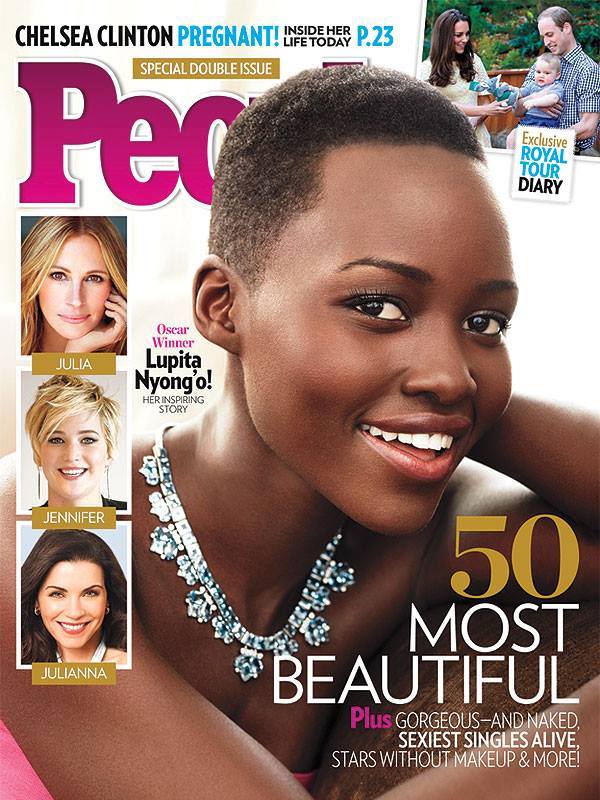 Lupita Nyong'o may be known for her Academy Award winning performance in 12 Years a Slave or her reputation in the fashion world but did you know she recently became known for her concern of Shockoe Bottom located in downtown Richmond, Virginia? Shockoe Bottom was placed on the 2014 America's 11 Most Endangered Historic Places list and has been recognized as a National Treasure. The town was the second largest slave-trading center in the world from approximately 1830 – 1865. It is estimated over 300,000 slaves were sold and traded from this exact location. Today many feel the historical background of the town is essential to preserve as a reminder and education tool for today's society.
Actress, Lupita Nyong'o was contacted by the National Trust for Historic Preservation after the town's archaeological history was put in danger. The hope was to have an influential celebrity help support and spread awareness of Shockoe's potential fate. A plan titled "Revitalize RVA" which includes building a baseball stadium, hotel and grocery store. If the proposed plan goes through the archaeological remains which lay below the town's asphalt would be destroyed. Nyong'o has made it clear that she strongly supports the preservation of the town and feels that without it her role in the film would have suffered.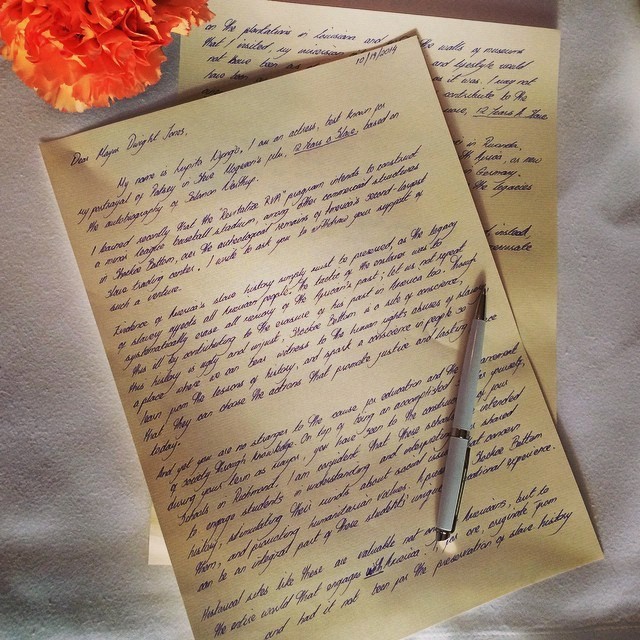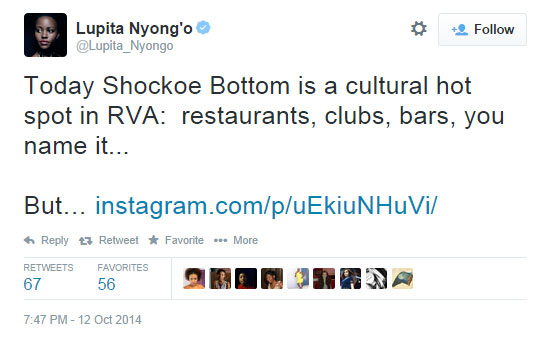 The film 12 Years a Slave features the life of an American slave, Solomon Northrup. In 1941 Northrup was held in the Shockoe trade center, until sold into slavery. Nyong'o has shown her support through social media and most recently sending a handwritten letter to the Richmond's Mayor Dwight C. Jones. Her letter, which can be view by clicking here, is passionate and to the point. It's important that endangered places such as Shockoe receive the press they need to be saved. The celebrity status of Nyong'o has fortunately been a useful tool creating a greater amount of publicity to the potential fate of, Shockoe Bottom.