For this week's "Friday Find" we found a reason why you may want to watch or re-watch a few of the 2016 Academy Award nominated films. The 88th award show airs this weekend, on Sunday, February 28 at 7pm. Did you know today's films often feature historic locations? The following films, nominated for a 2016 Academy Award, feature a historic location and/or building: Steve Jobs, Trumbo, Bridge of Spies, Brooklyn, and The Revenant.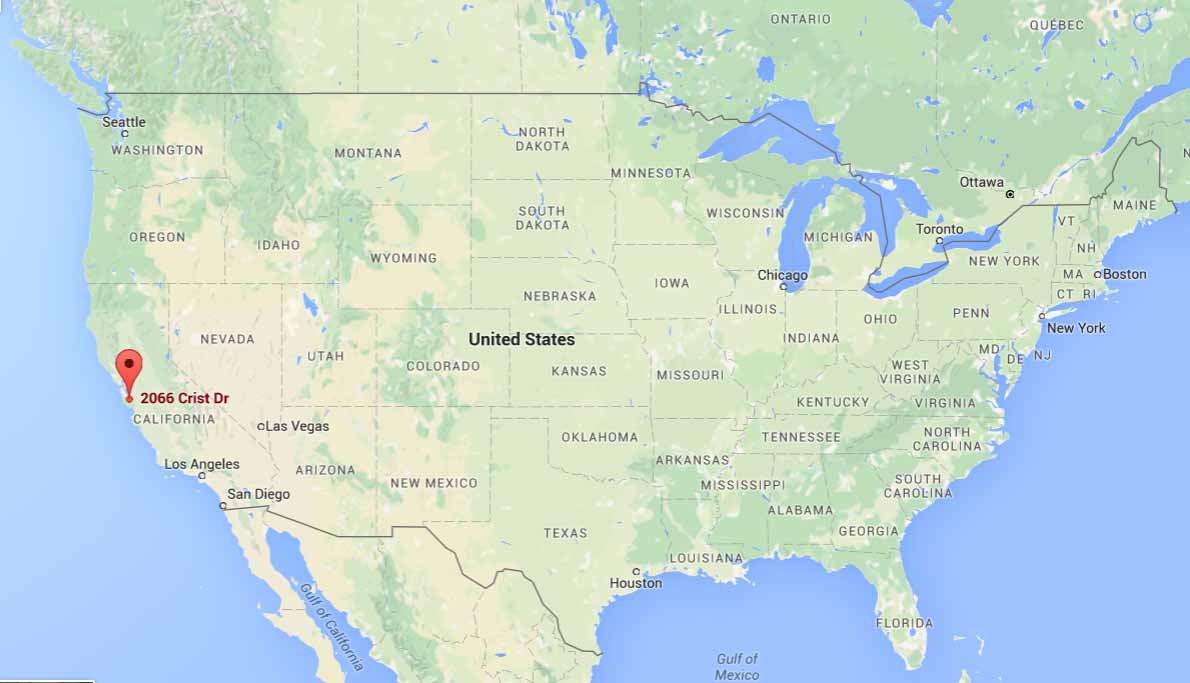 The film Steve Jobs, which has been nominated for the best actor in a leading role and best actress in a supporting role, shows the childhood home of Steve Jobs –today a designated historic site. The property, located at 2066 Crist Drive in Los Altos, California, is not only where Jobs lived from 7th grade through high school, but also the house's garage is where the very first Apple computer was designed. The computer was one of 50, which were designed and created by Steve Jobs, Steve Wozniak and Ronald Wayne in the late 70's. At the time they each sold for $500. Little did they know that their design and those 50 computers would lead them to a company that today could soon be worth over a trillion dollars!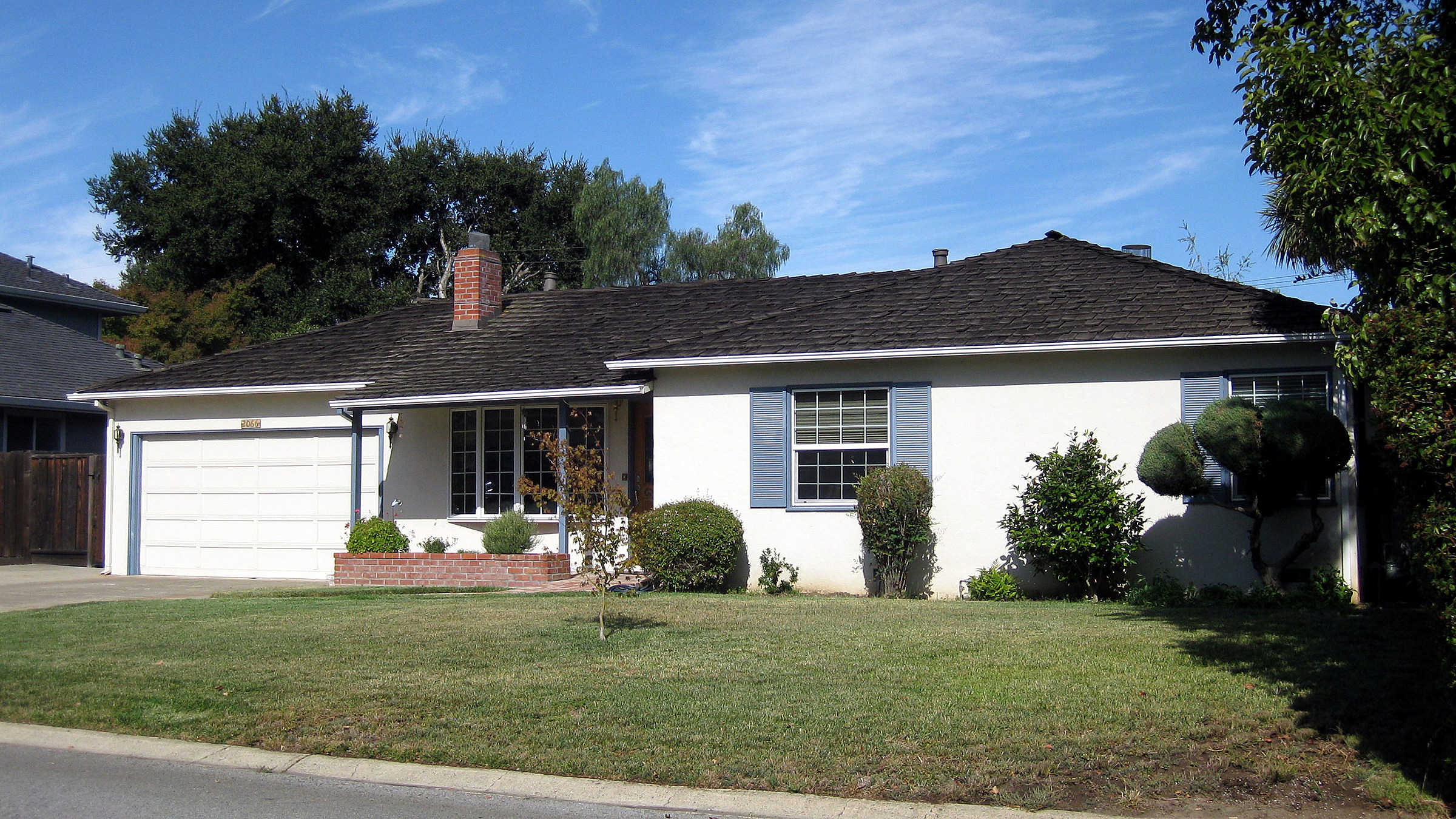 The house is still in the family, owned by Job's adopted sister, Patricia Jobs. Since the house has a historic designation any renovations or changes made to the building must first be approved by the town of Los Altos. If you haven't seen the film but plan to, make sure to look for the shot of this 20th century landmark!
-Marisa Holden, Events and Marketing Director
m.holden@nantucketpreservation.org