Tickets are on sale now for the 2022 Nantucket Preservation Symposium: New Narratives, taking place June 22 & 23. The conference will explore topics outside the traditional narrative of historic preservation—Black history, LGBTQ+ history, 20th-century history, labor history, and more! We'll explore how the built environment helps us reveal the lives of people who are less commonly recorded in the historical record.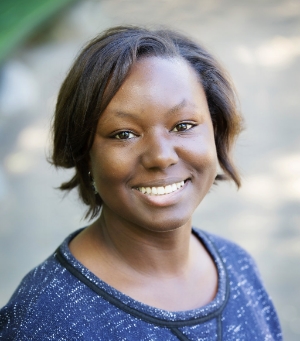 Dr. Fallon Samuels Aidoo will be the keynote speaker. Dr. Aidoo is the Jean Brainard Boebel Endowed Professor of Historic Preservation at the Univeristy of New Orleans. Her work explores the intersetion of hazard and heritage, and she has done research for the African American Heritage Trail of Martha's Vineyard.
Wednesday, June 22 will feature casual demonstrations and tours of historic sites, with a reception catered by Lemon Press. On Thursday, June 23 the conference will convene for presentations at historic Sherburne Hall. Click here to view the full schedule. The 2022 Preservation Symposium is presented in partnership with the Preservation Institute Nantucket and will kick off PIN's summer semester.
Registration is $75, or $60 for current NPT members. Won't be on Nantucket? Participate virtually in Thursday's presentations for $25. Click here to sign up!