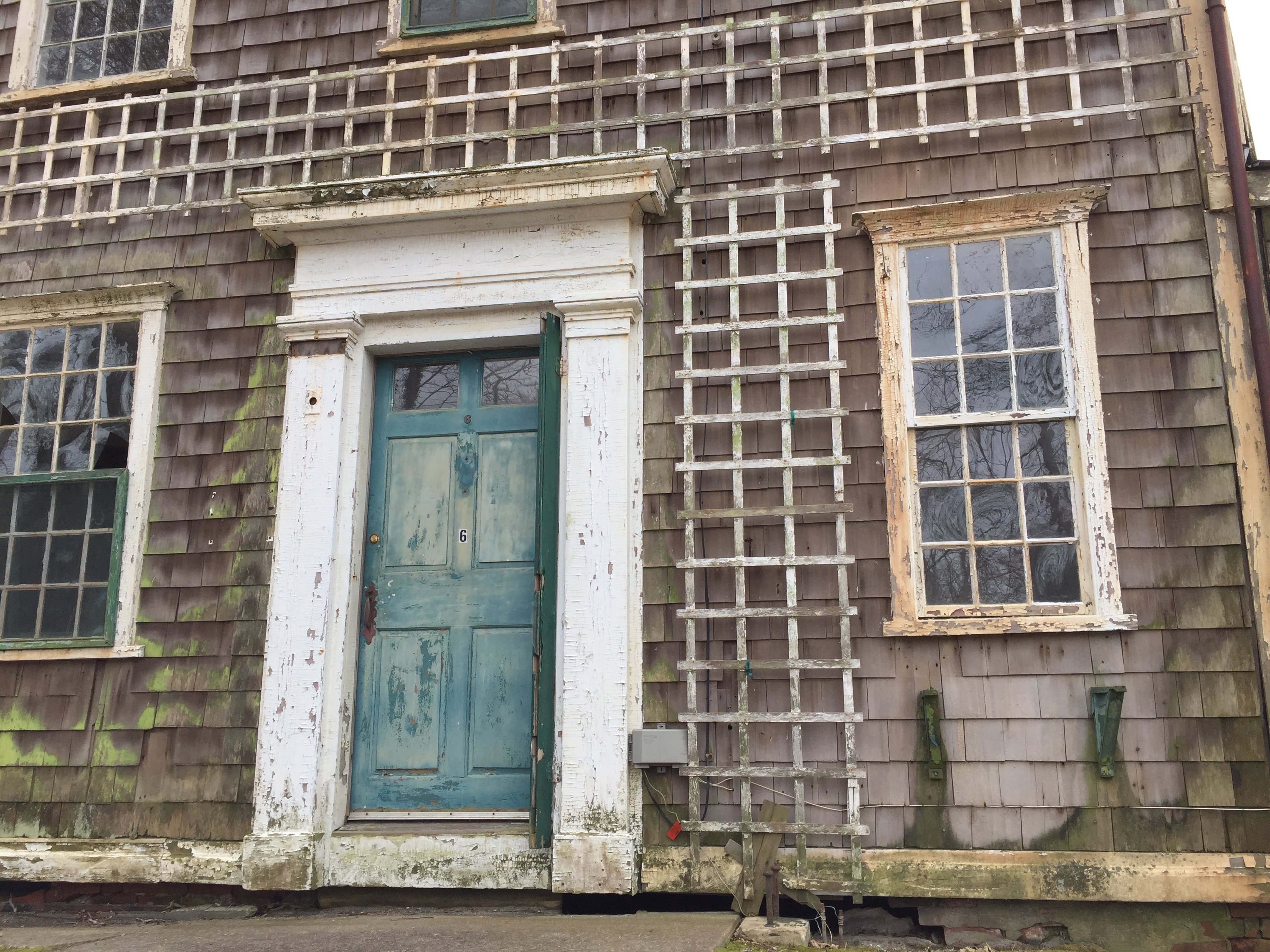 Built sometime after 1784, 6 Gull Island Lane was originally part of the Thomas Gardner estate. Gardner likely built it for his daughter Hannah (1782-1809) at the time of her marriage to Josiah Sheffield and remained in the Sheffield family until 1892.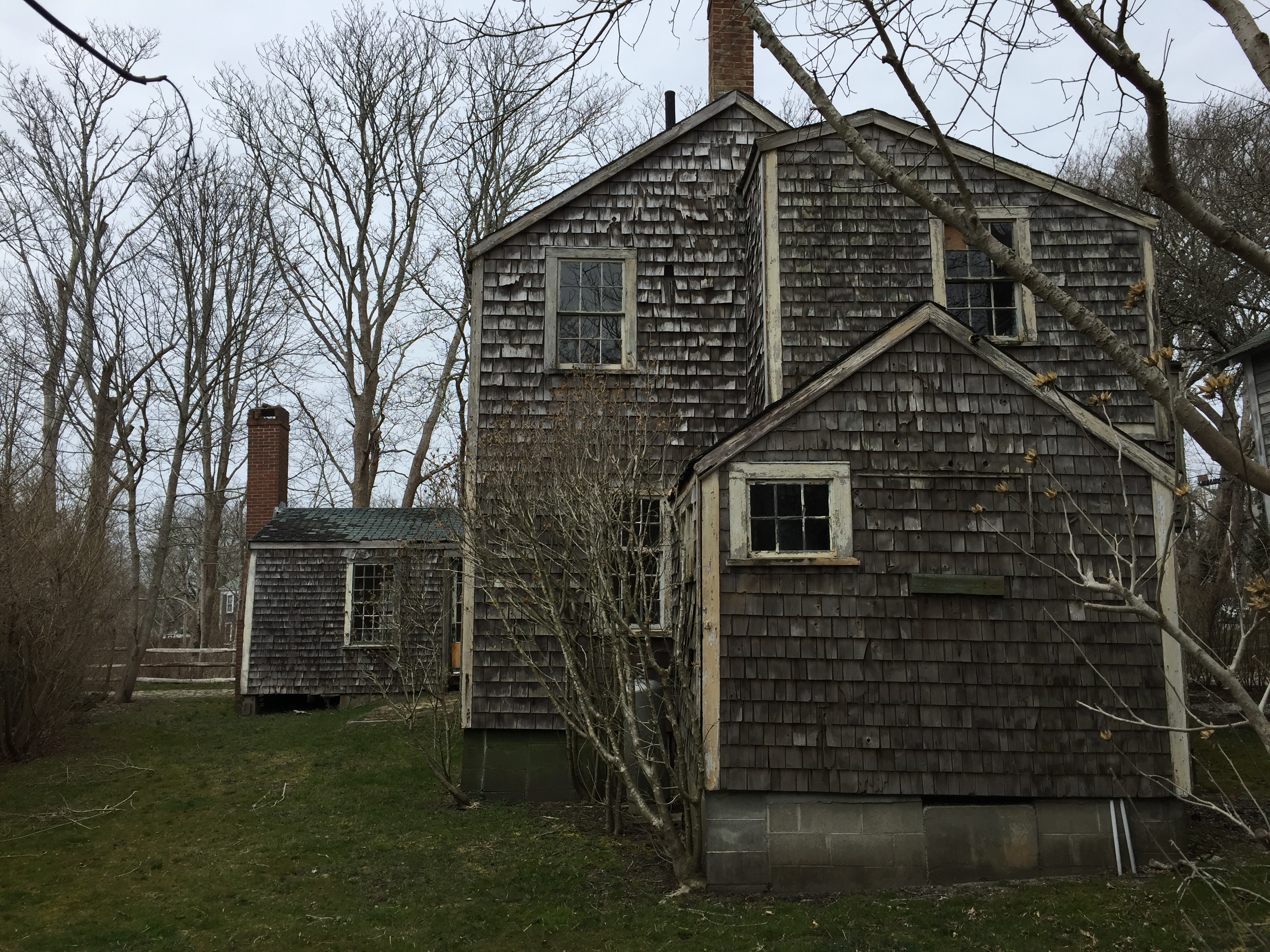 In 2015, 6 Gull Island Lane was purchased by new owners, who have generously offered their house to be part of our 2018 Symposium. A new phase is about to begin for this antique.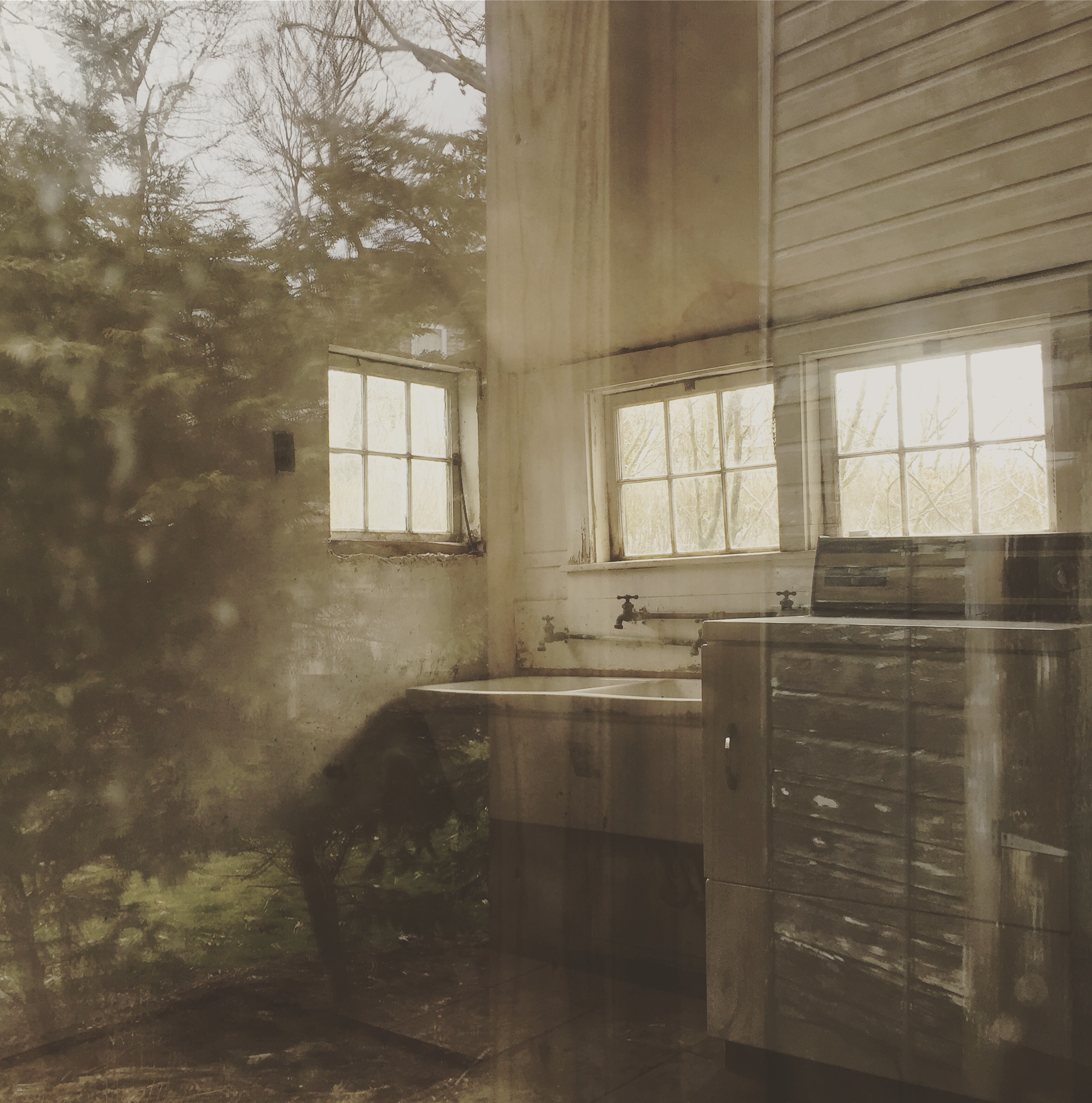 A house like 6 Gull Island presents many challenges and opportunities for homeowners, architects, and builders alike. We are anticipating a fascinating conversation and looking forward to sharing this important building with you and following its progress.
Ready to register for the symposium workshop? Click here.