For the month of June, Nantucket Preservation Month the "Friday Find" will feature events you can find listed on the Preservation Month Calendar – click here. Below are this week's featured events.
FREE 'Sconset Walking Tour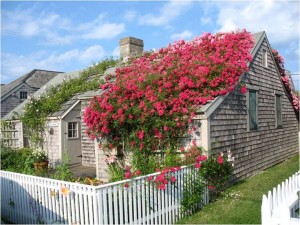 Date: Friday, June 19
Times: 4:00PM
Location: Pump Square 'Sconset
Details: In honor of Preservation Month, Join NPT Executive Director Michael May, who will share his knowledge of this unique fishing settlement at the eastern edge of the island. The 75 minute tour focuses on the early "whalehouses" as well as the village's boom as a seaside resort and actors colony at the end of the 1800s. This is a special tour offered for FREE in honor of Nantucket Preservation Month. If you are unable to attend the FREE tour, click here for a list of upcoming tour dates.

SBPF Project Viewing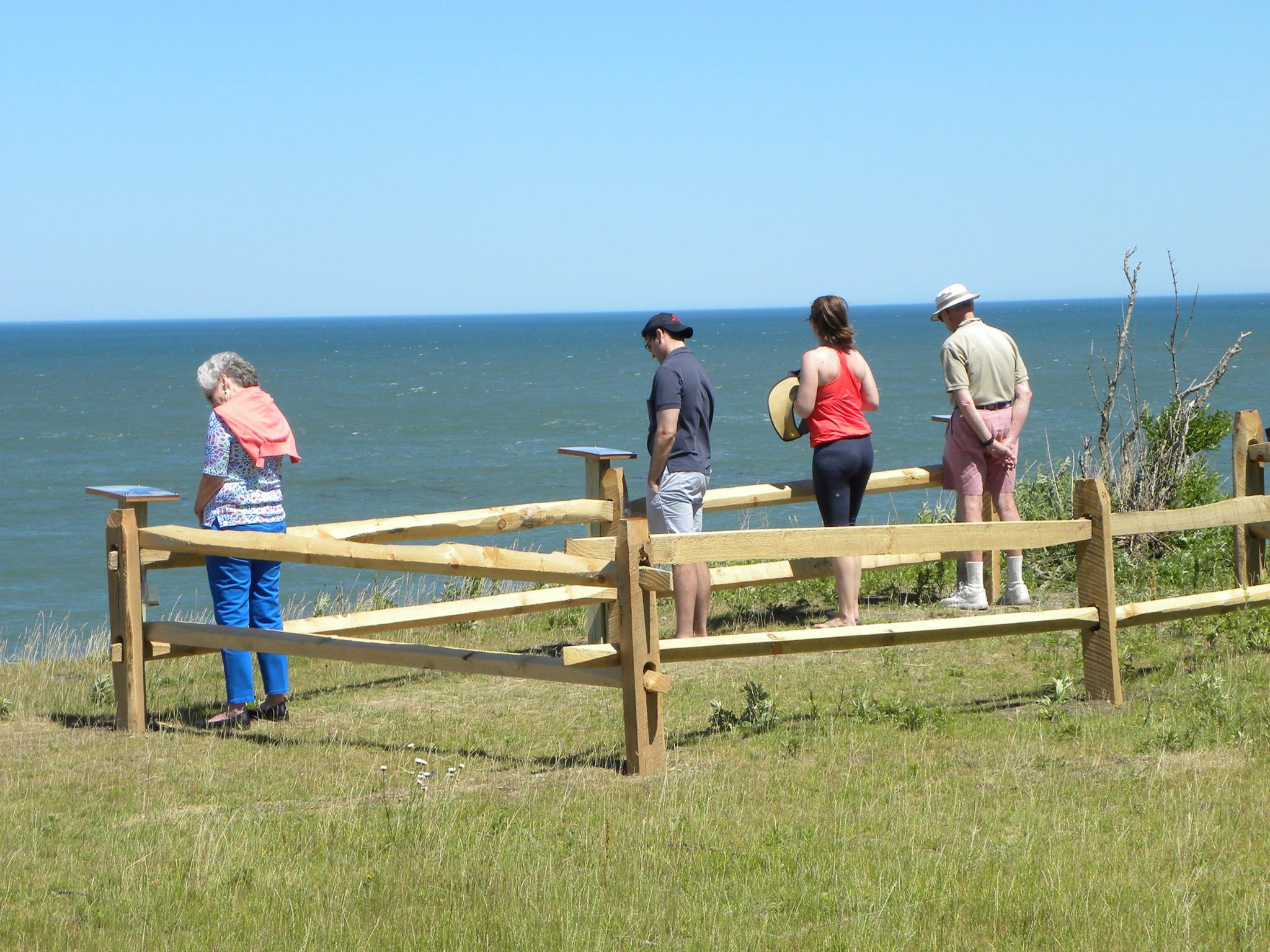 Date: Sunday, June 21
Times: 11:00am – 3:00pm
Location: 'Sconset Bluff Viewing Area – Baxter Road
Details: The 'Sconset Bluff Preservation Fund (SBPF) welcomes you to the bluff viewing area for a conversation, information, and refreshments.
Sankaty Head Lighthouse – Open House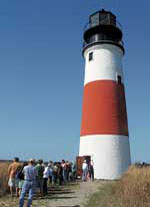 Date: Sunday, June 21
Times: 11:00am – 3:00pm
Location: Mitchell House (starting location)
Details: In recognition of Preservation Month, the 'Sconset Trust will open Sankaty Head Lighthouse and grounds and three houses to tour. The lighthouse will be open for tours to the top, along with three 'Sconset properties including: 22 Main Street, 20 Main Street and 8 Cottage Street. Children must be five years or older. FREE admission, line for lighthouse closes at 2:45pm.