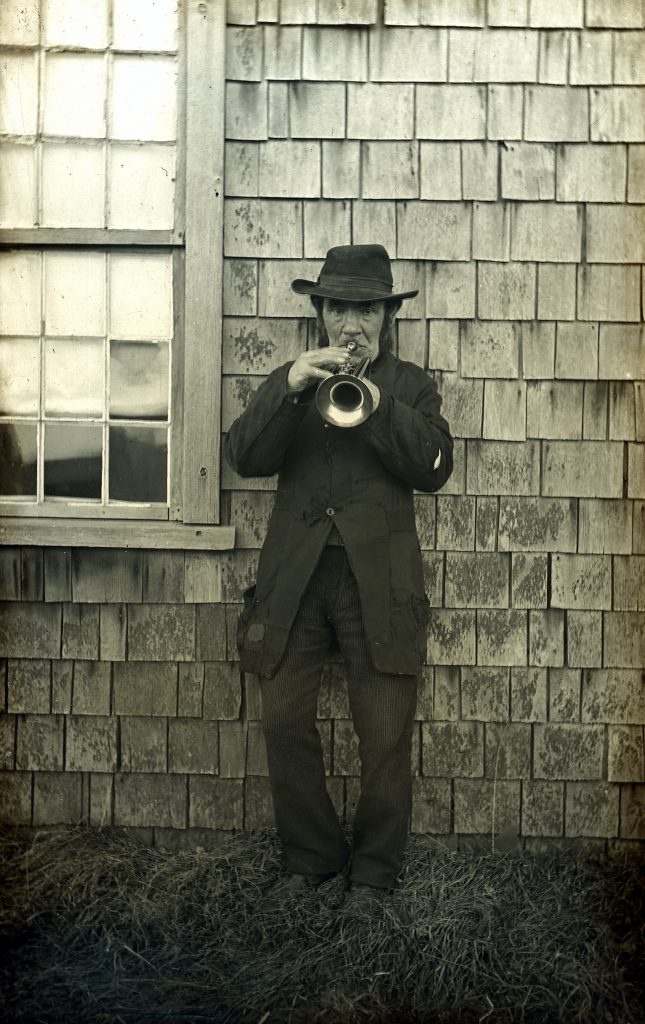 Hear ye, Hear ye!
It's your last chance to submit nominations for the 2018 Preservation Awards!
Help us recognize preservation efforts on Nantucket, and showcase the work of our island's architects, craftspeople, and builders.
NPT's Preservation Awards program is designed to show that a building or landscape can be sensitively updated while maintaining and preserving its historic integrity. In general, the NPT Preservation Awards emphasize proper preservation, showcase the island's craftspeople, and reveal the foresight of owners who care about our historic structures and landscape.
The NPT is still accepting award nominations in the following categories, but the deadline is tomorrow!
Historical Renovation Award
Architectural Preservation Award
Landscape Award
Stewardship Award
Traditional Building Methods Award
New Construction Award
To learn more about these categories, past award winners, and to nominate a project or craftsperson, please visit: https://www.nantucketpreservation.org/preservation-awards-2.
Not sure which category your project best fits, or other questions? Call us at 508.228.1387. Nominations can be sent to info@nantucketpreservation.org.