Dear Friends of NPT,

Happy New Year! I wanted to share some news about Nantucket Preservation Trust's ongoing work with you as we head into 2023.
Staffing News
We're thrilled to announce that Rita Carr, formerly NPT's Director of Media & Communications, has been promoted to Deputy Director. In the three years she has worked for NPT, Rita has made a great contribution to our documentation of historic homes and their histories.
Welcome New Board Members
At our July Annual Meeting, NPT membership voted in new Board members Melanie Gowen, Al Messina, and Ann Swart.
Many thanks to our outgoing Board members Angus MacLeod, Mary-Adair Macaire, and Mickey Rowland who each served two three-year terms. We are grateful for your continued support of NPT's mission as dedicated committee members.
Preservation Easements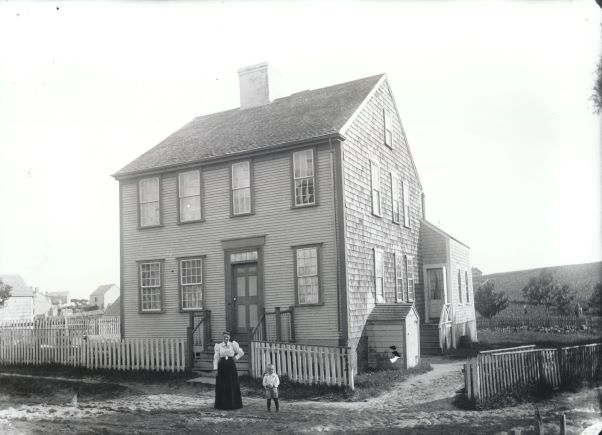 NPT is excited to announce a new easement underway at 43 Pine Street, an award winning historic property. This will bring the number of properties protected by NPT to 26. Are you the steward of a historic house and want to protect it for future generations? Please contact me at mbergman@nantucketpreservation.org to learn more.
Summer Events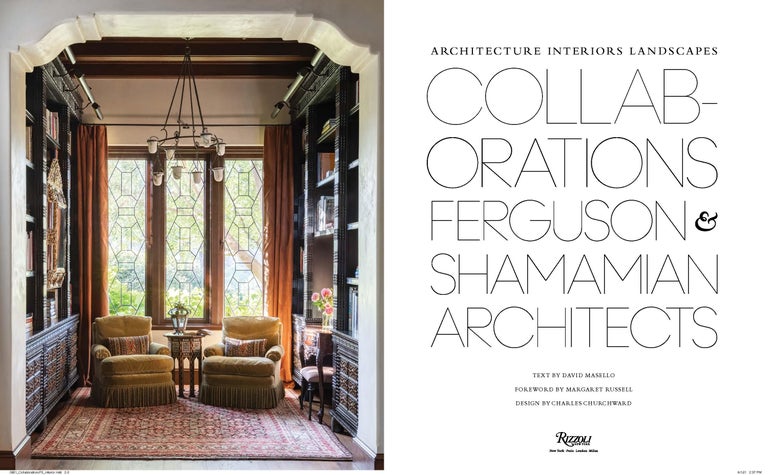 This year's August Fête will be held on India Street on Thursday, August 10th and will be a fantastic exploration of one of Nantucket's oldest streets.
A full calendar of events is coming soon, and we look forward to seeing you this summer!
With best wishes for 2023,
Mary Bergman
Executive Director