Nantucket Preservation Trust and ReMain Nantucket are partnering to conduct a wide-ranging study about building materials reuse and the feasibility of creating an architectural salvage facility on Nantucket. Planning and economic consultants EBP, of Boston, will conduct the market, impact, and feasibility analysis.
In an average year, Nantucket ships over 8,800 tons of construction and demolition waste off island to a landfill facility in Ohio. Much of this waste has the potential to be reused. It is widely accepted by historic preservationists that the greenest building is the one that is already built, but repurposing materials from buildings that are being demolished or significantly altered not only diverts waste from landfills, it provides a second life for a building's historic fabric. According to NPT Executive Director Mary Bergman, "NPT will always advocate for the preservation of a historic resource. Architectural salvage is not an alternative to preservation, but it is an alternative to generating waste that will end up in a landfill. Once the decision has been made by a homeowner and the Historic District Commission to allow a building to be removed, architectural salvage and reuse is one option that should be encouraged."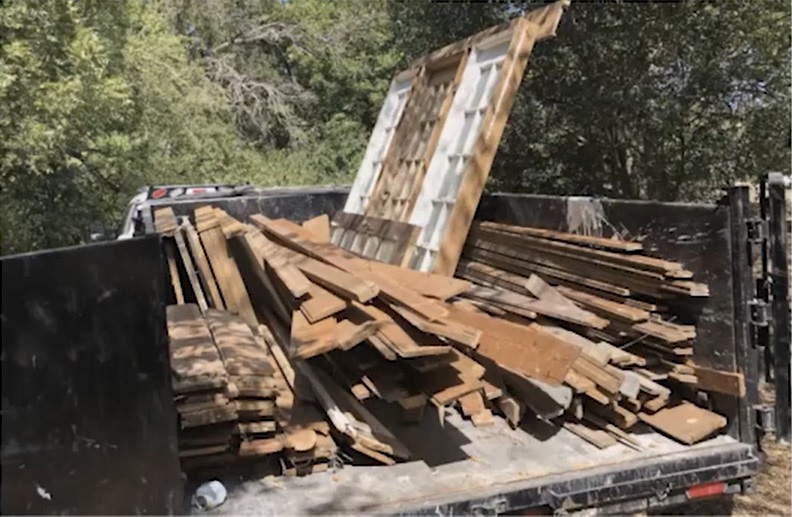 NPT explored issues related to deconstruction and salvage in our 2021 Preservation Symposium, which was sponsored by the Community Foundation for Nantucket's ReMain Nantucket Fund, and we are excided to be joining with ReMain Nantucket for this important study, which will offer insights into Nantucket's construction resources and contribute to the island's long-term sustainability.
We look forward to sharing the results of the study when it is completed in the spring!