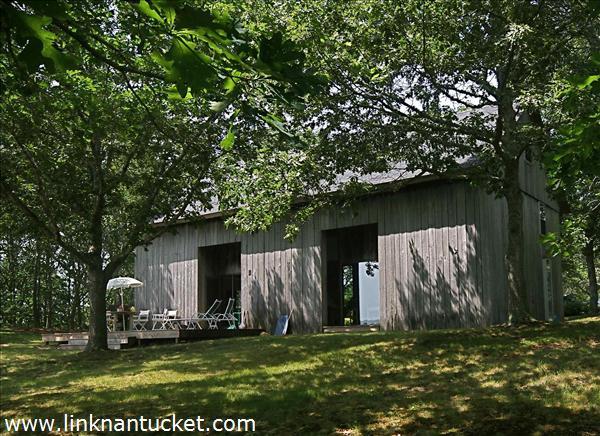 This is the last in our short series highlighting the homes and buildings that inspired a few Nantucket writers. What part of Nantucket inspires you?
5 Quaise Pastures Road: Frank Conroy
Award winning author and director of the Iowa Writer's Workshop, Frank Conroy lived on Nantucket on and off from 1973 to 2004. Conroy died in 2005, but left behind a beautiful book of essays on his island life, Time and Tide.
Conroy came to Nantucket in 1955 as a college student, living in shared housing arrangements in very much the same way students today do (and one imagines, always will). His acclaimed memoir, Stop-Time was published in 1967.
Conroy moved to Nantucket in the 1970s, where he wrote magazine articles, played jazz piano, and worked as a scalloper. He taught writing at many colleges and universities, served as the director of the literature program at the National Endowment for the Arts, and was appointed director of the Iowa Writer's Workshop in 1987.
Conroy's Nantucket home was unique. Architect Jock Gifford (now of Design Associates) completed construction on Conroy's Polpis barn-style home in 1973. Set back on a secluded parcel of land overlooking Polpis Harbor, it was the perfect spot for a writer and musician.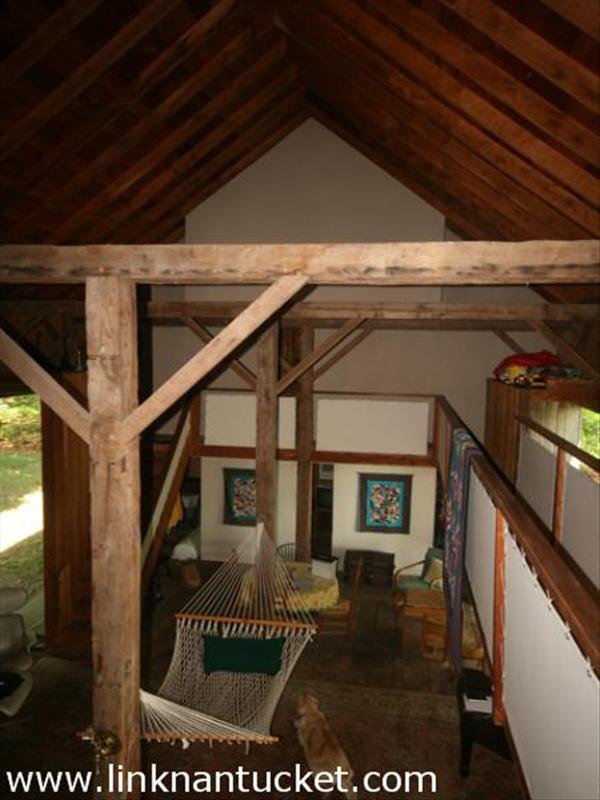 The outside oak lumber for Conroy's barn came from a Pennsylvania sawmill, and the inside exposed chestnut beams were taken from a 160-year-old tobacco barn in PA. When the Inquirer & Mirror visited Conroy at home in 1974, he kept a photograph of friend and fellow author Norman Mailer hanging from one of the antique beams.
The Conroy house was sold in 2012. It has since been demolished.