55 Union Street, the c. 1835 Nicholson-Andrews House, will now be protected in perpetuity through a new preservation restriction agreement, also known as a preservation easement, recorded with Nantucket Preservation Trust. NPT, in our 25th-Anniversary year, now holds 25 easements on island properties!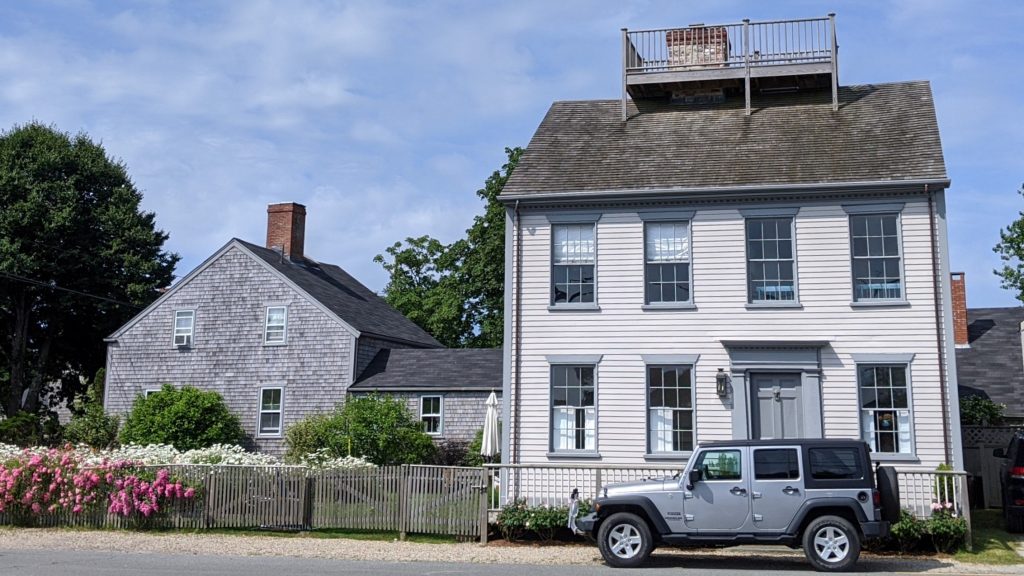 55 Union Street is a notably well-preserved example of a Typical Nantucket Style house with Greek Revival details. The floorplan of the main block of the house has remained unchanged in its 188-year history. The house, constructed by prolific island builder John B. Nicholson between 1834 and 1835, has intact Greek Revival element both inside and out, including its entry and cornice, mantels on six original fireplaces, newel posts, balustrades and decorative tread-ends on the main staircase. The new preservation easement will ensure that those features and otheres will be protected forever, no matter who owns the property in the future.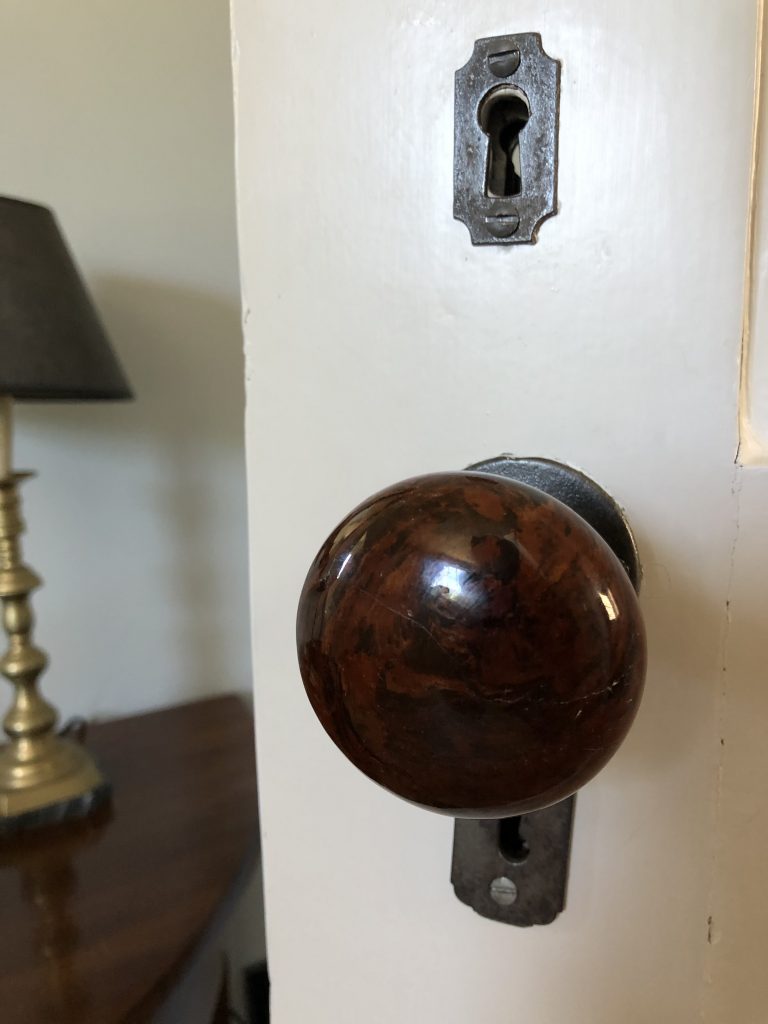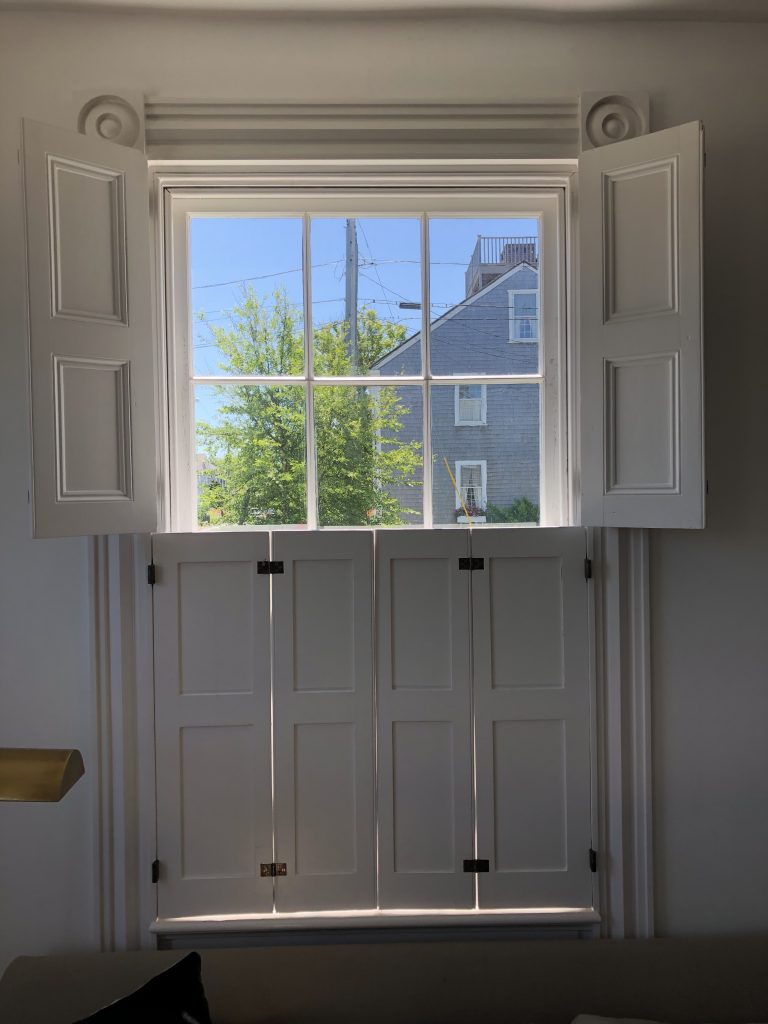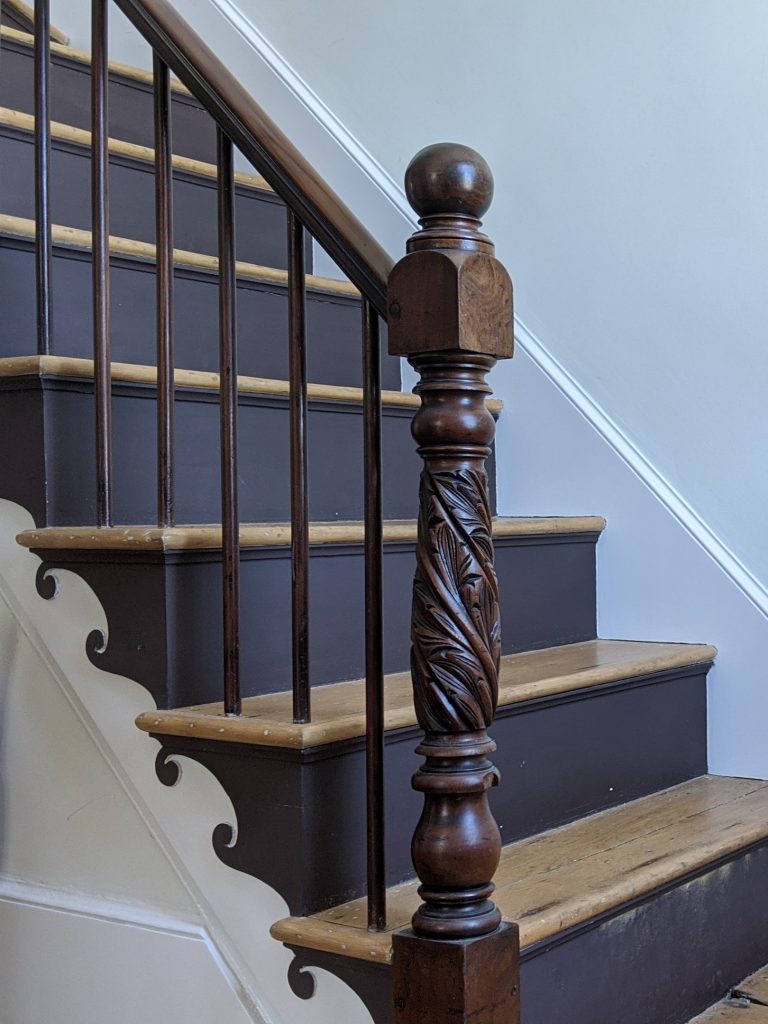 The house had survived intact since its construction, but had sat vacant for nearly 60 years and was in a state of considerable disrepair when it was acquired by its current owners, Pen Austin and Michelle Elzay, in 2014. In 2014/15, they completed a total restoration of the building. The original rear kitchen ell, which had deteriorated to the point of collapse, was rebuilt on its original footprint.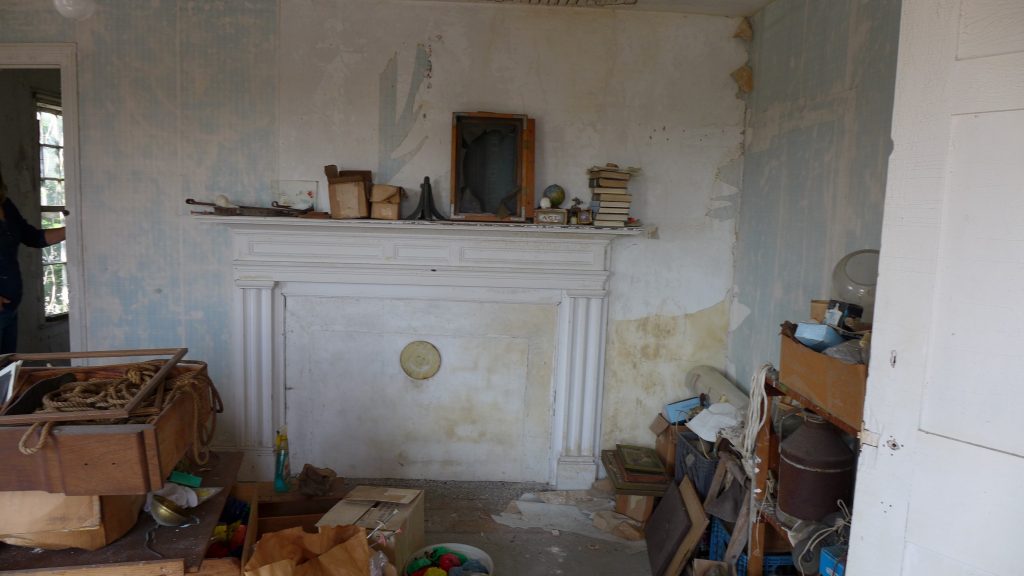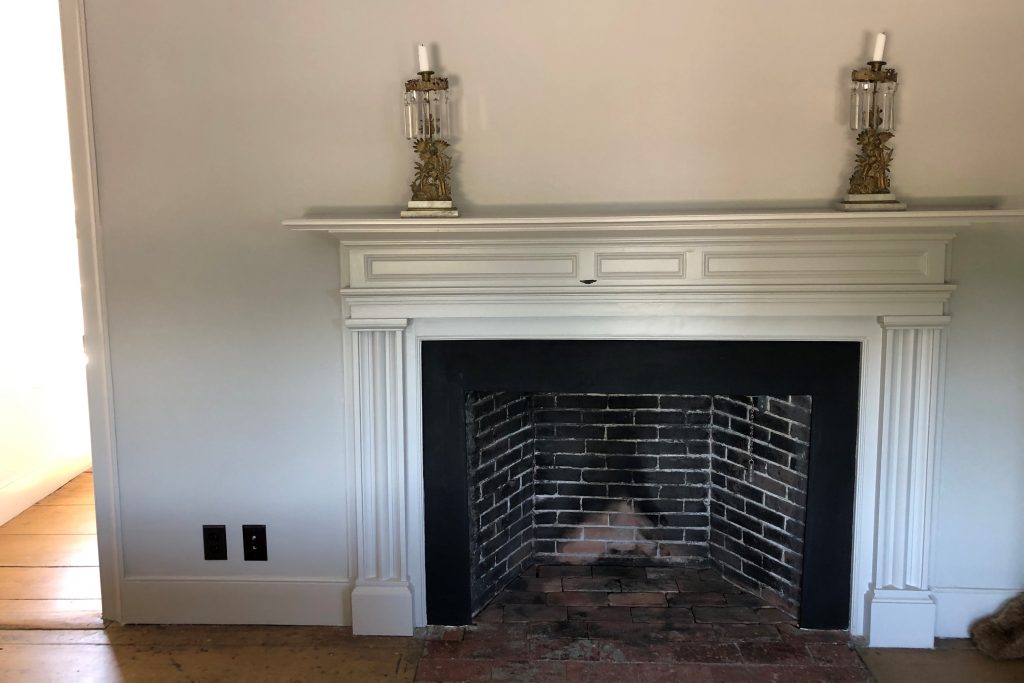 Following the house's initial construction, it was purchased by master mariner Charles Andrews in 1835, who resided in the house with his wife Eunice and their three sons until his death from consumption in 1839. Eunice sold the house three years later, but by the early 20th century it had been acquired again by members of the Andrews family, who owned it until 2014. Ginger Andrews, who made sure the home would be purchased by preservationists, along with Pen Austin and Michelle Elzay, were awarded Nantucket Preservation Trust's Architectural Preservation Award in 2016.
Watch Michelle tour through the home's historic interior in the video, produced as part of Nantucket Preservation Trust's 2020 August Fete. Click here to read the full easement.