"Town"
July 14 and July 18 Segment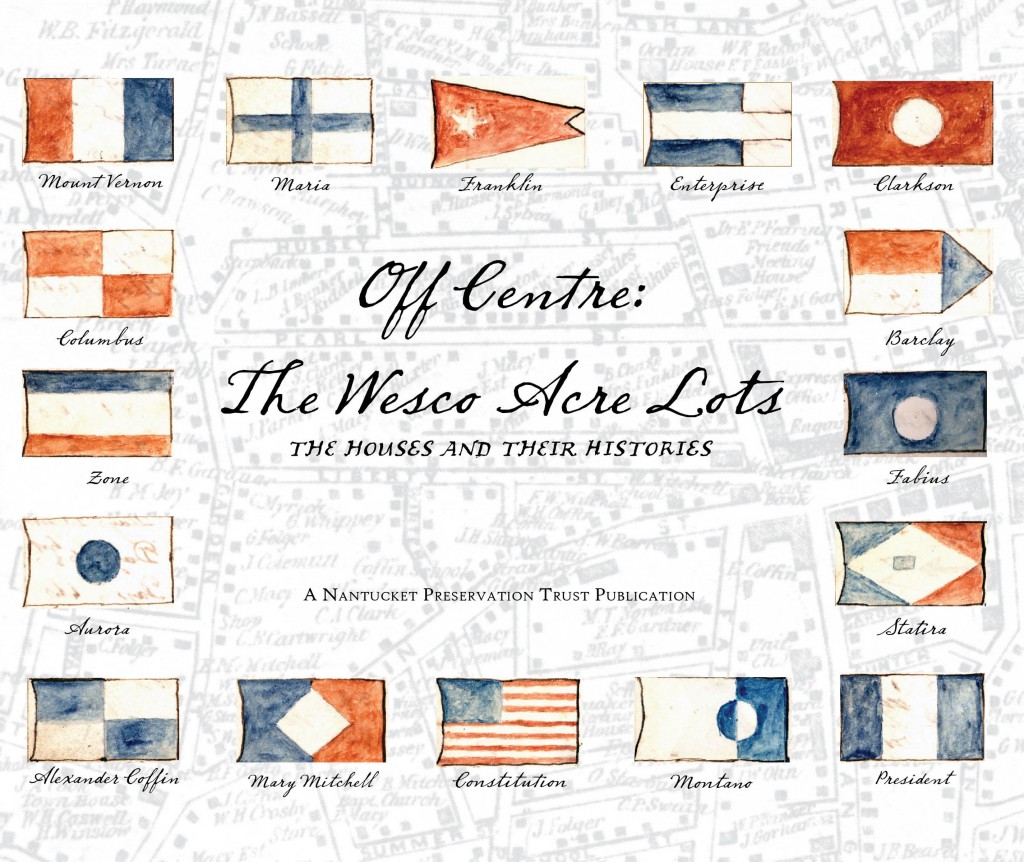 Did you know… that the first English settlement on-island occurred west of the present town? Islanders began to move to the easily accessible Great Harbor by the early 1700s to what is known as the Wesco Acre Lots, along Liberty, India, Hussey, and Quince streets. By 1717 the Fish Lots were surveyed—they are along Orange, Fair and Pine streets and included lots for tradesmen and craftsmen who were encouraged to build houses and shops. Both areas contain some of the island's earliest buildings.
*Discover the kitchens of Wesco Acre Lot houses at the 2014 Summer Kitchen Tour.
To learn more and purchase your ticket click here.