May 16th – An Evening with Artist Nick Addeo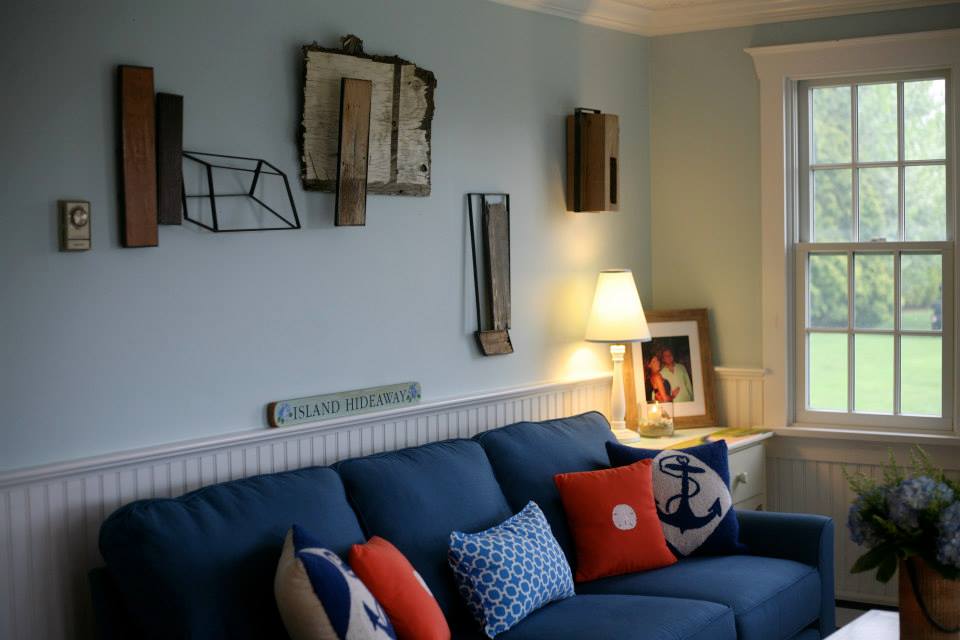 This event featured Nantucket artist Nick Addeo and his art pieces, which are created out of re-purposed and preserved driftwood. Attendees were welcomed into a private home and able to enjoy cocktails, light hors d'oeuvres and sweets by Missy's Minis Online Bakery. Addeo's artwork was available to view hung along the walls and placed throughout the home. This was a great opportunity to look at preservation in a different light and enjoy a Nantucket artist's work!
May 17th – Historic Bake Oven Demonstration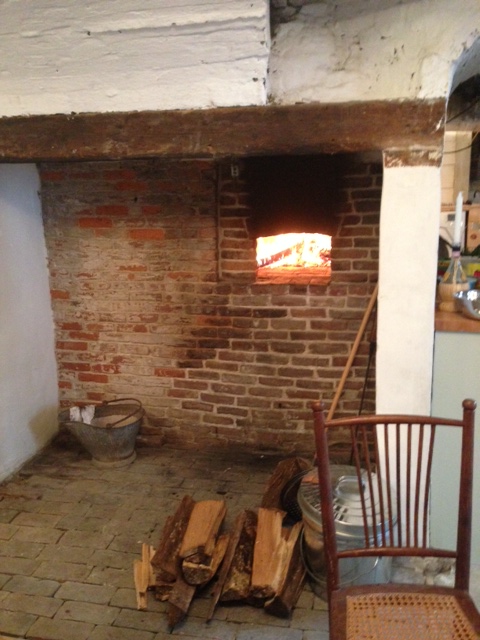 For a second year the Nantucket Preservation Trust and Maria Mitchell Association have teamed up to host a historic bake oven demonstration. Attendees had the chance visit a private historic home for a cooking demonstration, tasting and discussion concerning the development of chimneys, fireplaces, and bake ovens with historic masonry expert Pen Austin. Word is pizza out of a bake oven is like non other!
May 24th – Bartlett Farm's Hayloft Lecture by Mark Voigt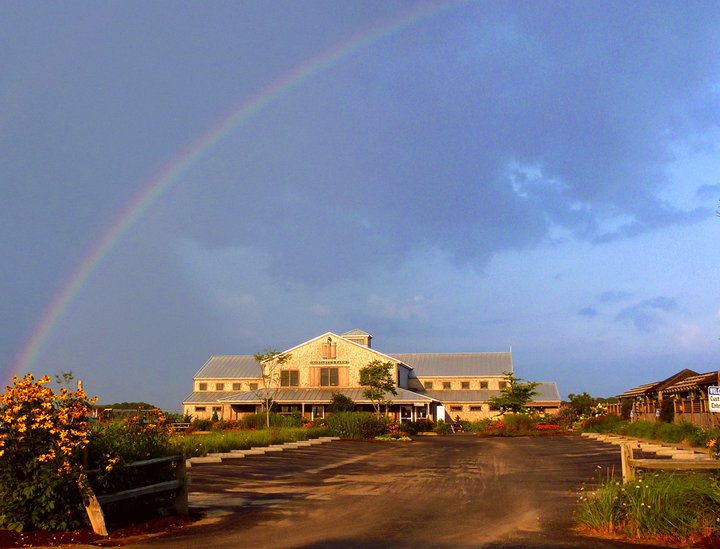 During Nantucket's busy Memorial Day weekend some ventured out of town and enjoyed a lecture given by: Nantucket's HDC administrator Mark Voigt. Attendees learned about preserving Nantucket's historic architecture in the unique setting of Bartlett Farm's Hayloft. The hayloft lecture is part of Bartlett Farm's "Farm Talks" which are held Saturdays at 10:00 AM. For more information click here.
May 24th – The Historic Unitarian Meeting House Tour and Lecture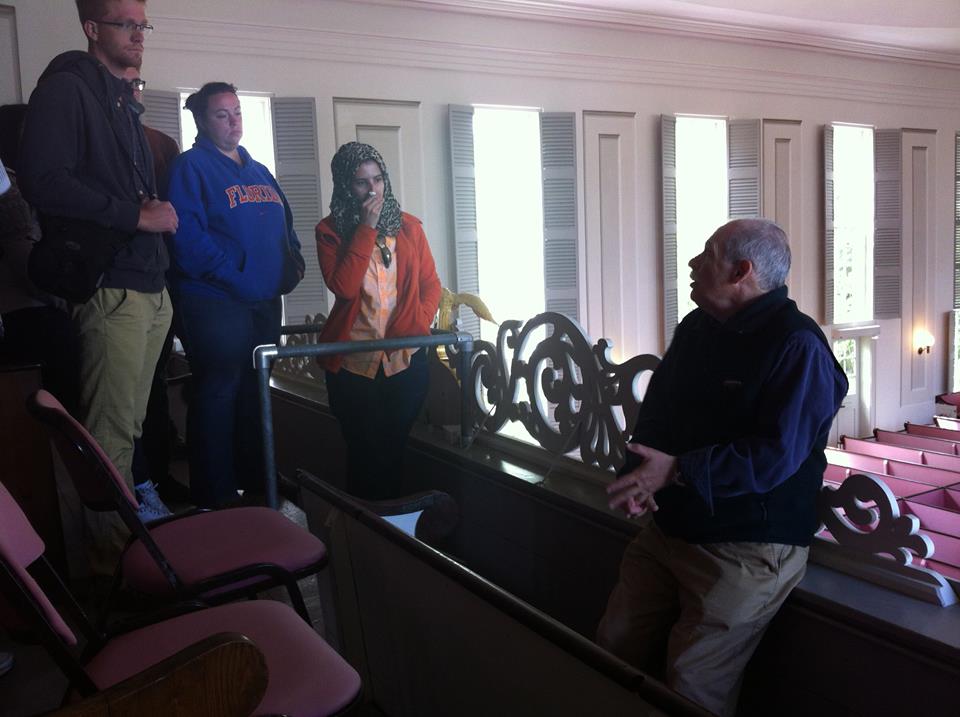 Saturday afternoon of Memorial Day weekend the Historic Unitarian Meeting House offered a tour and lecture in celebration of Preservation Month. This historic church has been around since 1809 and recently underwent a restoration project starting in 2009. To continue the preservation of the church the South Church Preservation Fund has established a permanent preservation reserve. To learn more and see how you can help click here.