Preservation is possible!
The Nantucket Preservation Trust is still seeking nominations for the 2018 Preservation Awards. Celebrating the achievements of craftspeople, the stewardship of homeowners, and the thoughtfulness of building professionals is important to furthering the message that preservation is possible.
Though Nantucket is home to one of the largest collections of pre-Civil War era buildings in the country, the island's rapid growth and development in the past three decades continues to threaten the architectural and historical integrity of these important structures.
Simply put: when they're gone, they're gone.
The Preservation Awards serve an important purpose for the Nantucket community and for the historic preservation community at large. Preservation is not only possible—it is rewarding, critical to the island's economy, and it is happening around us. Send your nomination today!
Here's a closer look at one of our prior award winners.
The John A. and Katherine S. Lodge Stewardship Award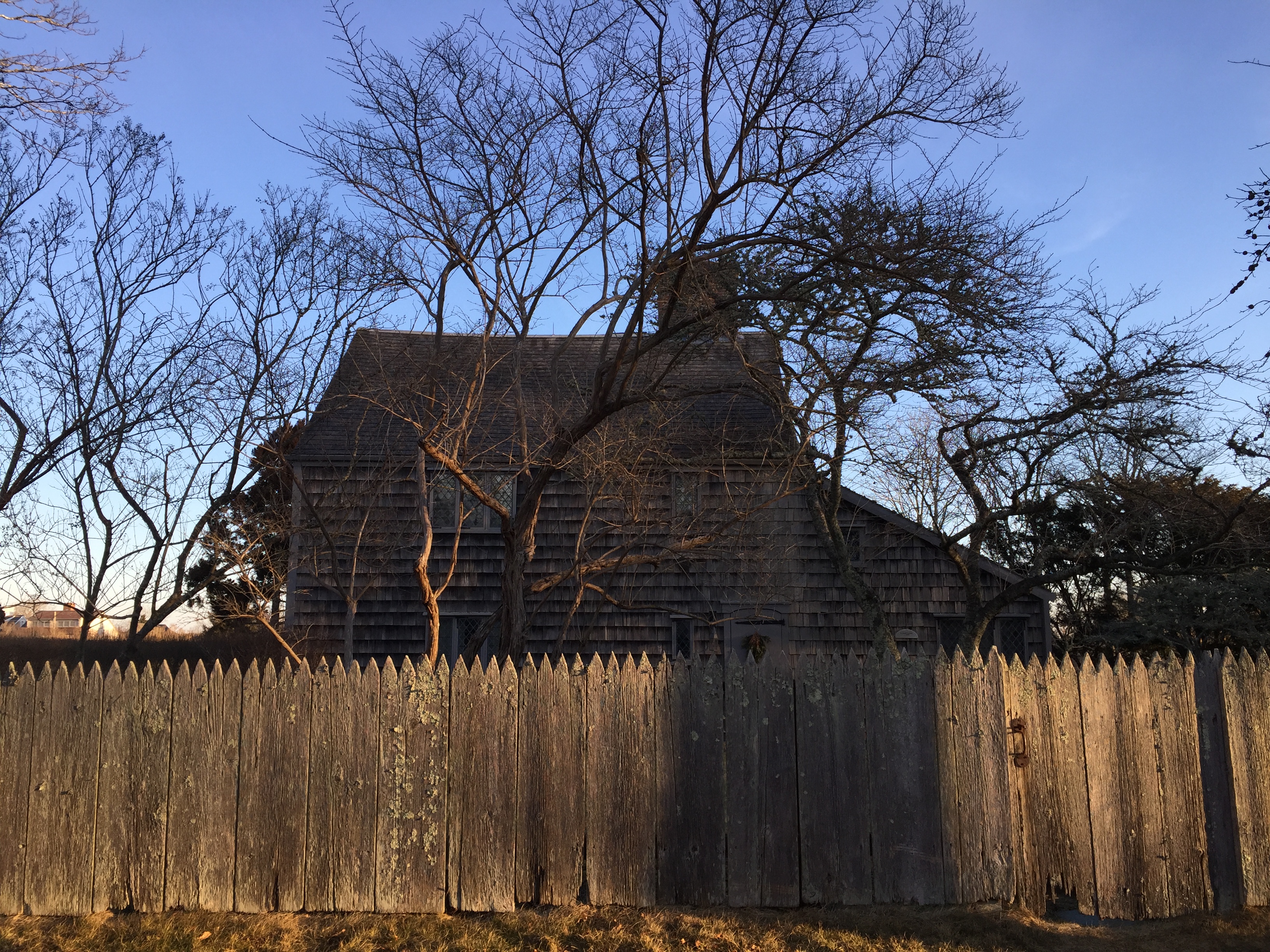 Richard Gardner II House, 139 Main Street, 2017 Award Winner
This house is believed to have been built by Richard Gardner II about 1690. The house passed out of the Gardner family in 1926, and the following year it was acquired by Gladys Wood (1886-1971), who recognized the significance of the old house and moved it from 141 Main Street about 500 feet east to its current location to complete its restoration.
Wood hired one of the leading preservationists of the day, Alfred F. Shurrocks (1870-1945) to assist her in the restoration of the Gardner house. Today, the Richard Gardner II house is one of the few surviving seventeenth-century Nantucket homes and remains in the hands of Wood descendants who, following family tradition, are fine stewards of this island landmark.