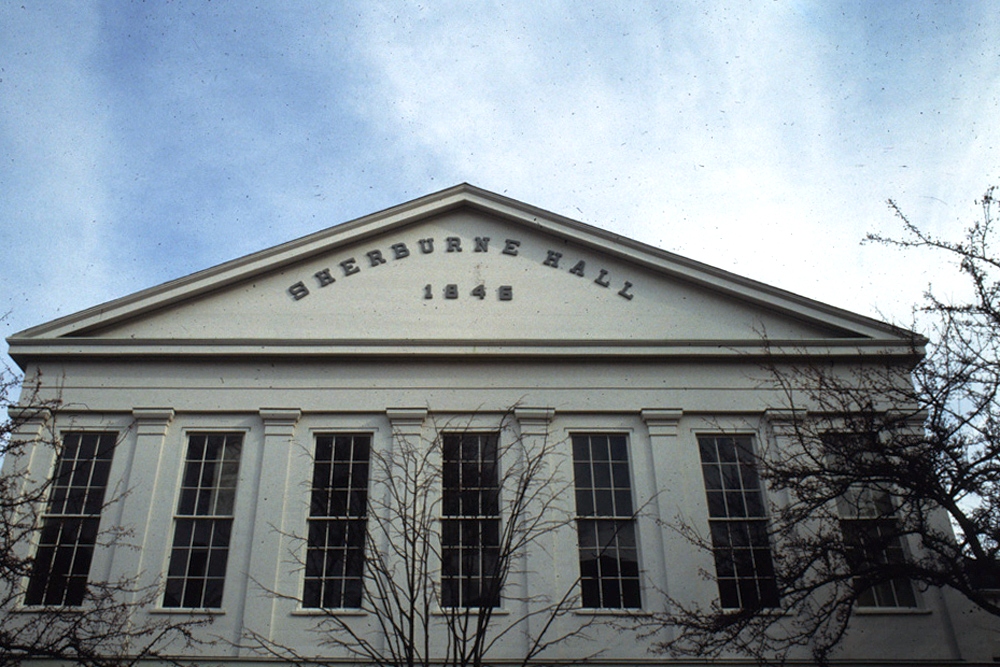 The Nantucket Preservation Trust has some exciting news!
We are pleased to welcome Michelle Whelan, Director of Development, and Mary Bergman, Director of Media and Communications to the NPT staff.
Michelle's work with the NPT is a continuation of her commitment to preserving Nantucket's sense of place. She most recently served as the Executive Director of Sustainable Nantucket for the last ten years.
"It is hard to define what makes Nantucket so special, but one of the unique aspects of the island is the incredible concentration of historic architecture we have," Michelle says.
If you have been following the NPT on any of our social media channels or reading  weekly blog posts (and if you have not—start now!) since January, then you may already know Mary Bergman.
Mary supports the NPT's mission by getting the word out on all the exciting programming, projects, and resources the NPT offers. She recently served as the Executive Director at the Nantucket Lightship Basket Museum.
Mary and Michelle are thrilled to work with Executive Director Michael May in supporting the mission of the Nantucket Preservation Trust. You can read more about our staff members here.
We are looking for an administrative assistant to join our staff. See this week's Inquirer and Mirror classifieds, or click here to read more.