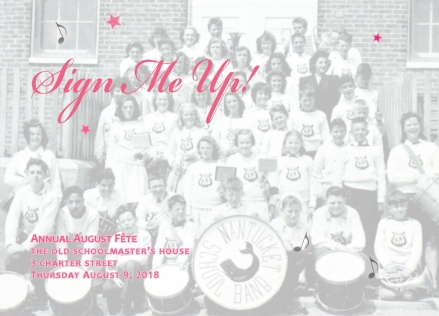 August is finally here, and with it comes our most-anticipated event of the year, the annual August Fête!
This year's Fête takes place on Thursday, August 9th from 6:00 PM to 9:00 PM and explores the School Street neighborhood. You'll get a chance to tour four historic homes and enjoy a tented reception on the lawn of the Old Schoolmaster's House. With refreshments and libations from the Nantucket Catering Company and Spanky's Raw Bar, entertainment from the Shep Cats, and our thoughtfully curated Sense of Place exhibit and auction, you'll have a fantastic time celebrating Nantucket's architectural history.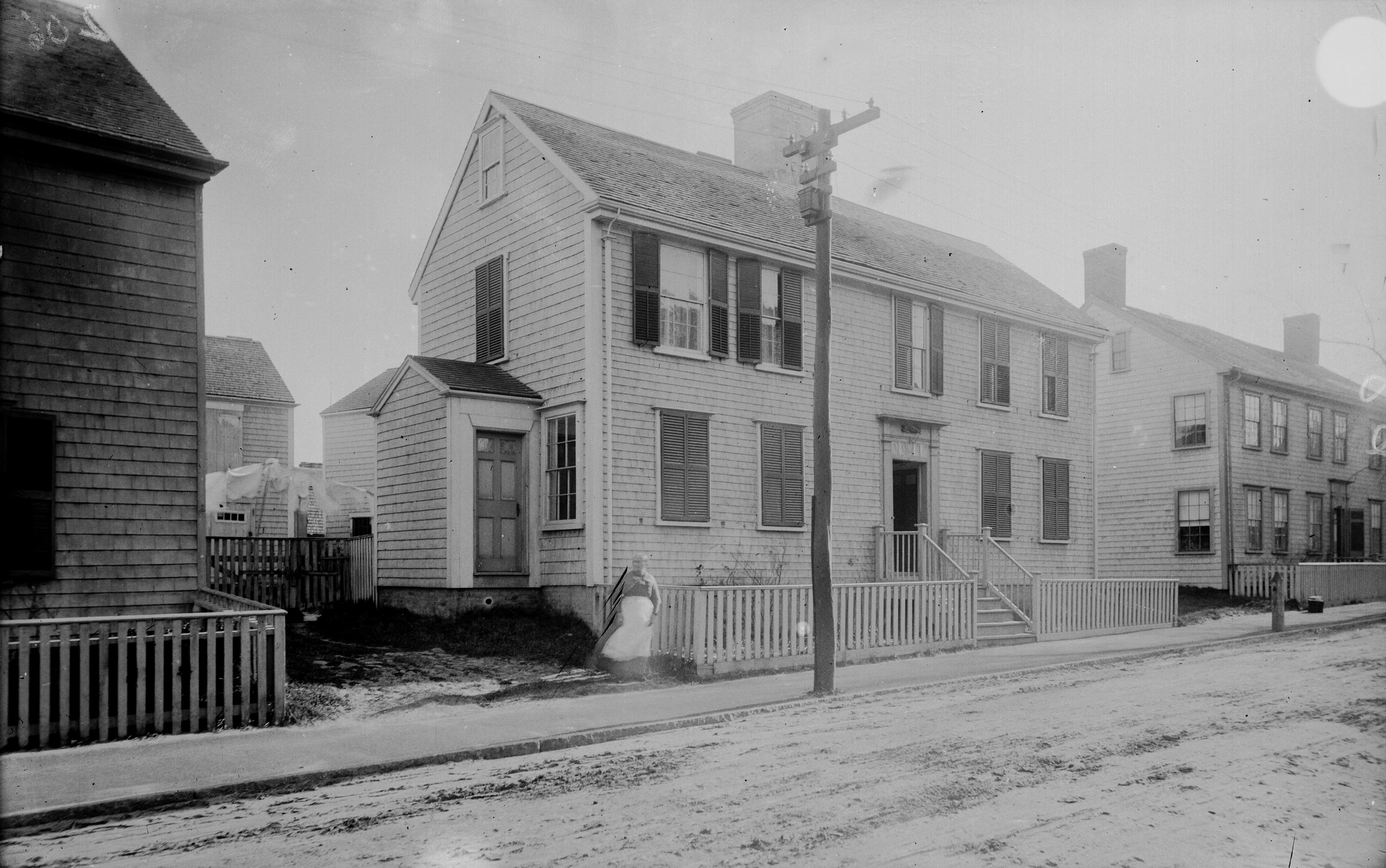 There's still time to get your tickets. Give us a call at 508.228.1387 to reserve yours today. New this year is our pre-check in, where we are encouraging guests to stop by the NPT offices on 11 Centre Street Monday-Wednesday this week to pick up your buttons that will let you in to the reception site and all the open houses. Skip the line and spend more time enjoying yourself at the 2018 August Fête.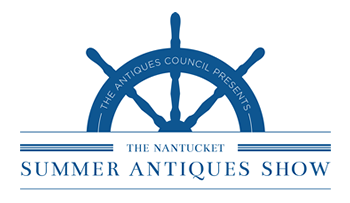 The festivities continue Friday, August 10th with two events at the Nantucket Summer Antiques Show to sponsor the NPT's Mary Helen and Michael Fabacher Scholarship.
Shop with award-winning interior designer Susan Zises Green at 9:00 AM and learn how to make the most of your antique show finds. Tickets are very limited and $100 per person. Includes 10:00 AM preview shopping and brunch, as well as admission to the Antiques Show all four days.
At 10:00 AM on Friday, the annual Strawberries & Cream Preview Brunch is a fun way to kick off the Antiques Show weekend and get an early look at all the vendors. Tickets are included with Fête leadership, $40 in advance, or $45 at the door.
Call us at 508.228.1387 to reserve your tickets today for all these exciting events.