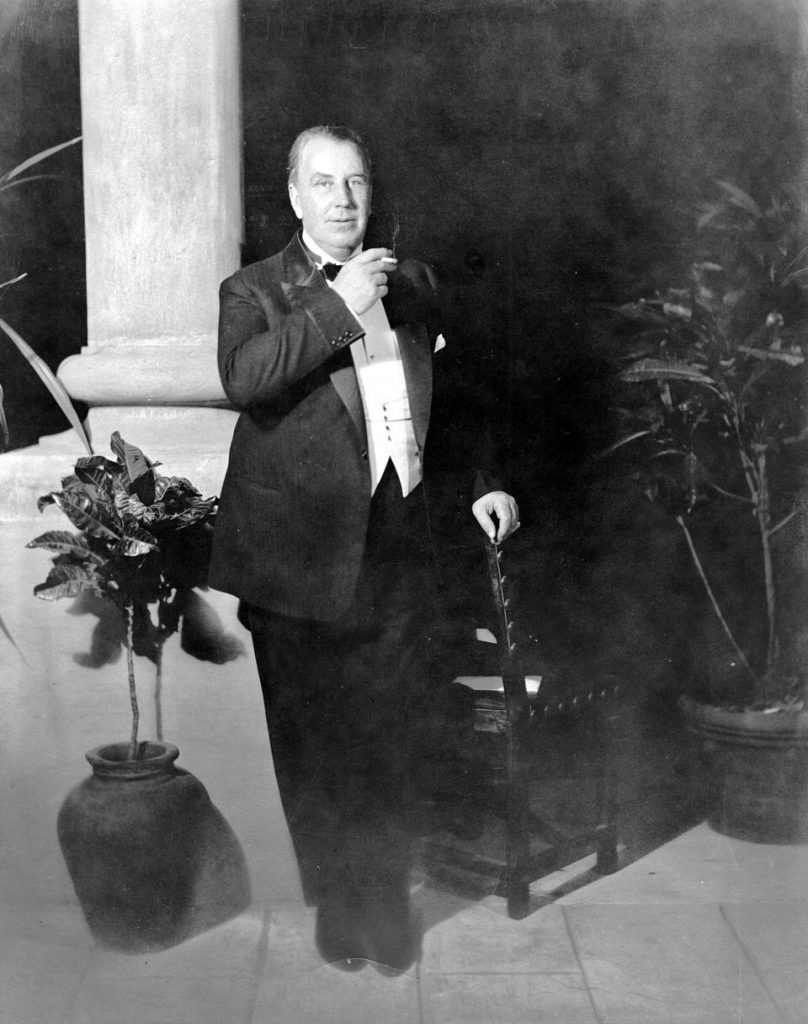 We're thrilled to partner with the Nantucket Historical Association to  present a lecture on The Life and Work of Addison Mizner with author Richard René Silvin. Join us Thursday, August 23  at 6:00 PM at the Nantucket Whaling Museum to learn more about the noted (and elusive) society architect of Palm Beach, Addison Mizner. Tickets available here.
Addison Mizner (1872-1933) spent his early life in Spain and Central America. His father was US minister to Guatemala, and young Mizner was heavily influenced by Spanish culture and heritage. He spent ten years as an apprentice before unleashing his talent on the architecture scene. Mizer's first major commission was the Everglades Club, one of the world's most exclusive golf clubs. Mizner went on to design many buildings in the Palm Beach area and was a driving force in the development of the city of Boca Raton.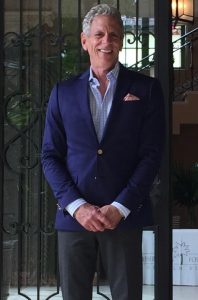 Richard René Silvin's fascinating life has taken him all over the world. Born in New York, he grew up attending Swiss boarding schools. He earned a BA from Georgetown University and an MBA from Cornell University, after which he spent 25 years in the investor owned hospital industry. He was the head of the International Division of American Medical International, Inc. which owned and operated hospitals in ten countries.
Silvin survived a late-stage cancer and retired from his role at American Medical International, only to begin an exciting second career as an author. Silvan has published five books, including a memoir about his friendship with the late Duchess of Windsor and a history of Palm Beach as seen through the eyes of Mizner. His latest work is about the SS Normandie, the French Lien's magnificent 1930's flagship.
Silvin has lectured widely on hospital administration and comparative international care systems. He is currently the vice-chairman of the Palm Beach Landmarks Preservation Commission.
Get your tickets online here or by calling the NHA, 508.228.1894.