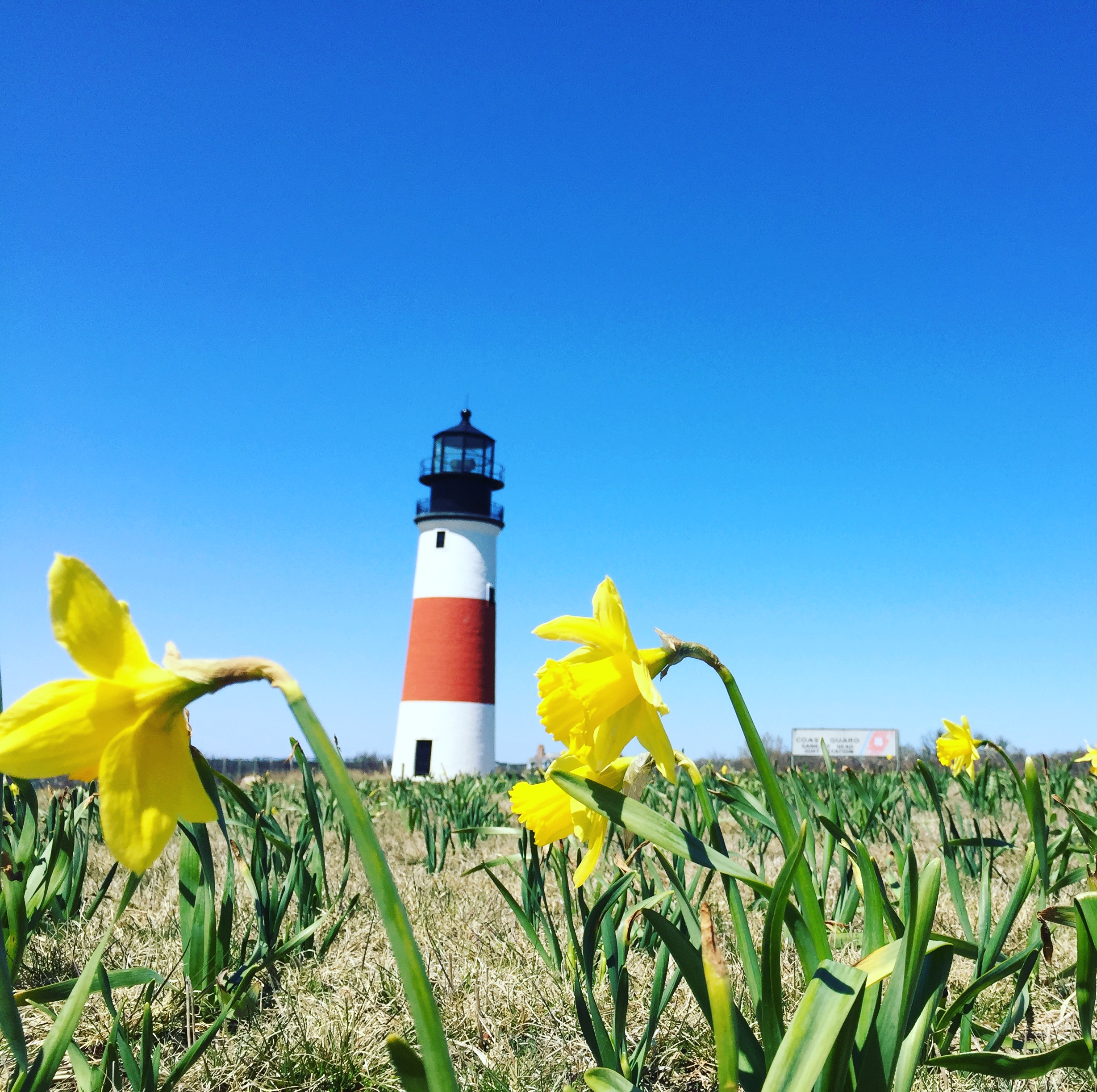 The 44th Annual Daffodil Festival on Nantucket starts today, and it couldn't come any sooner! Winters on Nantucket are long, grey, and cold, and the Daffodil Festival heralds the coming of spring and the tourist season.
While the hundreds of varieties of daffodils that blanket Nantucket are nothing short of captivating, the true star of the weekend is the village of 'Sconset on the island's easternmost end.
After the antique car parade, hundreds of cars (antique or otherwise) meander down Milestone Road to 'Sconset for an island-wide tailgate picnic.
As you admire the classic cars and creative picnic spreads, take a moment to feast your eyes on 'Sconset's famous cottages. Many of these historic homes were originally built as fishing shanties before becoming summer retreats. 'Sconset's tiny cottages are a reminder that bigger is not always better.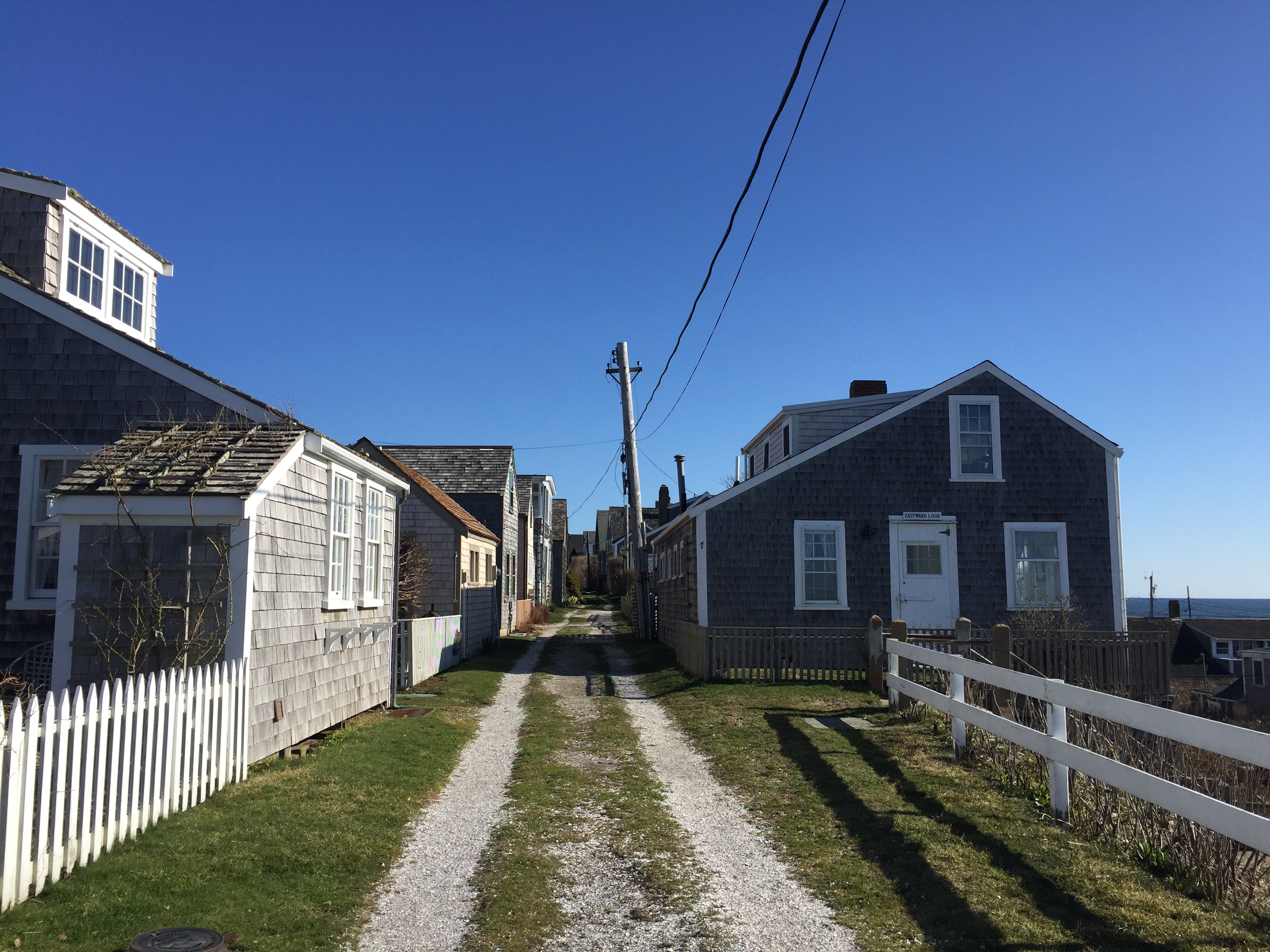 Interested in learning more about the cottages in 'Sconset? You can read more about the Underhill Cottages here and  22 Broadway here. Be sure to keep an eye out for our 2018 walking tours of 'Sconset when the weather gets warmer!