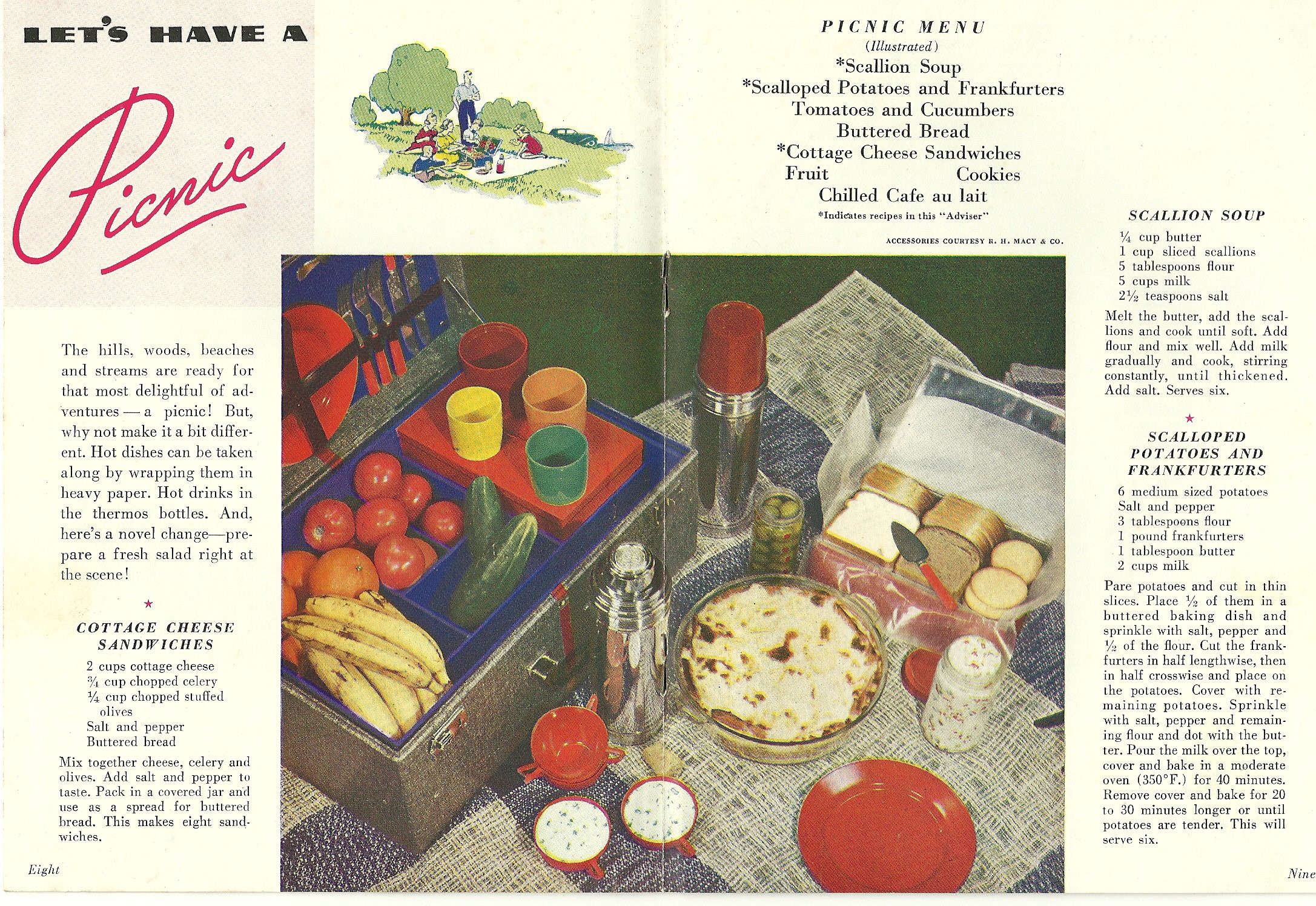 Need some inspiration for your Daffodil Festival tailgate picnic next week? You're in luck! We've recently received a collection of vintage recipe cards, books, and clippings from the early 1900s to the mid-1940s.
America's relationship to food changed drastically during those 40 years. By the end of the 1930s, many homes had replaced ice boxes with modern refrigerators, ushering in a new era of "cooking with cool," even on the faraway island. Gelatin and mayonnaise factor heavily into these recipes, creating savory or sweet salads for all occasions.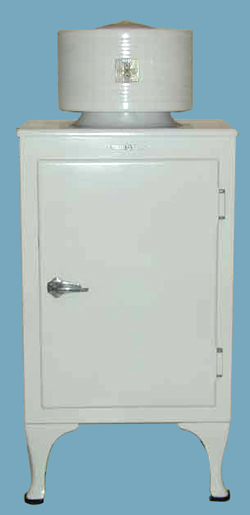 Early refrigerators were smaller than the ones we have in our homes today (8.6 cubic feet of space for food compared to 18 to 26 cubic feet today). The design of refrigerators has changed. Once the centerpiece of the kitchen and a point of pride, today many favor appliances that blend in with their kitchen surroundings. Still, there are those who like the look of the retro "futuristic" appliances that hearken back to a time when refrigeration was a modern marvel.
While you're planning your 'Sconset tailgate picnic, take a look at some of our vintage recipe finds.