Spring is in the air! Winter is flying by and we're getting closer and closer to our busiest time of year, summer! Meaning, the NPT office is getting ready for Preservation Month and our annual fundraisers, welcoming back visitors, board and committee members, and getting into spring cleaning mode.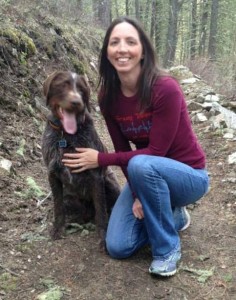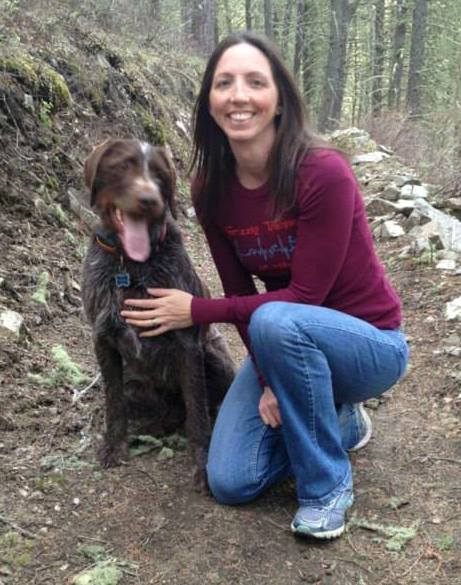 In the midst of our annual office clean up we decided for the, "umpteenth" time to try and open a mysteriously locked desk drawer. Yes, this sounds strange, but our drawers all have locks on them and (before I was an NPT employee, over four years ago) one locked shut, we thought, for good! At NPT we like to unlock histories of houses, so we felt it only appropriate to finally unlock this mystery.
The days of wondering what was in this mystifying drawer are now over. Mel, our new Administrative Assistant, decided to take a swing at opening it and surprisingly was successful! No, it wasn't a special drawer stocked with important documents, keys, or even fun items, but rather one filled with some very random items! Take a look at what we found once the drawers inside was revealed!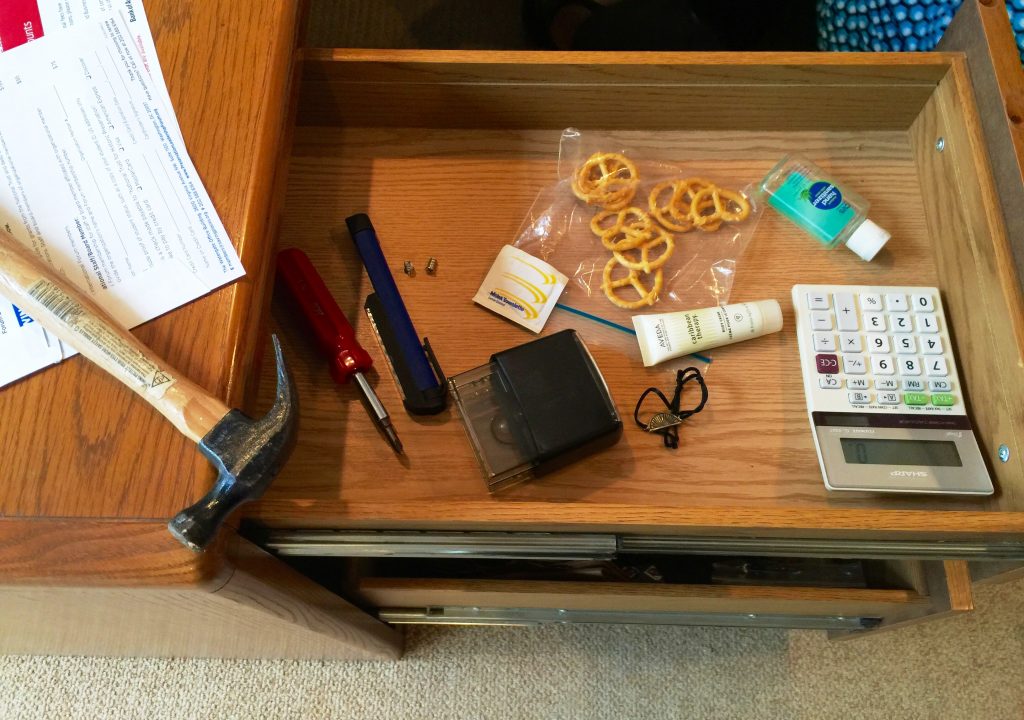 Yes, that's what it looks like the contents were nothing special:
1. One bag of old, stale pretzels
2. One travel size hand sanitizer bottle
3. One NPT custom made logo bracelet
4. One calculator
5. One small bottle of Aveda hand cream
6. One moist towelette
7. One NPT bank stamp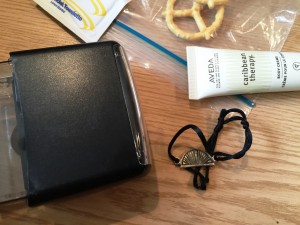 This may not be the most exciting "Friday Find" but the NPT office found it quite exciting to finally know the contents inside the mysterious locked drawer! I hope you enjoy you're Friday and search those old drawers, or decide to unlock your house history because you never know what you may find.
-Marisa Holden
Marketing and Events Coordinator, NPT
m.holden@nantucketpreservation.org