On Nantucket, preservation and affordable housing go hand in hand. Since 1994, Housing Nantucket has worked to "recycle" houses slated for demolition by moving them to new locations and renting them to year-round residents at below-market rates, contributing to the preservation of the island not only by saving the structures, but also creating access to affordable, well maintained rental housing for low- and middle-income residents who contribute to the island's community vitality.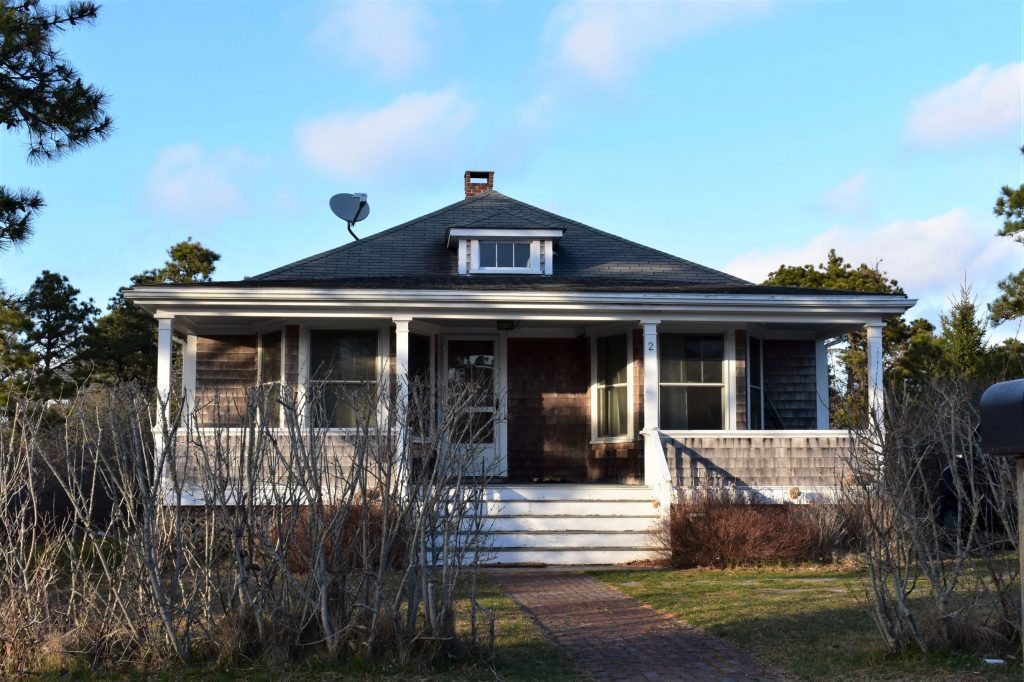 Housing Nantucket, an independent 501 (c)(3) nonprofit organization, began in the early 1990s. Members of the town's Housing Authority started Housing Nantucket as a way to create an organization that could address the islands housing needs without some of the red tape associated with being an official arm of the town government and one that could go beyond the Housing Authority's mandate to provide housing for very low income people, those making less than 50% of the Area Median Income. The first project of the newly formed Housing Nantucket was recycling a house, now located on Benjamin Drive, that was originally constructed near Nobadeer Beach.
As of 2020, Housing Nantucket has recycled 32 Nantucket houses, including some homes that are over 100 years old. Of course, not every "Demo / Move Off" application that comes before the Historic District Commission is a good fit to be moved by Housing Nantucket. According to Executive Director Anne Kuszpa, "Some buildings are better than others." An ideal project is less than two stories tall, located close to a paved road, and small enough that it can be moved over-the-road in one piece. In the past, Housing Nantucket has cut homes into two or three pieces to move them, but this can create longer term maintenance issues once the pieces are joined back together in their new locations.
To take on a new recycling project, Housing Nantucket must have the capability for the associated workload and available land to move a house. Housing Nantucket still works closely with the Town government, including the Nantucket Housing Authority and the Affordable Housing Trust Fund, and receives much of the land where it relocates buildings from these different town entities. Occasionally, Housing Nantucket has acquired houses to be moved and sold them to third party buyers who then move them, allowing for additional structures to be spared the wrecking ball.
Housing Nantucket's programs have expanded beyond affordable rentals to include first time homebuyer education classes and the administration of the Nantucket Housing Needs Covenant Program. Still, the house recycling program is central to Housing Nantucket's mission of creating housing solutions for Nantucket residents and provides an avenue for old houses to gain new lives.
---
This article originally appeared in the 2020 issue of Ramblings.