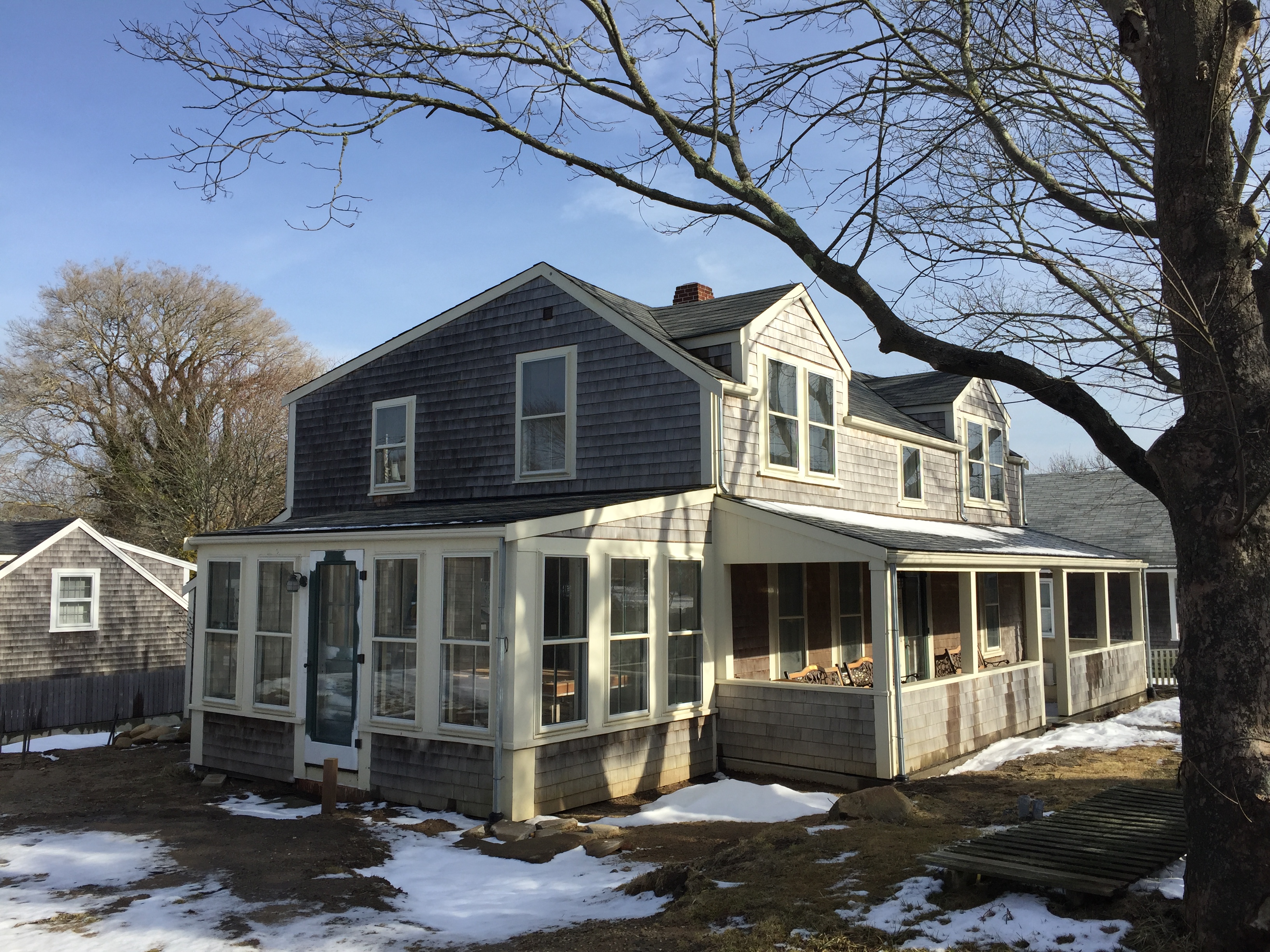 The residents of 27 York Street have always been ahead of their time.
Seneca Boston, a weaver and formerly enslaved man, purchased land at 27 York Street in 1744—a full decade before slavery was abolished in Massachusetts. The house Boston had built for his wife, a Wampanoag woman named Thankful Micha, and their six children is a rare surviving example of a middle-class African-American home in the 18th Century on Nantucket.
Seneca and Thankful's son, Absalom Boston, was one of Nantucket's most famous residents. Absalom was a whaling captain with an all-black crew. When his daughter, Phebe Ann, was barred from the Nantucket public schools, Absalom successfully sued the town government to integrate the school in 1845, resulting in changes at the state level. Seneca's brother, Prince Boston, was the first enslaved person in Massachusetts to successfully sue for his freedom and his wages earned as a whaleman.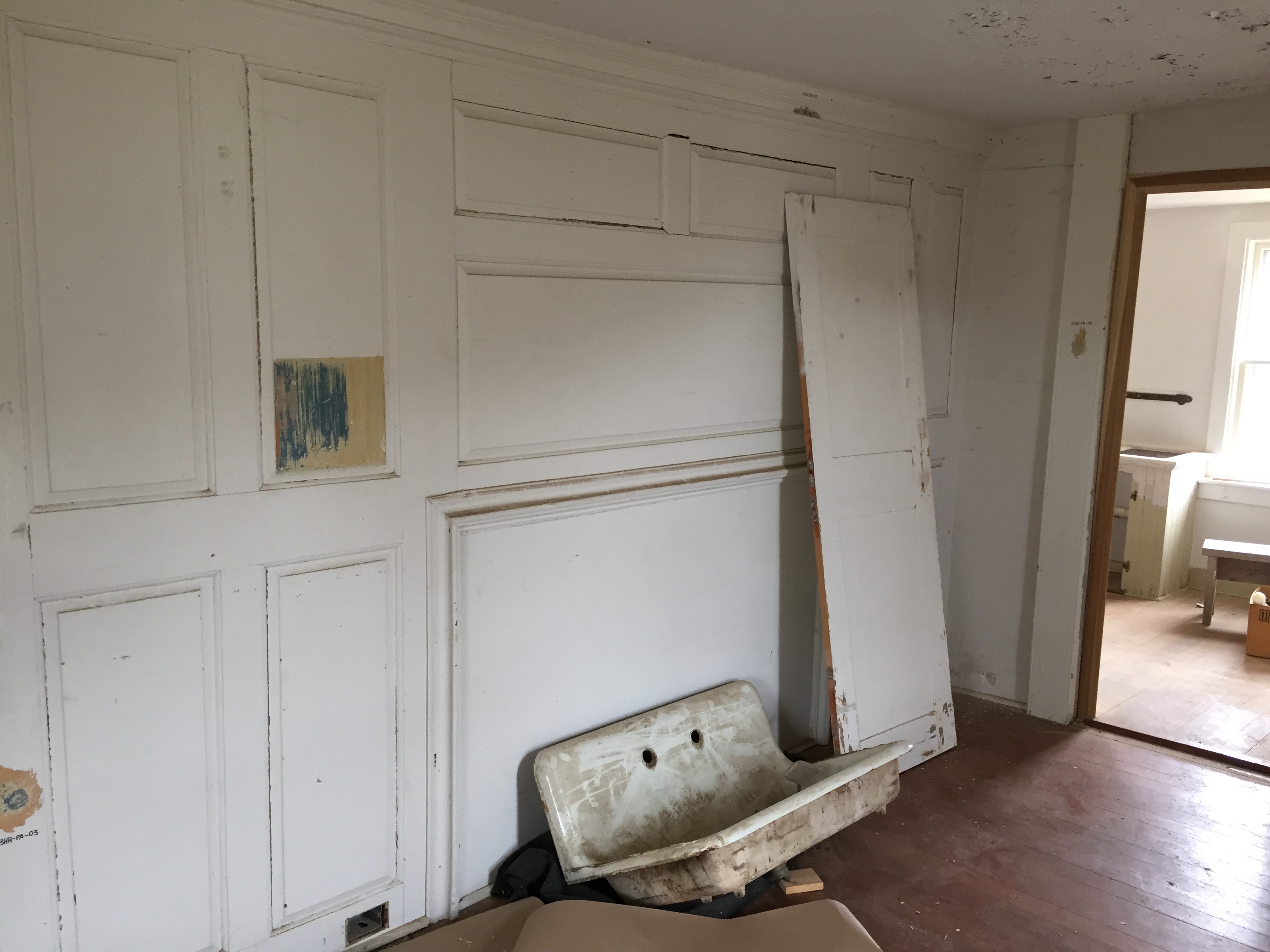 Apart from less than one year, the house has been continuously owned by members of the Black community on Nantucket, and until 1919, by descendants of Seneca Boston.
In 1920, the house on 27 York Street was purchased by Florence E. Clay Higginbotham. Originally from Virginia, Florence Clay worked in Boston and went to cooking school. She traveled to Nantucket with friends in 1911 to work in 'Sconset for the summer. When summer was over, she stayed. In 1917, she married Robert D. Higginbotham, also of 'Sconset, but their marriage was short-lived.
Florence Higginbotham met the widow Evelyn Underhill, who owned a cottage colony in 'Sconset, in 1920. That same year, Higginbotham purchased the former Boston home as an investment.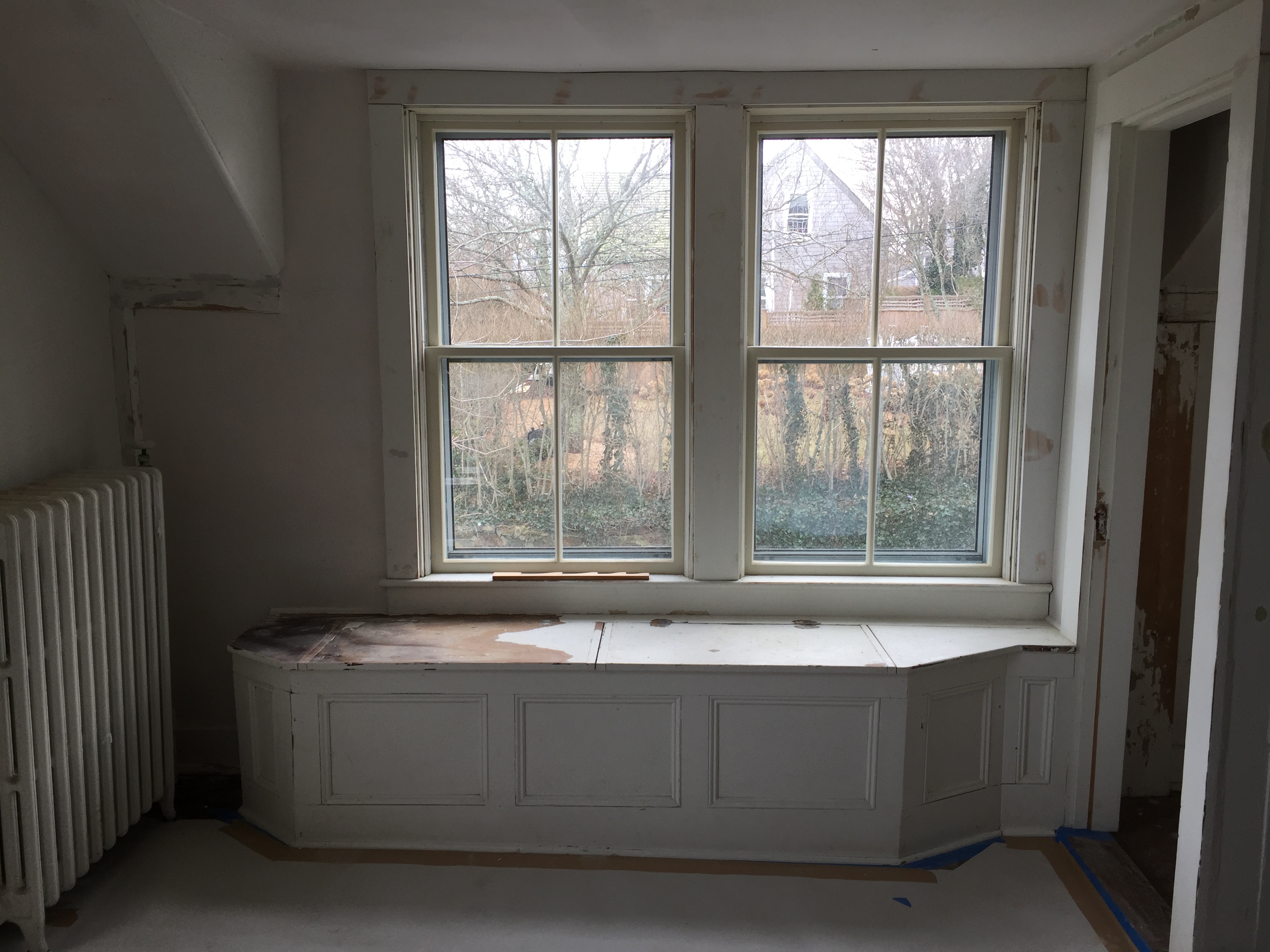 Underhill hired Higginbotham to take over management of the cottages. When Higginbotham had a son, William, in 1921, the two moved into Evelyn Underhill's cottage. Other black workers did not live with their employers, but rather in shanties in Codfish Park. The three lived in 'Sconset in the summer and Waltham in the winter.
After the stock market crash of 1929, Underhill lost many of her investments. After a few years of living year-round in 'Sconset, the two women and William moved into Higginbotham's home on York Street. The women read poetry, listened to jazz records, and socialized with each other. However, when Evelyn Underhill's friends came to call, Florence Higginbotham was to retreat to the back quarters of her own house.
In 1933, Higginbotham purchased the African Meeting House next door. During the 1930s and 1940s, she rented it out as storage and once as studio space for an artist.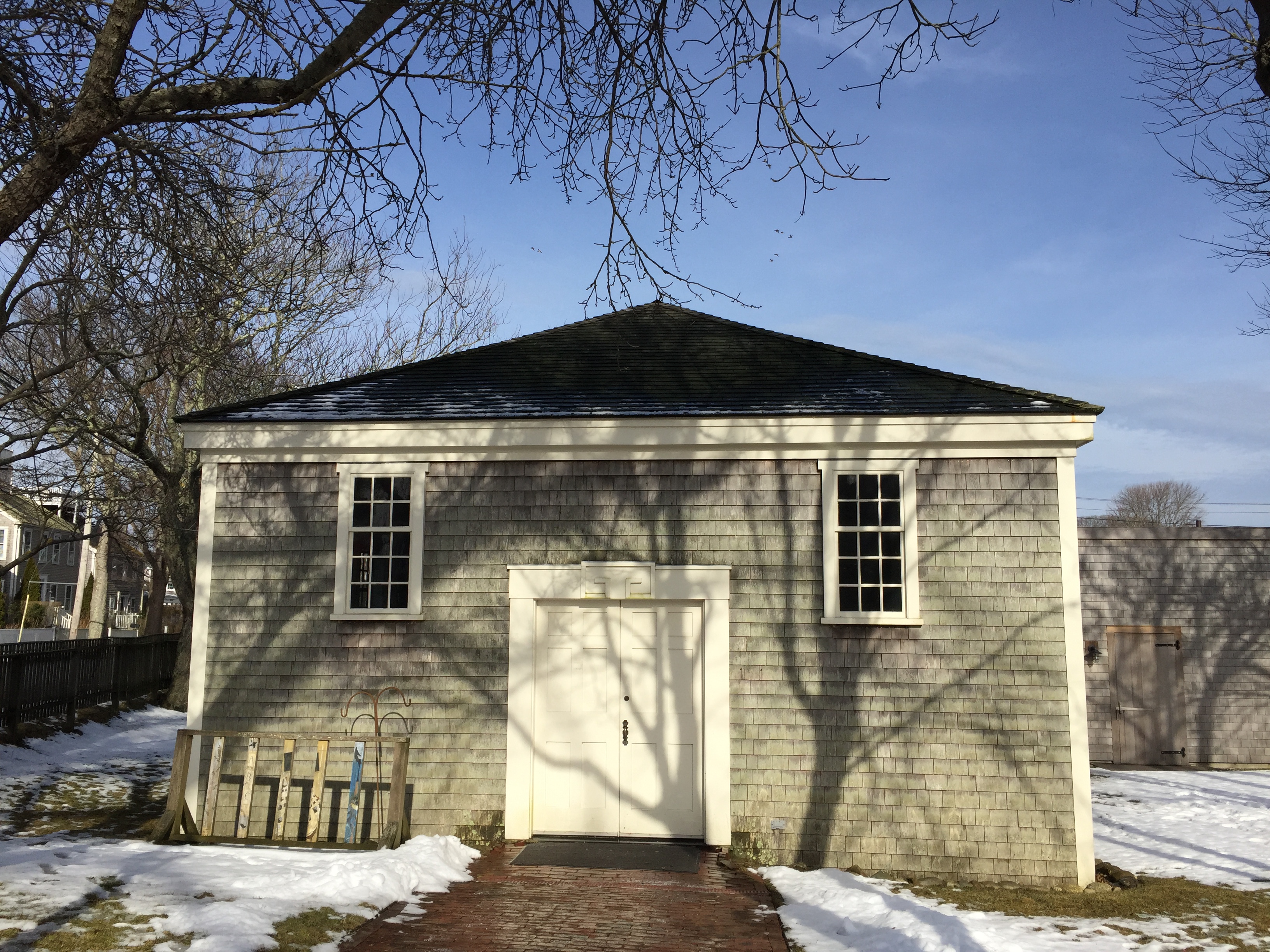 The house was added to in 1830 and 1940, but nothing was taken away. The house retains much of its original 18th century fabric. Now owned by the African American Museum Boston-Nantucket, the Boston-Higginbotham is undergoing careful restorations. A preservation easement will protect the house for the future.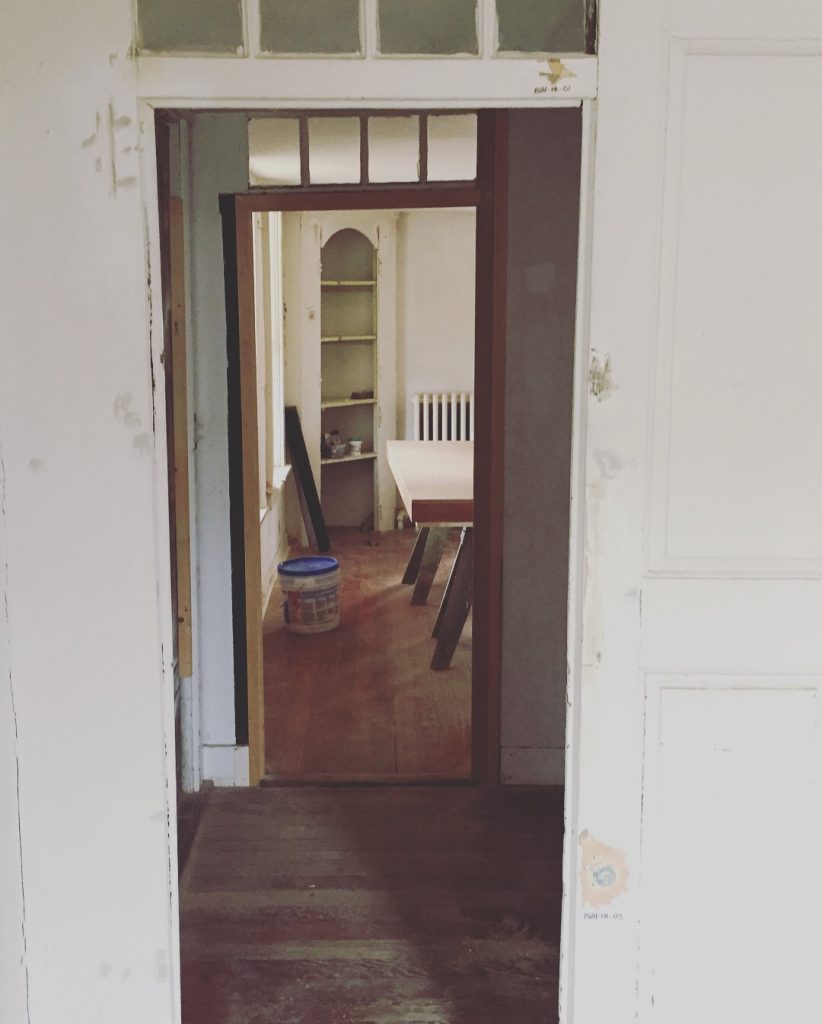 Florence named her house Mizpah, a Hebrew word meaning beacon or watchtower, and lived there until her death in 1972.