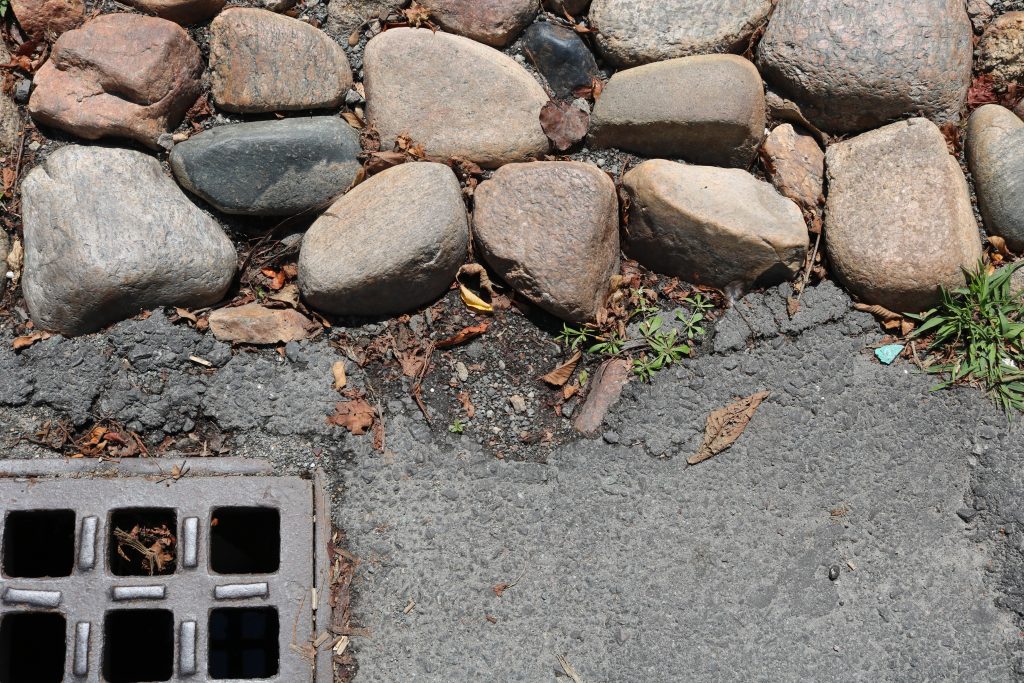 Nantucket's history is one of dynamic transformation. From changes in industry and economics, Nantucket has developed a unique identity. Along the way, Nantucket's streets have mirrored these transformations. Cobblestones, stone curbs, brick sidewalks, tree canopies, and the nostalgic hitching posts and bollards all contribute this intense sense of place and historical connection.
Join the Preservation Institute Nantucket, Nantucket Historical Commission, and Nantucket Preservation Trust in exploring the development of Nantucket's streetscapes in an online event on Monday, February 28 at 6:30 PM. This hour-long event is part of the Nantucket Historic Streetscape Preservation Master Plan grant, funded by the Community Preservation Committee. The presentation will feature historical documents and the traditional and digital documentation methods utilized to create a robust picture of the past and move into the future.
Nantucket Streetscapes: A Historic Experience is presented in partnership with the Nantucket Atheneum; click here to register on their website!