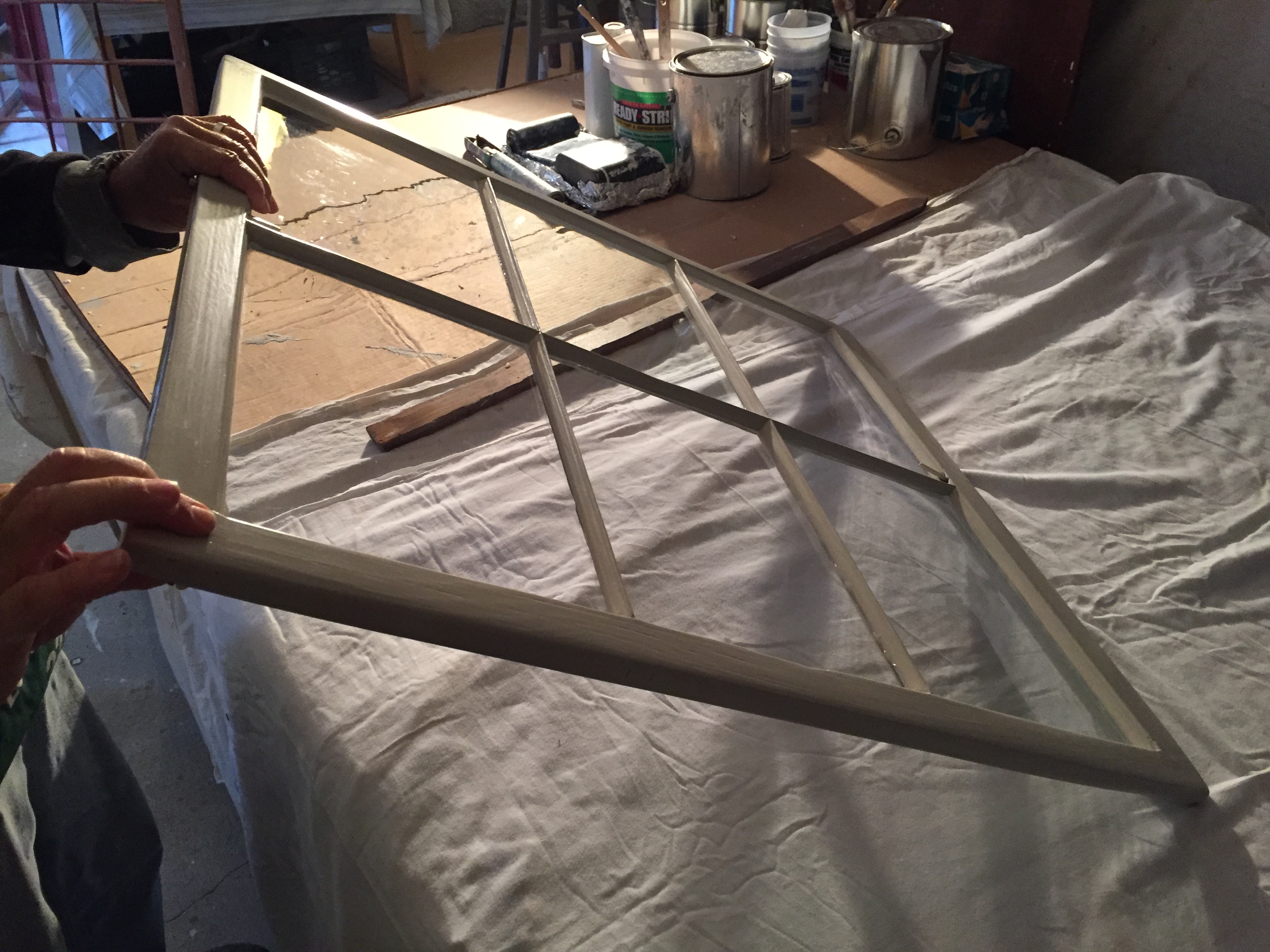 Brian FitzGibbon, antique window-restoration expert, has taken out only one ad since he began working on historic homes. At age seventeen, he started a painting business and put a small classified ad in his New Jersey hometown newspaper. His phone has been ringing ever since.
The youngest of seven children, Brian grew up in a Victorian house. When he was still in high school, his parents hired Italian master craftsman Antonio Pinola to work on the house and Brian spent thousands of hours working alongside Antonio. "He hated doing windows, and our house had tons of windows, so he trained me to work on them," Brian says.
While well versed in many trades, Brian had dedicated his work to saving Nantucket's antique windows. Why windows? There's beauty in looking through the imperfect, hand-blown glass. When you look through old windows, Brian says, you are looking back on the world the way it would have been seen two hundred years ago. Nearly all window frames made prior to 1940 were made with old growth wood. Antique window frames were made from the finest grades of lumber, easily disassembled and repaired, and meant to last for generations. Before machines, each sash was carved by hand. It is an exceptional feeling to hold in your hands a window made by a Nantucketer more than two hundred years ago. You think of all the storms the paper-thin glass has endured.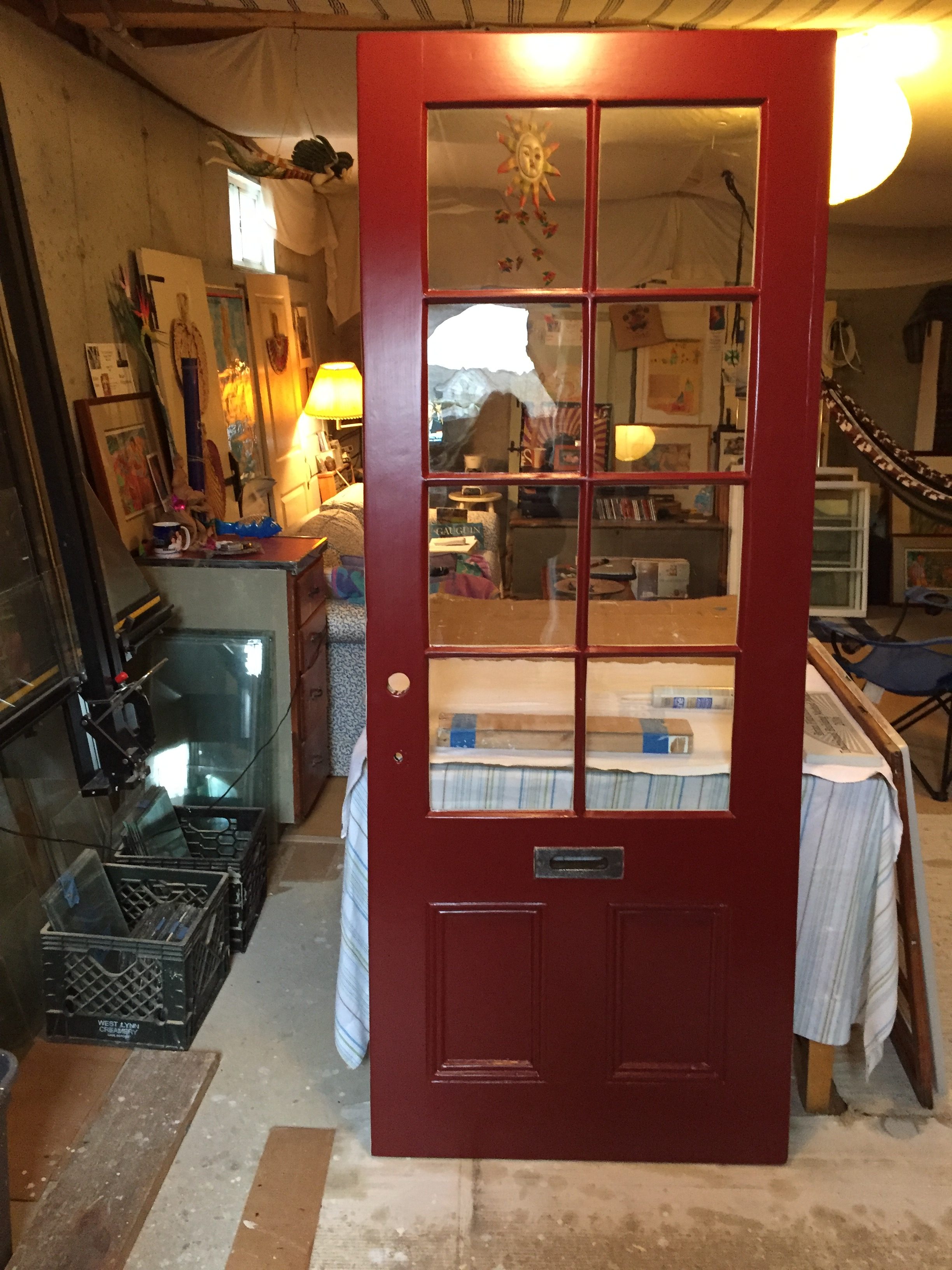 So why are these beautiful, impeccably made antique windows rapidly disappearing from Nantucket, and from countless houses across the country? One of the biggest misconceptions about antique windows is that new windows are more energy efficient.
Nothing could be further from the truth. Manufacturing replacement windows is highly energy intensive, and often involves long-distance shipping that uses even more natural resources. It would take many years to recoup the cost of replacement windows through energy savings—often longer than the life of the replacement windows themselves. With proper installation, copper weather-stripping, and exterior storm windows, antique windows can equal or beat the insulative value of new windows.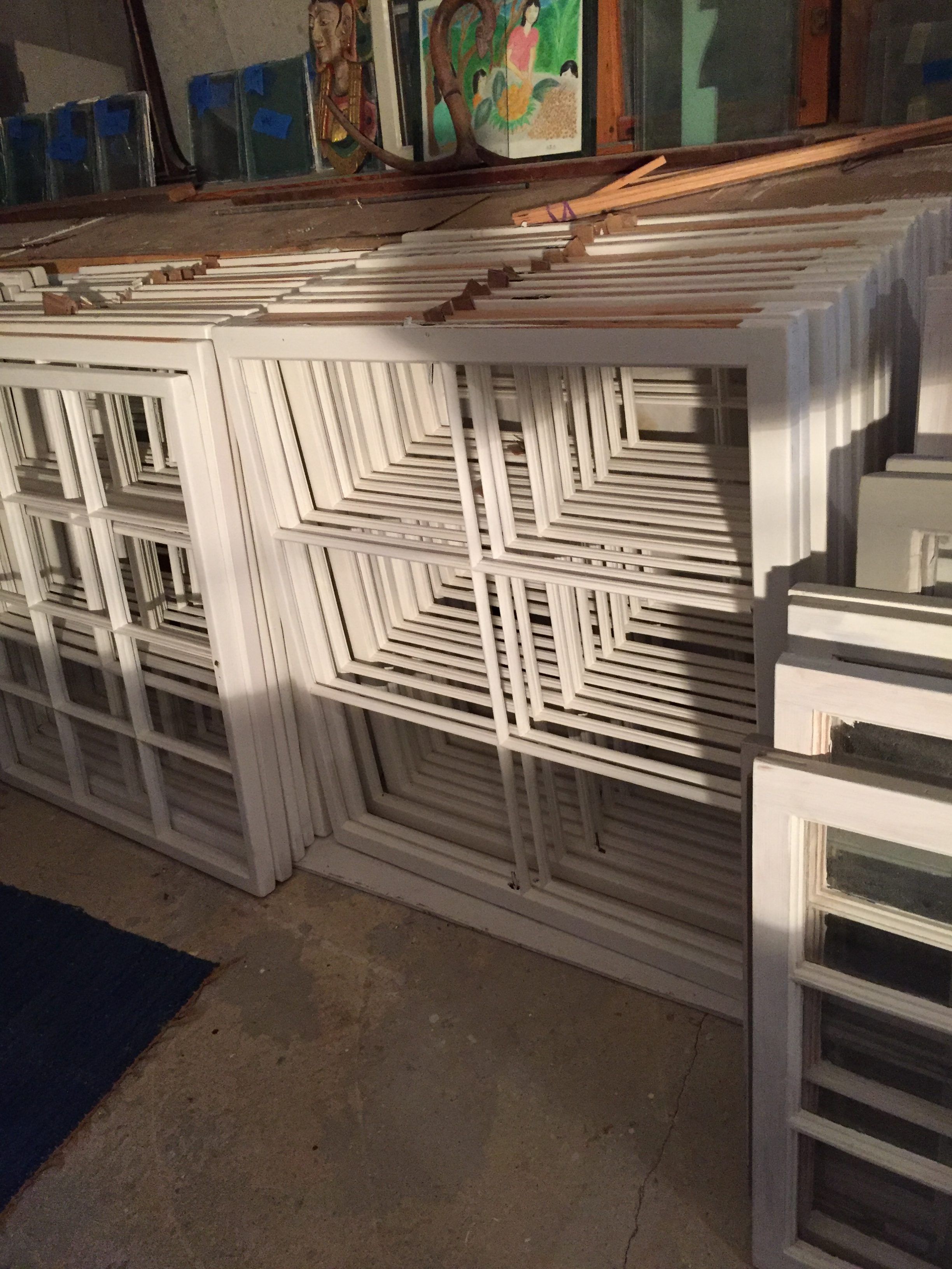 "I want to help these houses live for generations," Brian says. This year, he  worked on restoring the windows of 100 Main Street and Shanunga in 'Sconset. That's over a hundred sashes. Brian does all the work himself, by hand.
Brian's especially thrilled to be working on Shanunga, one of his favorite houses on the island. The historic cottages of 'Sconset are an absolute delight to all that stroll by them, and he'd love to do more work on these important cottages. Imagine what the island would have looked like when all windows were handcrafted glass.
Originally published in Ramblings.