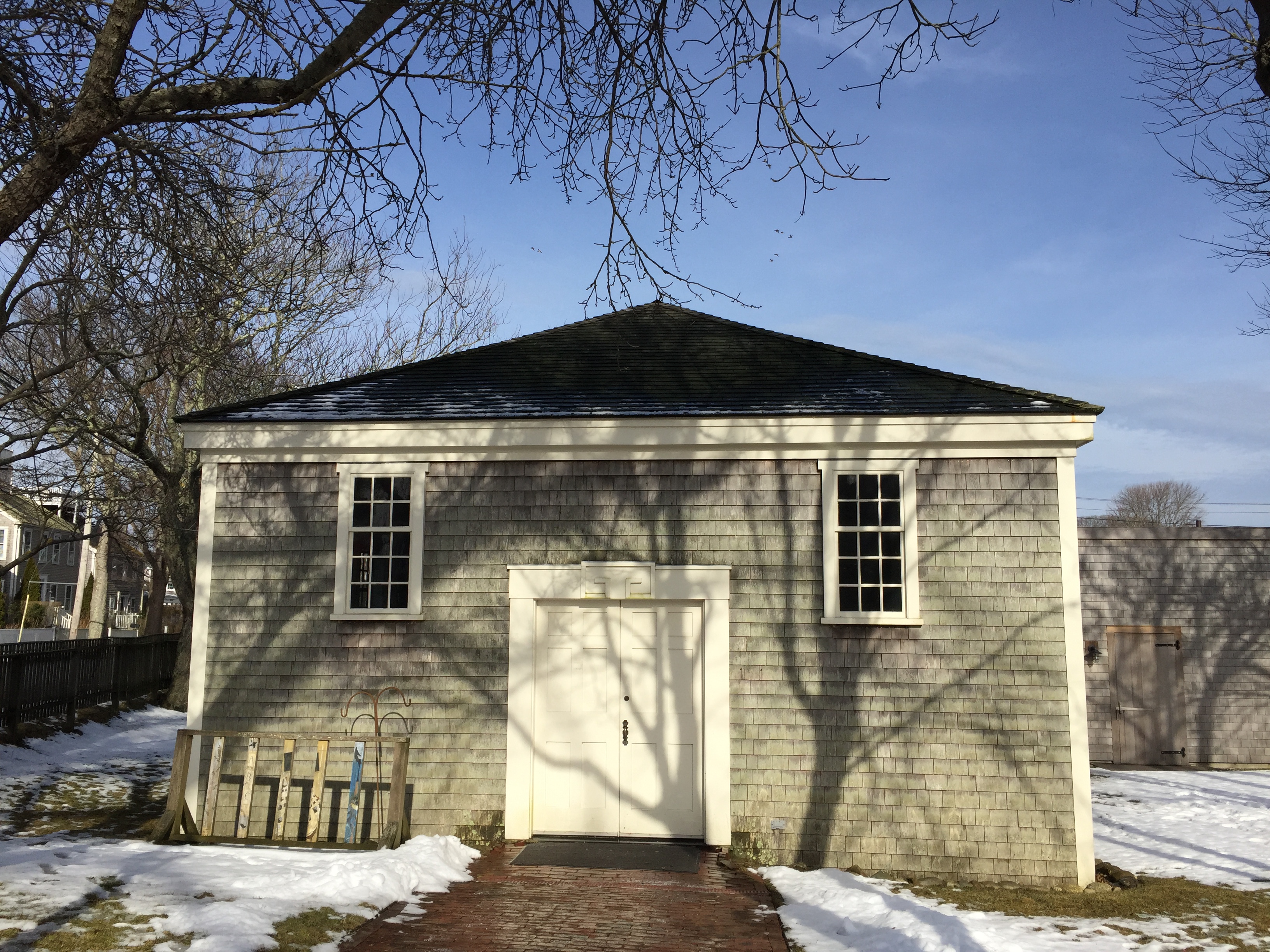 History has a way of hiding in plain sight. If you are a new visitor to Nantucket, it's possible that you might not even notice the one-room building at the corner of York and Pleasant Street, as you try to figure out how a five-way intersection works.
The African Meeting House at 29 York Street serves as a visual reminder that Nantucket's history does not begin and end with the Coffins and Starbucks. Nantucket's history—like it's people today—is one of varied and diverse experiences. The African Meeting House helps illuminate Nantucket's rich Black history.
Constructed in 1827 under the African Baptist Society, the African Meeting House is the last remaining public structure central to the African American community of the 18th and 19th Centuries.
The Meeting House property was purchased in 1933 by Florence Higginbotham, a trained cook and domestic worker who had come to Nantucket as a teenager to work in 'Sconset. Higginbotham owned the property next door, and understood acutely the importance the Meeting House held to the island's history.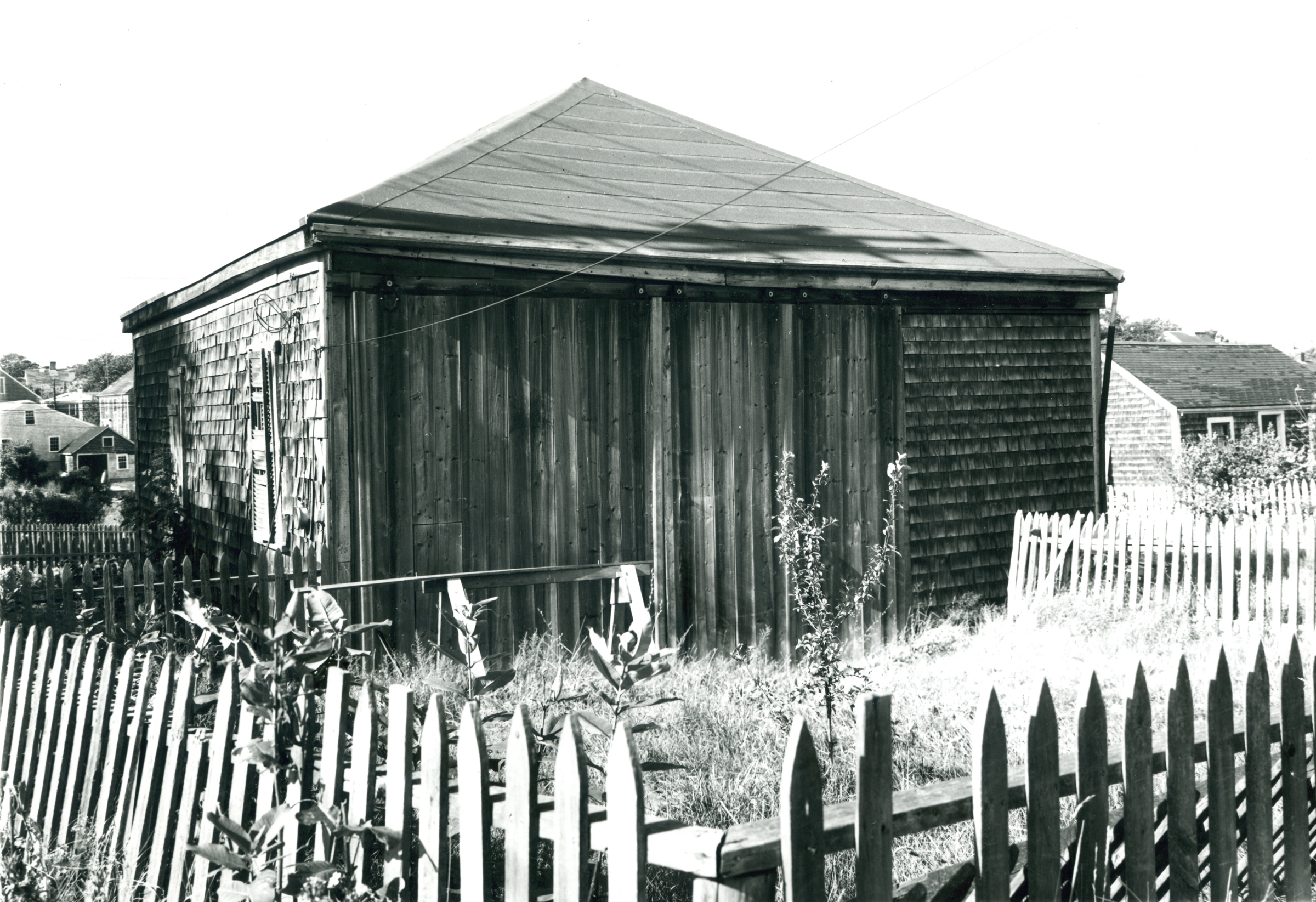 The Meeting House, like other historic structures on Nantucket, fell into disrepair. However, while other buildings were given new life during the restoration revival that swept Nantucket in the 1960s and 1970s, the Meeting House was not one of them. The room where so many Black Nantucketers had worshiped, been educated, found community, and found strength was now home to bicycles and trucks that leaked oil and stained the floorboards.
The building was of historical importance, and in need of repair. In 1989, Higginbotham's heir sold the Meeting House property to the Museum of African American History in Boston.
Though the Meeting House had undergone many changes during its history, it retained nearly three-quarters of its original materials. Builders discovered that under the plasterwork was intricate wood fanning in the shape of an inverted ship's hull. Outlines of pews, long gone, lingered on the walls.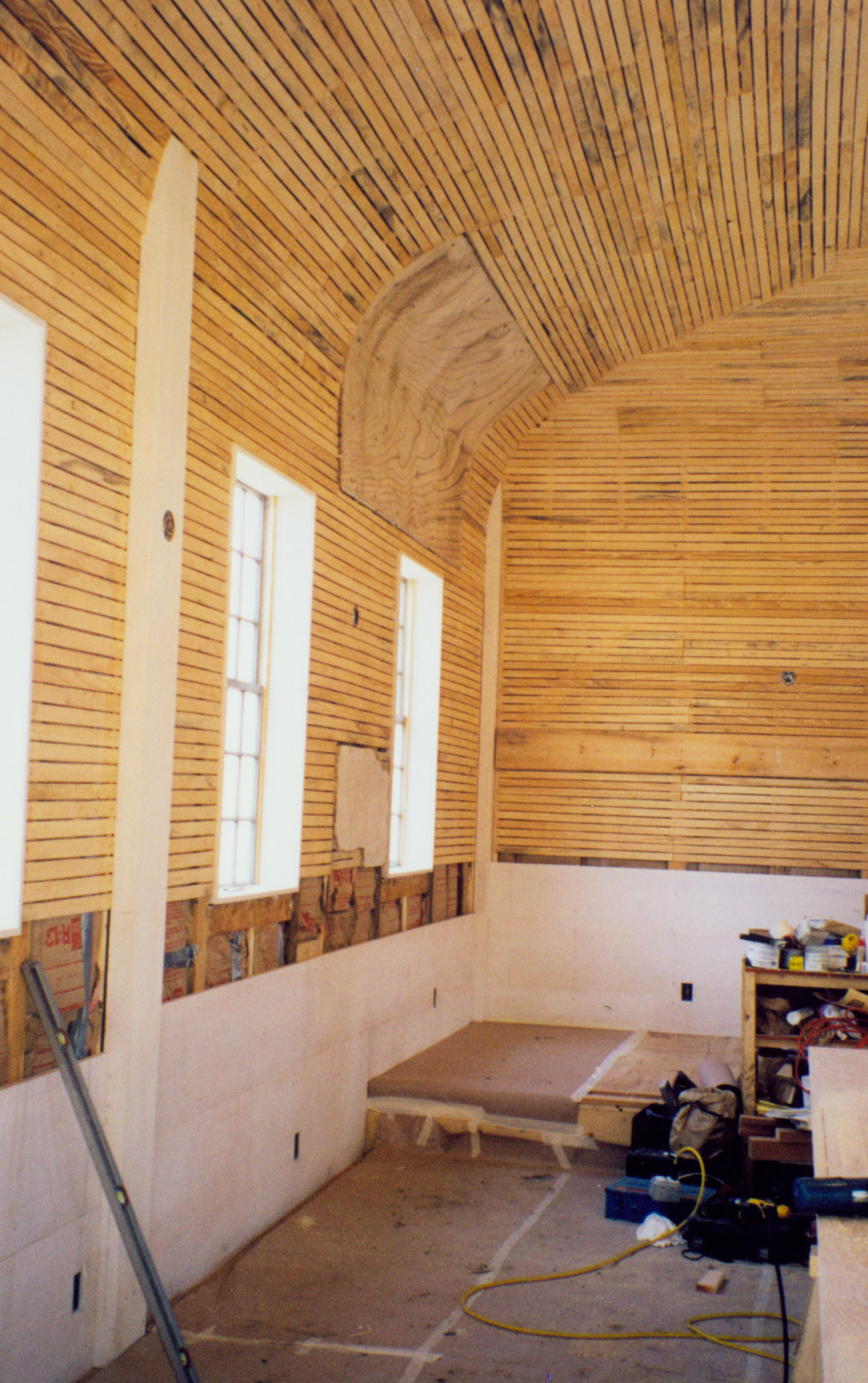 After a comprehensive renovation, the African Meeting House re-opened to the public in 1999. Today, it remains an important part of public life on Nantucket. It is a place where lectures are held, music is played, celebrations occur, and questions are asked. You can learn more about the African Meeting House here: http://maah.org/nantucket_campus.htm.