Thanksgiving is all about coming home and spending time with your family and friends, and there's no better place to come home to than Nantucket. The Nantucket Preservation Trust works to preserve that sense of place you feel as soon as you arrive on the island—that you have come home to a very special place.
This week, we're digging into our records and serving up a heaping helping of history about two Nantucket farms. After all, Thanksgiving is a time to celebrate the harvest.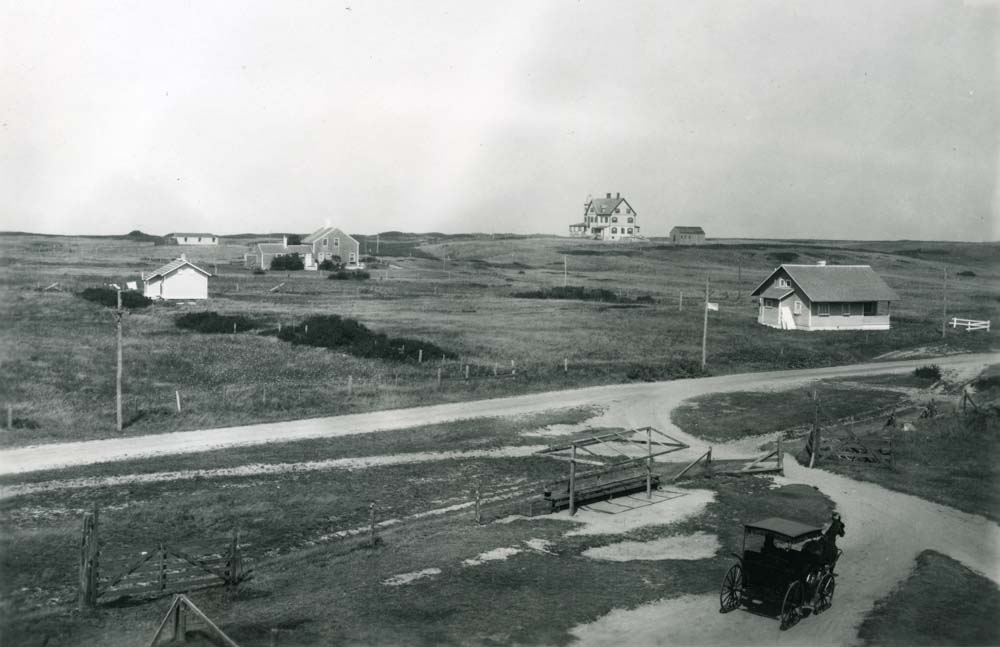 Hinckley Lane Farm
c.1844
The farm at "Watercomet," containing more than 26 acres, was purchased by Captain Ebenezer (Eben) M. Hinckley in 1844. The house was in existence when he bought the property from Henry Coffin. Henry and his brother Charles G. Coffin were wealthy whale oil merchants, sons of Zenas Coffin, and both of them had homes in town on Main Street. The occupant of the house at the farm prior to 1844 is unknown.
Eben Hinckley (1805-1885) and Nancy Chase Hinckley (1810-1892) lived at Hinckley Farm. They had one child, Caroline S. Hinckley [Cook] (1830-1865).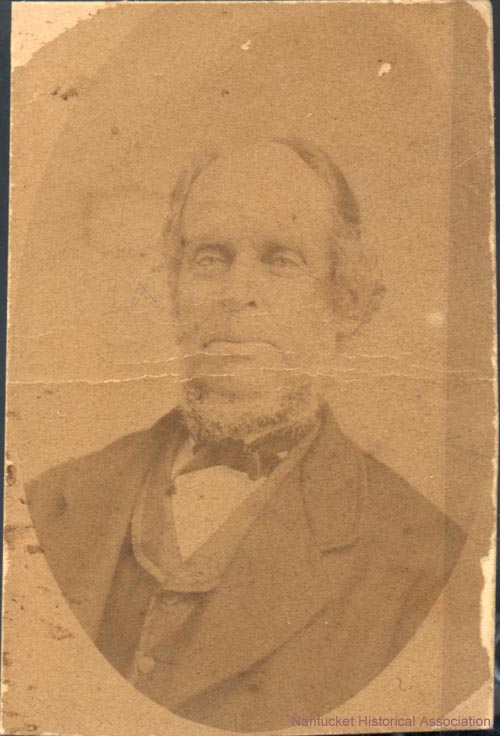 Reading through the archives of The Inquirer & Mirror, one thing is clear about Hinckley Farm—Captain Hinckley was well known for his berries:
Our kind friend, Captain Eben Hinckley, sent as a bouncing dish of Blackberries, round and plump, not a bruised or scraggy one in the lot… Capt. H. raised a fine lot of them on his farm, which a friend assures us is well worthy of a visit to see.
August 12, 1857
In addition to berries, Captain Hinckley grew pumpkins, sweet corn, field corn, turnip beets, squashes, mottled cranberry beans, and potatoes on his farm. Everything you need for a Thanksgiving feast—except the turkey!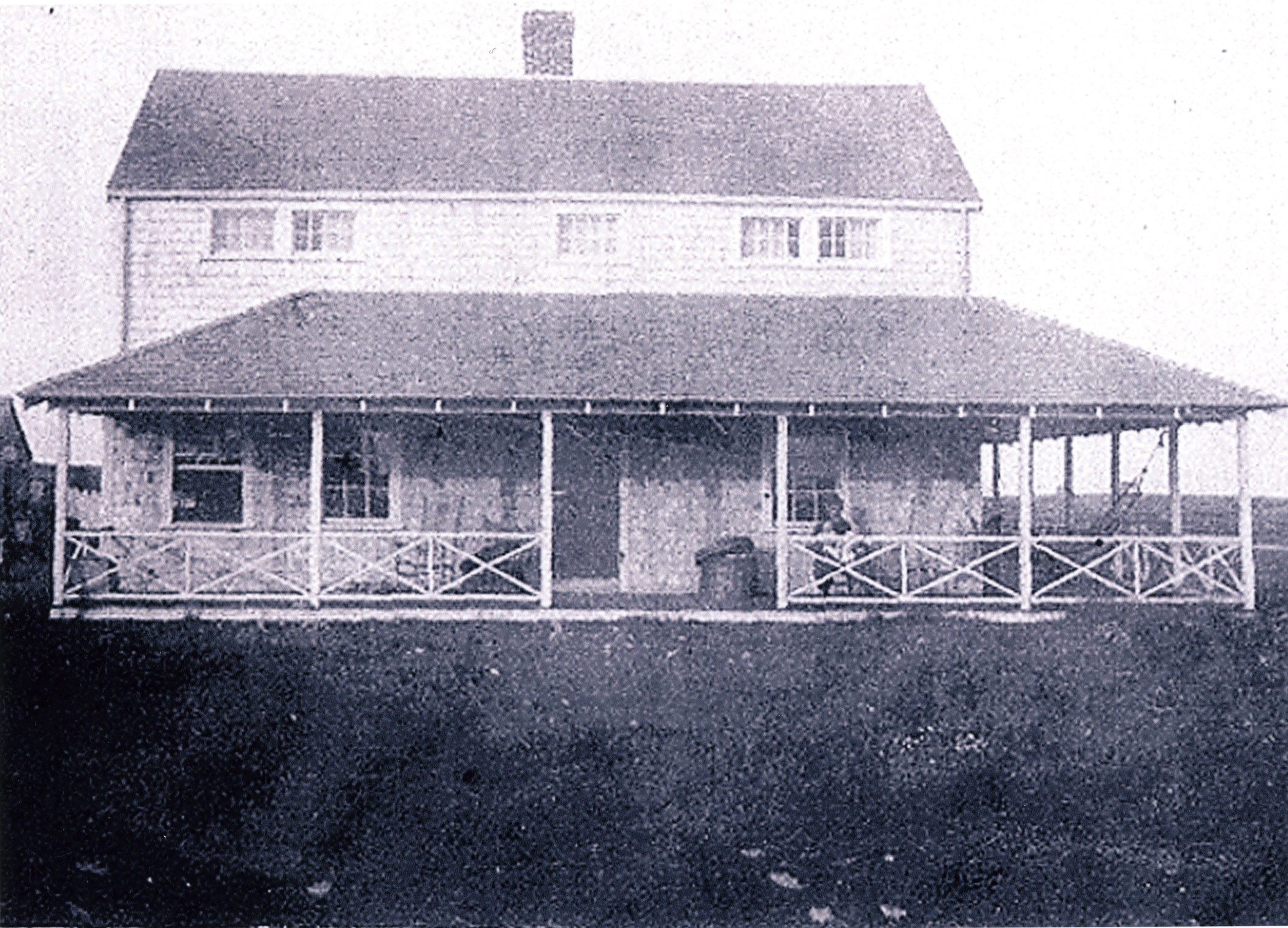 To find turkeys on Nantucket, you'd have to go to the other end of the island at Quaise, where Walter H. Burgess (1856-1934) raised turkeys from the 1890s to the 1910s.
The Inquirer and Mirror visited Burgess in December of 1898:
We visited Burgess' Poultry Farm at Quaise a few days since, and were impressed with the sight of the twenty-four houses sheltering as fine flocks of barred Plymouth Rock fowl as one could wish to see. They have 500 pullets, many of them now laying, and 100 fowl saved from last year's stock. Their big brooding house is ready for the next season's hatchings, and everything about the place indicated successful poultry culture. As we have before remarked, Nantucket offers the field for poultry raising on a large scale. The Messrs. Burgess have gradually increased this branch of their business, until they have become known to the outside poultry and egg markets, and are having frequent applications from commission house for handling their trade. They have been exporting eggs for several months at very remunerative figures.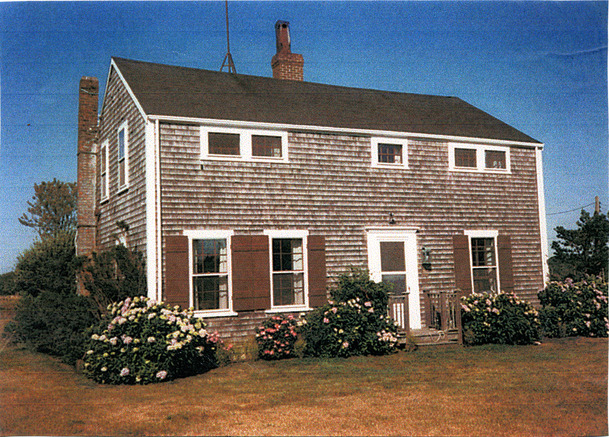 In 1915, Burgess' was even filling orders for turkeys from the mainland, and the flock of turkeys on the Burgess farm were said to be the second largest in the state.
Wherever you are enjoying your Thanksgiving this year, we hope it's a happy one!
Happy Thanksgiving from all of us at Nantucket Preservation Trust.