In honor of Preservation Month & the upcoming Nantucket Book Festival,  this week we're taking a look at some of the architecture of Nantucket's literary history. Our short series continues…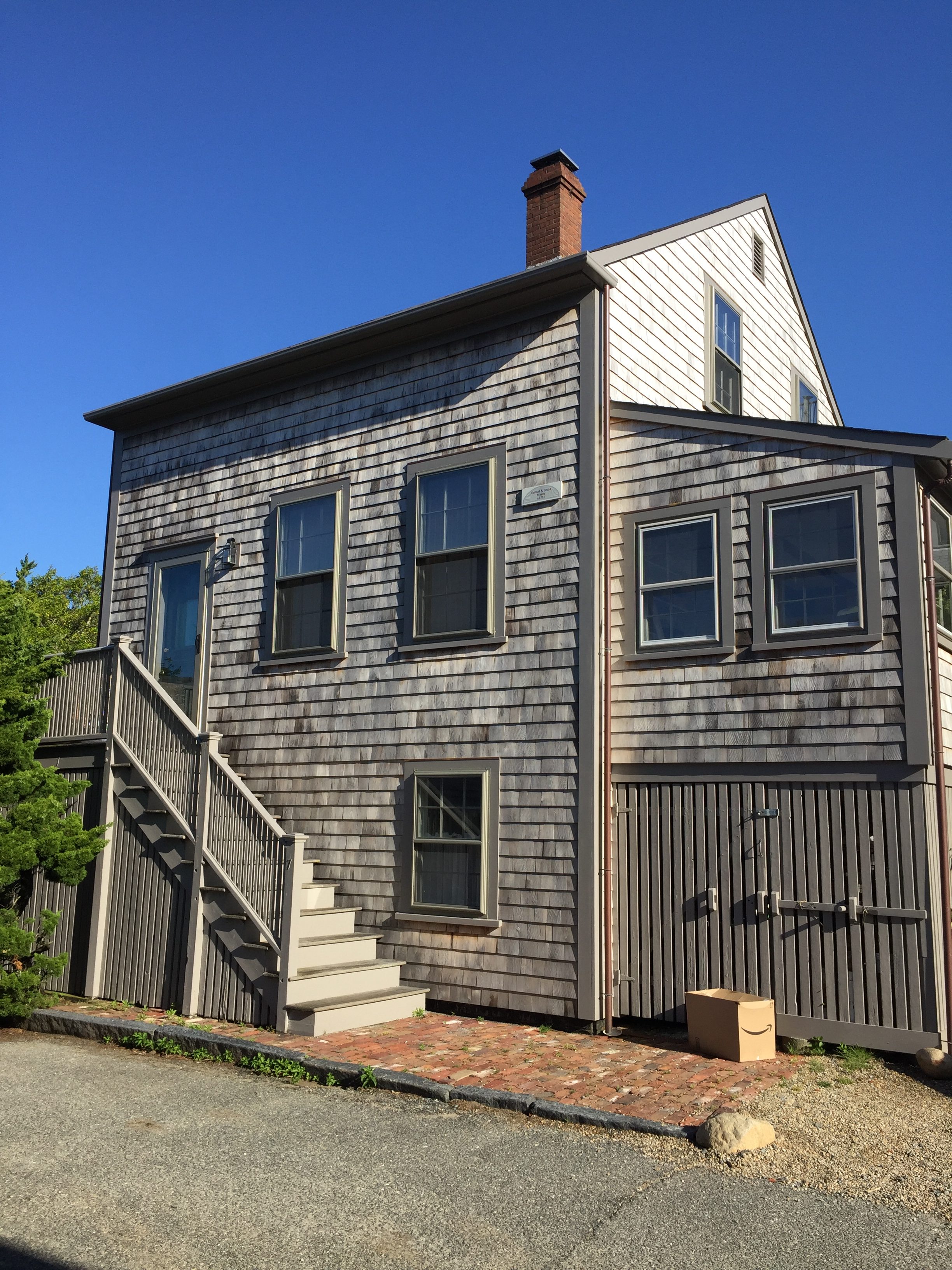 7 Silver Street: John Guare
From 1975 to 1978, 7 Silver Street (ca. 1830s) was the home of playwright and author John Guare. Guare wrote Landscape of the Body and Marco Polo Sings a Solo during the years he owned 7 Silver Street.
The 1970s saw a bustling theatrical scene on the island, with many of Guare's plays performed at the island's local stages. Guare's time on the island informed his "Nantucket" series of plays: Gardenia, Lydie Breeze, Women in the Water, and Judith.
Guare met his wife Adele Chatfield-Taylor, an architectural preservationist, in 1975 on Nantucket.
Guare came to Nantucket in the 1960s while a student at Yale Drama School, as a caretaker for C.L and Marion Sibley at 111 Main Street (1746). He returned to the island throughout the 1980s to work on his plays.